Senator Christopher "Bong" Go, a longtime aide of President Rodrigo Duterte, on Monday cited reasons why the latter was upset with media giant ABS-CBN.
During the Senate hearing on the network's legislative franchise, Go admitted that ABS-CBN hurt the feelings of the President when it aired "black propaganda" and did not air all his political ads during the 2016 presidential campaign.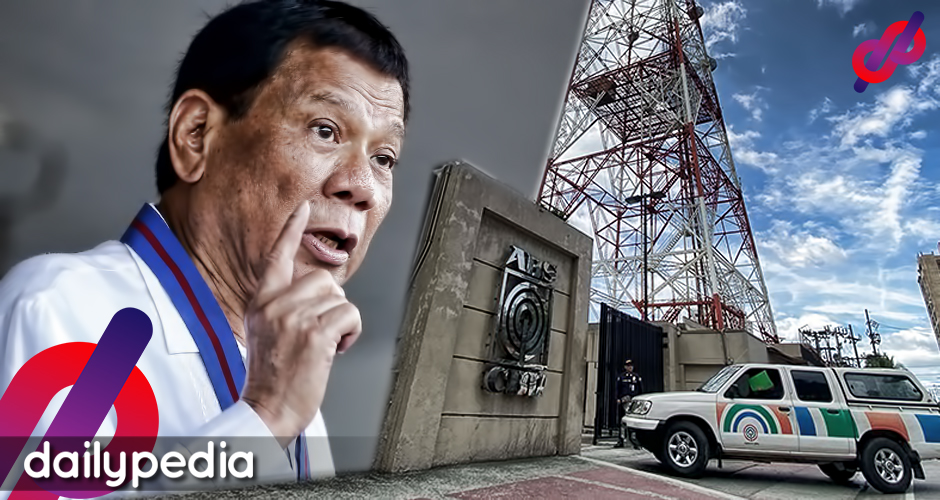 The Senator said ABS-CBN chose to air the "black propaganda" paid by then senator Antonio Trillanes IV rather than show the ad paid for by the Duterte camp.
Go even showed the ad paid by Trillanes, showing children reacting to some of Duterte's controversial remarks, including his comment about the rape-slay of an Australian missionary and his cursing of Pope Francis.
The Senator then asked on how did it become a political ad.
"Are you promoting a candidate here? Or are you destroying a candidate? I just want to know what the priority of the network is. Which is more important for you? Black propaganda or political ads?" he said in front of top officials of ABS-CBN present in the hearing.
Go said the ad was meant to "malign" the then Davao City mayor, who had an overwhelming popularity at the time.
"Hindi mababaw ang rason ng Pangulo sa kanyang grievances against the network. Nasaktan at nababoy ang Presidente. Hindi vindictive ang Pangulo. But it's clear someone went overboard," Go said.
"Kung masama ka kay Pangulo, mas magiging masama siya sa'yo. Kung mabait ka kay Pangulo, mas mabait siya sa'yo. If you want fair reporting, then ilabas 'nyo ang katotohanan bakit nasaktan ang Pangulo," he added.
Duterte's running mate, now House Speaker Alan Peter Cayetano, secured a temporary restraining order (TRO) from a Taguig City court a day after the network began airing the ad.
In issuing the TRO, the court ruled that it "cannot allow minor children to be used in such black propaganda."
Before he ended, Go did not call for the outright rejection of the franchise.
Instead, he said he will appeal to the President "for the simple reason na ayaw kong may mawalan ng trabaho."
Go also urged the House to tackle the franchise bills soon.
Duterte has been publicly ranting against ABS-CBN since assuming office, saying the network refused to air his campaign commercials in 2016 even if these have been already paid for.
He has also said he would see to it that its franchise would not be renewed.
For his part, Carlo Katigbak, ABS-CBN president and chief executive officer, apologized to the President and explained why the network could not air some of Duterte's ads.
He said the President's camp bought a total of P182 million in commercial spots, split into P117 million for national ads — which were all aired — and P65 million in local ads, which would target audience in a specific province.
"Our policy on all our ads is first-come, first-served. Many of these spots were ordered on May 3, and May 7 was the last day of the campaign period. There had been many previous telecast orders that came in ahead," he said.
He noted that slots for local ads were limited to just two minutes per hour, so the network could not find airtime for Duterte's content by then.
He said ABS-CBN refunded about P4 million to the President, but got delayed in returning some P2.6 million to his camp.
He said the President's camp refused to accept the delayed refund.
"We acknowledge our shortcoming in our failure to release that refund in a timely manner. We're sorry if we offended the President, that is not the intention of the network," he said.
"We felt that we were just abiding by the law and regulations surrounding the airing of political ads," he added.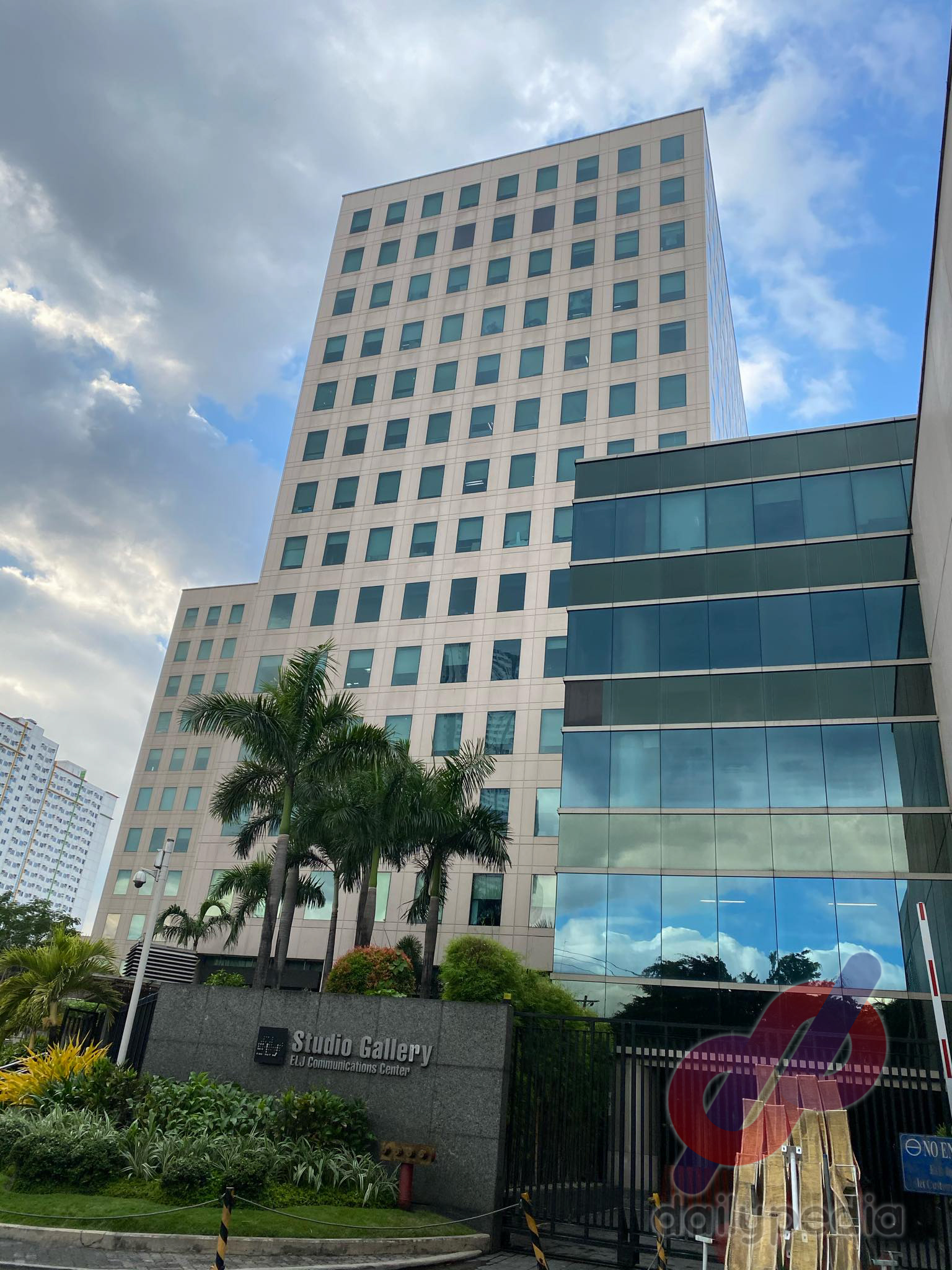 Katigbak also took the occasion to make a categorical statement that "ABS does not and will not have its own political agenda."
"We were required not to discriminate against any candidate," he said.
"Any candidate who comes to our station with an ad that is allowed, we will accommodate," he added.
Meanwhile, Malacañang said ABS-CBN should have "admitted its shortcomings earlier."
Presidential Spokesperson Salvador Panelo said it's up to the President to accept the apology or not.
ABS-CBN's franchise will expire on May 2020, with the Congress still sitting on at least 11 bills that seek to renew the franchise.
The Senate Committee on Public Services held the hearing to look into the alleged violations of ABS-CBN on the terms of its franchises, including supposed violations of restrictions on foreign ownership.