He stated that the Anti-Duterte ad was aired in both ABS-CBN and GMA-7 but the President only had issues with the former when it comes to franchise renewal.
GMA Network then released a statement, saying that they never aired the controversial advertisement.
Former Senator Antonio Trillanes IV clapped back against Senator Bong Go's claim regarding the airing of his "Anti-Duterte" advertisement on ABS-CBN.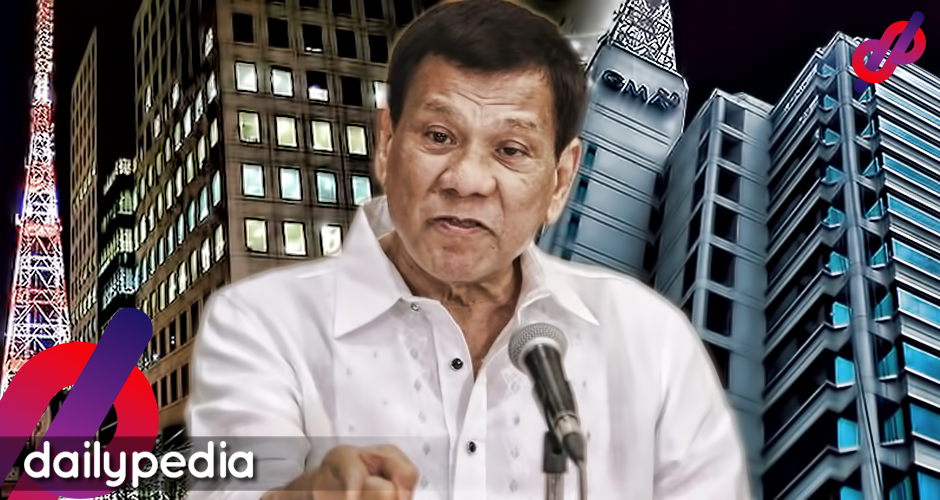 Bong Go stated that the airing of the said ad can be one of the reasons the network's franchise should not be renewed.
Trillanes answered, saying that there is nothing illegal with the advertisement and that "the same political ad was aired in GMA-7 and yet Duterte never complained about it when its franchise was renewed".
"Definitely there is another ulterior motive in the blocking of ABS-CBN's franchise renewal," Trillanes added.
Ex-Sen. Antonio Trillanes IV reacts to Sen. Bong Go's claim that the airing of Trillanes' advertisement is the reason why ABS-CBN's franchise should not be renewed, calling it a lie. Says ad also aired on GMA7 yet President Duterte did not complain. pic.twitter.com/vCvG9E7Rcn

— Mike Navallo (@mikenavallo) February 24, 2020
In 2016, ABS-CBN made headlines after netizens reacted upon the airing of the Anti-Duterte ad in May. "ABS-CBN WORST STATION" also trended in the Philippines following the said airing.
However, Kapamilya supporters clapped back by saying that its rival networks, GMA Network and TV5, also aired the said advertisement which was apparently paid for by Senator Trillanes IV.
The Anti-Duterte ad featured children to allegedly ruin the image of then leading presidential candidate Rodrigo Duterte.
TV5 denied having aired the ad.
On February 24, 2020, GMA Network's Vice President for Legal Affairs Atty. Ma. Luz Delfin released a statement, denying the airing of the controversial political advertisement.
"The political advertisement against then-presidential candidate Rodrigo Duterte featuring minors, which as discussed during the Senate hearing, was not aired on GMA after it was disapproved by the Network's internal election committee," she stated.
Statement of GMA First VP for Legal Affairs Atty. Ma. Luz Delfin

I wish to clarify my statement during the Senate Hearing on the ABS-CBN Franchise Renewal held earlier today, February 24, 2020. pic.twitter.com/tMHld0Ouit

— Kapuso PR Girl (@kapusoPRgirl) February 24, 2020
"I was instead referring to another political advertisement, which was aired on GMA."