DOJ Chief said ABS-CBN's franchise will expire on May 04 and not on March 30, 2020
Senate opens a hearing for ABS-CBN's franchise which headed by Sen. Grace Poe
During the Senate public services committee hearing on the franchise of ABS-CBN, Justice Secretary Menardo Guevarra said that the network's franchise will expire on May 04 and not on March 30, 2020.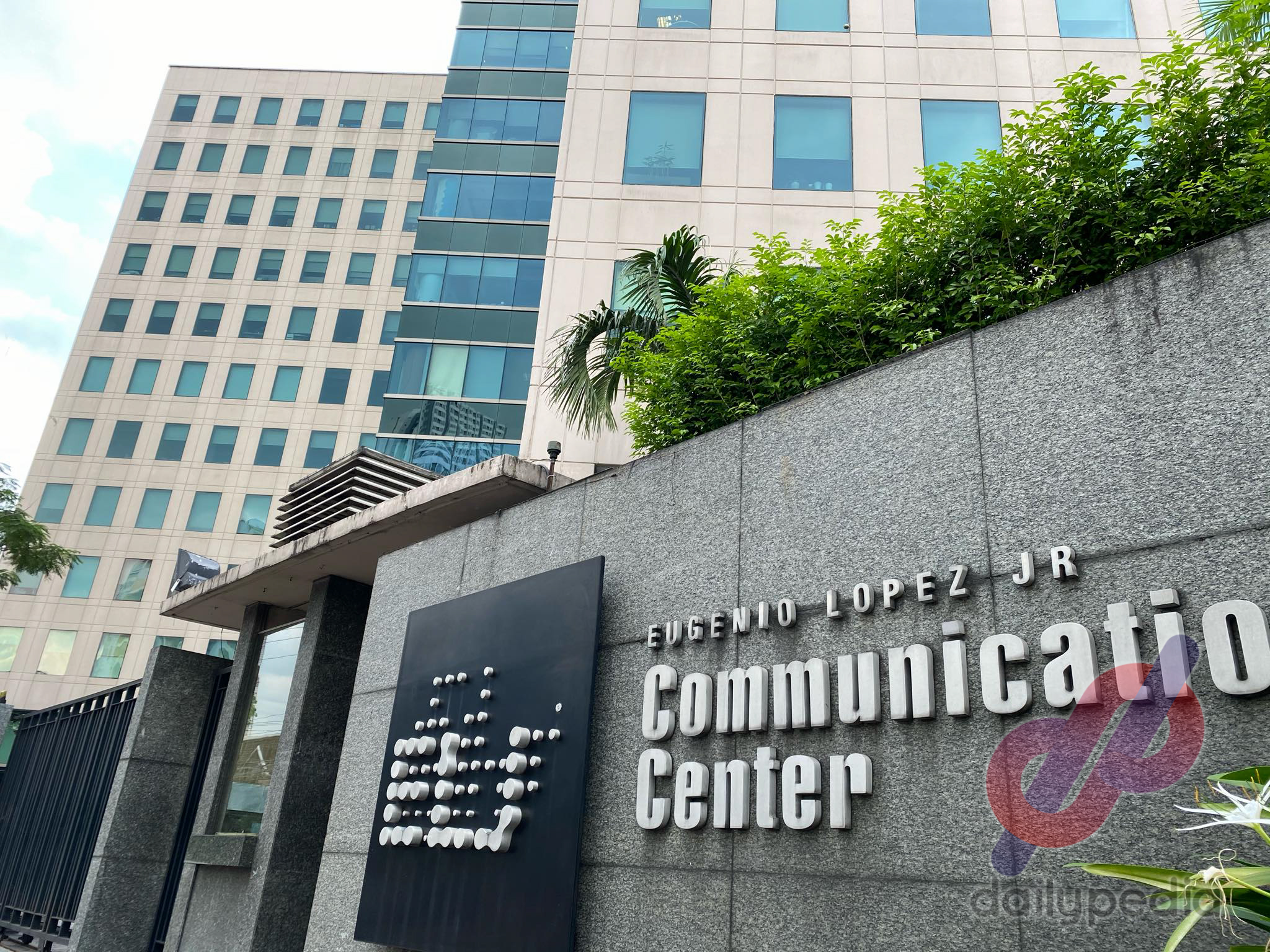 "Based on the records on our possession, the following facts are undisputed. Number one, in the case of ABS-CBN, its franchise covered by Republic Act No. 7966 enacted on 30 March 1995, provides for a term of 25 years from the effectivity of the franchise," he said
"The franchise was published on April 19, 1995. For that reason, the franchise will expire on May 4, 2020," he pointed out.
The Senate opened a hearing for the ABS-CBN's franchise renewal with a panel headed by Sen. Grace Poe though it was considered unconstitutional by the House of Representatives Speaker Alan Peter Cayetano.
To clarify the issues raised against the corporation, the network's top executives Carlo Katigbak, ABS-CBN president and chief executive officer; Mark Lopez, chairman; Cory Vidanes, chief operating officer for broadcast; Mark Nepomuceno; Ron Valdueza, chief finance officer; Maxim Uy, ABS-CBN Legal Division; Mario Bautista, ABS-CBN General Counsel; and Enrique Quiason, ABS-CBN corporate secretary were present during the hearing.
The hearing aimed to tackle two resolutions. First, the ABS-CBN's compliance with its current franchise and second the extending of the network's license until December 31, 2022 to have more time for the Congress to deliberate on its renewal application.