Presidential spokesperson Salvador Panelo said: "Dapat noon pa na nila ginawa 'yan".
It's up to the President Duterte to respond on their apology for it is his personal decision.
During the Senate hearing on ABS-CBN's franchise renewal, ABS-CBN President Carlo Katigbak apologized to President Rodrigo Duterte on the issue of the controversial ad that aired during the 2016 campaign.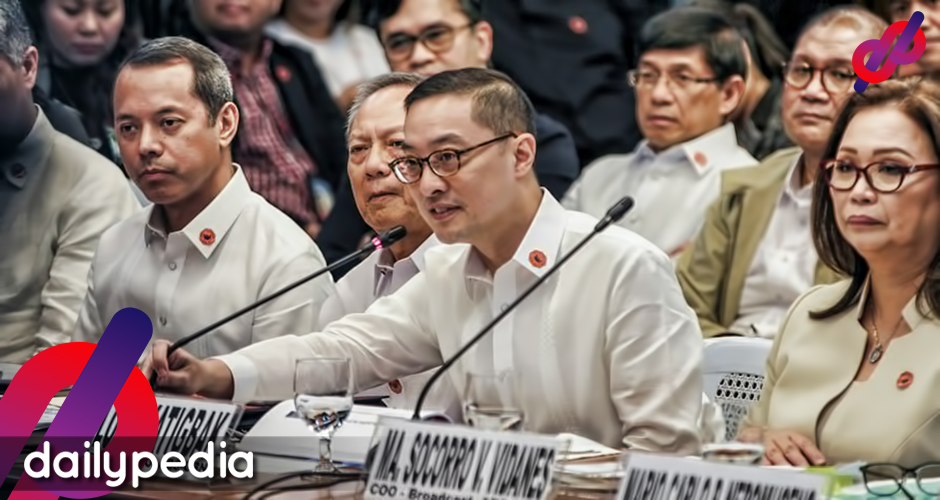 During a press briefing, Presidential spokesperson Salvador Panelo reacted to the apology and said, "Dapat noon pa na nila ginawa 'yan".
Katigbak admitted that the network was unable to air P7 million worth of Duterte's ads but they were able to refund P4 million which was accepted by Duterte's camp. But the second refund of P2.6 million was no longer accepted.
"We acknowledge our shortcomings in our failure to release the refund in a timely manner," Katigbak said.
Panelo also said that he is glad that they finally admitted their shortcomings to the President but it is up to Duterte to respond to the apology.
"Pero I'm glad ABS-CBN finally admitted its shortcomings to the President," Panelo said.
"Na kay Presidente 'yun I don't know how to respond to that. It's a personal decision," he added.