A study from Indiana University stated that cat videos can improve your health and work attitude.
It said that people felt more positive after watching the said videos.
This claim is supported by a 2012 study in Japan saying that cute photos can improve workers' performance. 
If cat videos give you joy, keep watching them. But what if we tell you that cat videos can actually improve not just your mood, but your health as well?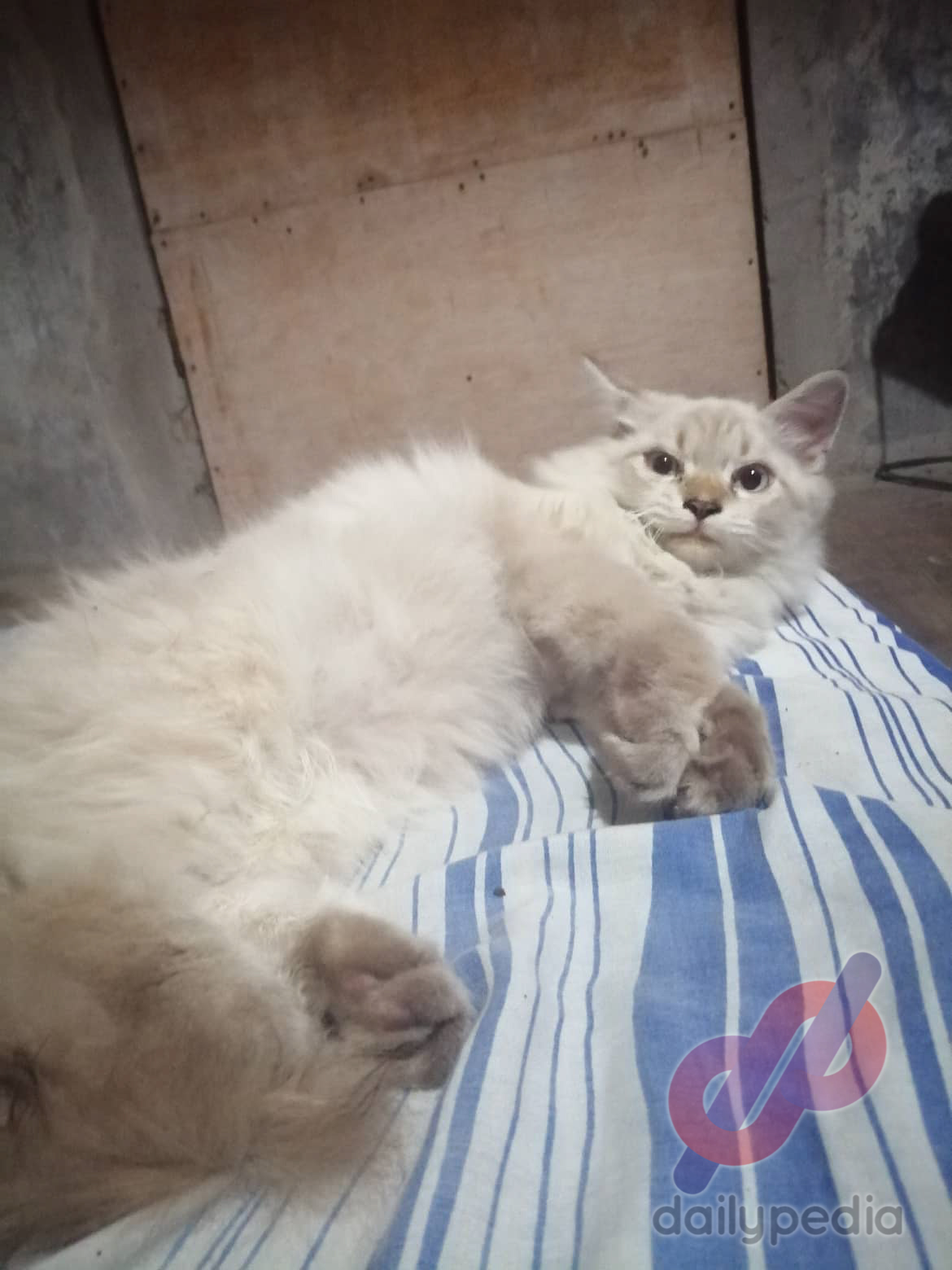 Indiana University's media researcher and professor Jessica Gall Mytick stated that cat videos are said to have the ability to boost your energy level, heighten your positive emotions, and decrease negative feelings.
"Some people may think watching online cat videos isn't a serious enough topic for academic research, but the fact is that it's one of the most popular uses of the Internet today. If we want to better understand the effects the Internet may have on us as individuals and on society, then researchers can't ignore Internet cats anymore," Mytick said in a statement.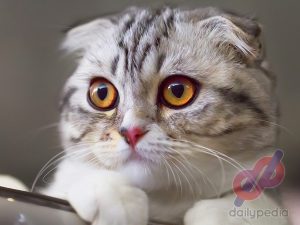 About 2 million cat videos were uploaded to YouTube in 2014 alone and these garnered almost 26 billion views, making it the most category per video. With this, Myrick surveyed almost 7,000 people about their viewing of cat videos and how it affects their moods.
Out of the participants of the study, 36 percent described themselves as a cat person, while the remaining described themselves as both cat and dog persons. The survey asked the participants questions about their cat video viewing habits across some websites including Facebook and YouTube. They were also told to describe how the videos affect their mood.
Myrick found the results overwhelmingly positive. The participants said that they felt more energetic and positive after watching the videos, had fewer negative emotions, and they watch the videos while studying or working so the pleasure from the videos outweigh their guilt over procrastination.
"Even if they are watching cat videos on YouTube to procrastinate or while they should be working, the emotional pay-off may actually help people take on tough tasks afterward," she said.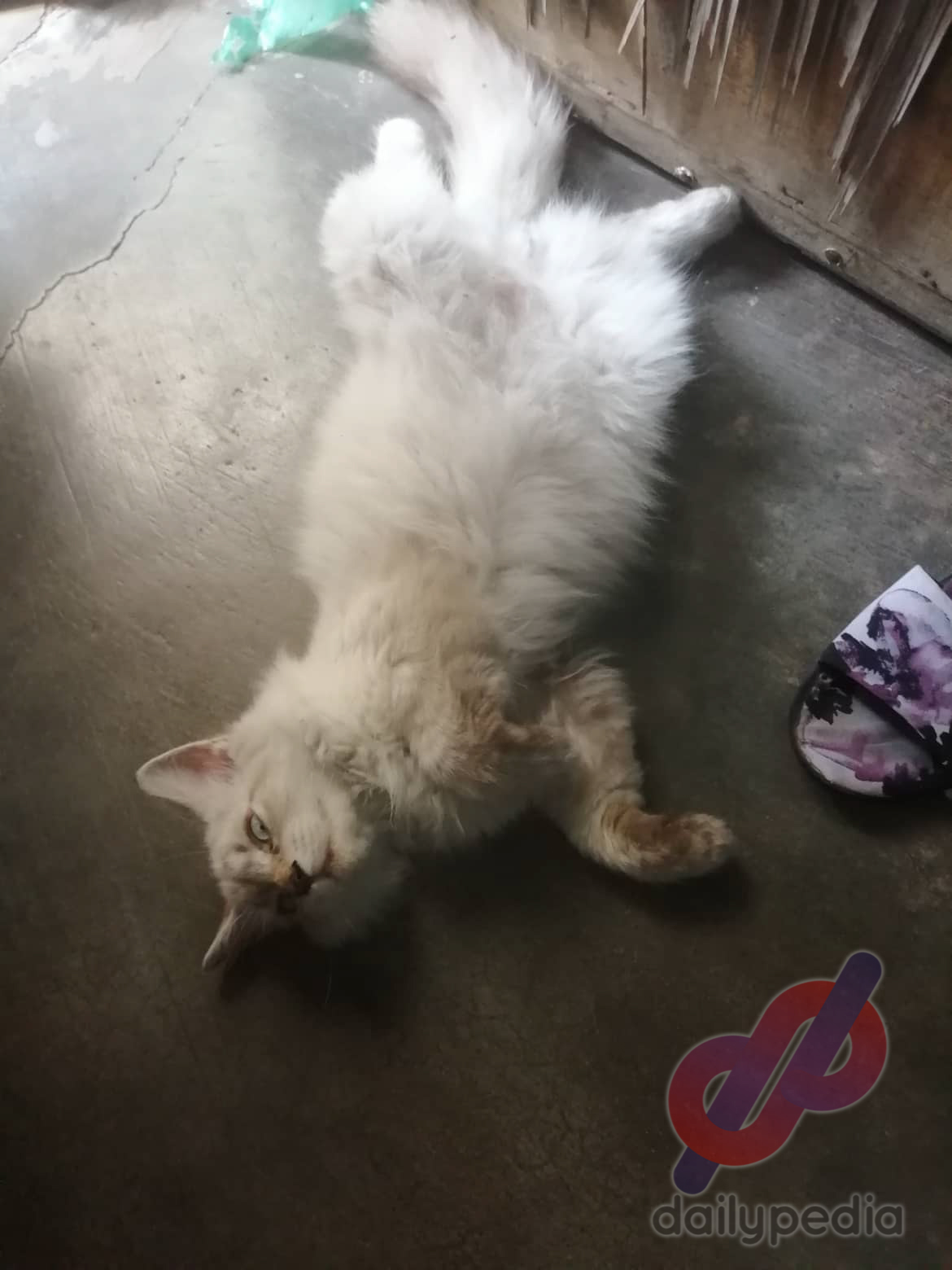 A 2012 study was found to support Myrick's claims. According to research in Japan, looking at images of cute animals can improve workers' performance, increase their attention, and improve their careful behavior.