Julia Barretto is reportedly the reason for the trouble in Bea Alonzo and Gerald Anderson's relationship
Barretto and Joshua Garcia confirmed returning to being "best friends" in late June
Block Z is her upcoming movie with Garcia
It was on Sunday night, July 21 when Bea Alonzo posted a cryptic message on Instagram that sparked rumors of infidelity in her relationship. Later on, Bea liked a post that showed boyfriend Gerald Anderson hanging out with Julia Barretto at Rayver Cruz's birthday party.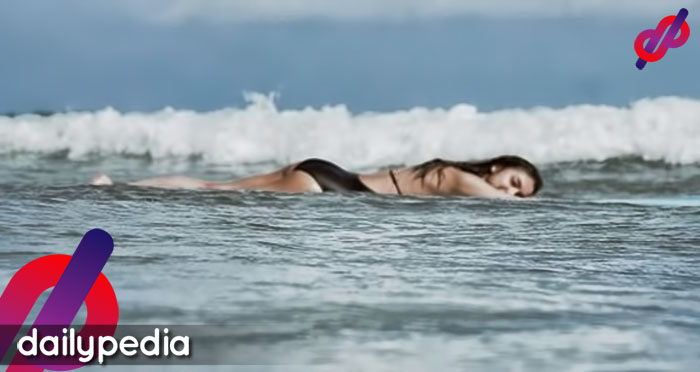 The names of "Gerald" and "Julia" immediately became a trending topic on Twitter as netizens have been speculating that the actor was responsible for the breakup of Barretto and Joshua Garcia.
Anderson was Barretto's first-time leading man in the romance film Between Maybes released last May. Barretto and Garcia, meanwhile, both denied Anderson's involvement in the breakup of JoshLia. The two decided to just be "best friends."
Thousands of netizens flocked to their respective accounts to console, to bash, and to give different reactions on the issue. While Alonzo decided to keep her comments section open, Barretto chose to disable it amid controversy.
And instead of addressing the issue, Barretto shared a photo of herself lying face down on a paddleboard. "We're down to our last few days of shooting "Block Z" and while it's been quite busy and hectic again, I'm looking forward to my next beach trip 🧡"
https://www.instagram.com/p/B0Np367JwTF/?utm_source=ig_web_copy_link