Netizen shares how she put in the effort for her crush
Her followers share the same experiences
"hi friends pls tell me abt the farthest, dumbest and most unnecessary thing you did for a crush/SO bc i know love makes us stupid"
This is what Chesca Persia asked her Twitter followers. She wanted to know the stupidest things they've done for people they were attracted to.
She shared her own experience with her crush. She even took a Physics class just to be close to him. They dated for a while, and one day she saw his resumé which she thought could use some work so she edited it.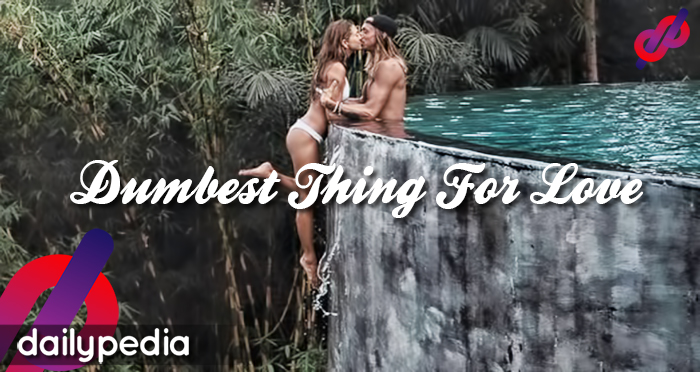 "tapos i saw his resume while we were on a date sKsskKsksK i snappedt and edited that shit HAHAHA ang pangit ih".
She said the guy ended up being the top student in his class because of what she did for him.
"that got him his first uno in the class".
"keep those kwentos coming @/ my mentions and quote rts! i guess everyone's dumb when they're inlove good to know im not alone 😂
https://twitter.com/chescapersia/status/1135061399430819840
A lot of her followers shared similar experiences.
https://twitter.com/PatintinStories/status/1135174638965682176
https://twitter.com/marneilc/status/1135206339636916224