Agot Isidro said that Imee Marcos was still lying about her educational background
Marcos dismissed questions about her educational background since they had been asked "a gazillion times" before
Marcos said that she doesn't have to apologize to the schools where she claimed she got her degrees from
Singer and actress Agot Isidro was not pleased by the way Imee Marcos answered issues about her educational background in the latter's interview on ANC's 'Headstart.'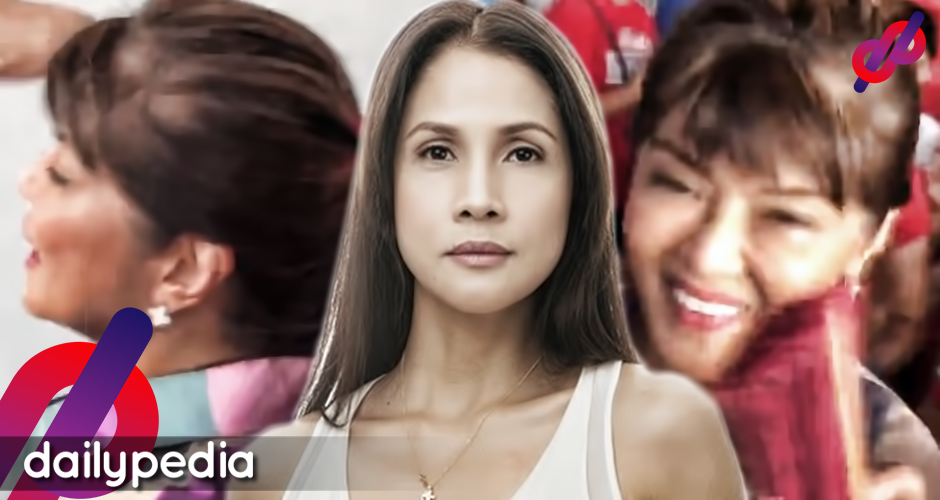 Agot said on her Twitter account, "Falsus in uno, falsus in omnibus" which means "false in one thing, false in everything."
https://twitter.com/agot_isidro/status/1133915858072350720
Senator-elect Imee Marcos dismissed the question about her educational background by saying, "I've answered it a gazillion times."
In February 2019, Princeton University released a statement that Imee Marcos was enrolled in 1973 but did not graduate from the school.
The University of the Philippines College of Law also said she only took courses but did not graduate.
Marcos insisted she and her classmate at the UP College of Law understood that they graduated.
"Ang sinabi ko nga, as far as I know, ito ang ginawa ko. Marami akong kaklase sa UP College of Law. Ang pagkaintindi namin, nag-graduate kami so eto nga, sana isinasantabi na 'yan, tigilan na ang mga 'yan at diretso na tayo sa trabaho," she said.
She also appealed to people to stop asking the same question and that the elections were already over and that they should focus on the work.
"Tapos na eleksyon e. We have the voice of the people. We have been voted in. Let's get to work, hit the ground running and spare everyone this non-stop discussion on the same thing again and again. Hindi ko na alam kung anong tamang sagot e," she added.
She was also asked if she would apologize to UP and Princeton but Marcos said: "What will I apologize for? I'm still getting alumni letters and I keep receiving all these invites," she said.