PDEA seeks to ban rapper Shanti Dope's song, "Amatz"
PDEA believes the song promotes the use of illegal drugs
The rapper says that PDEA misinterpreted the lyrics
Government agencies seem to be keeping a close eye on the Philippine entertainment scene.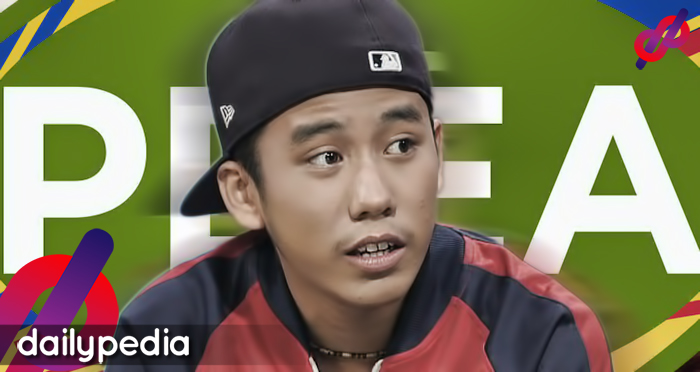 Back in 2018, the Philippine National Police (PNP) tried to stop the airing of 'FPJ's Ang Probinsyano' because it presented corrupt cops on duty.
Now, the Philippine Drug Enforcement Agency (PDEA) is seeking to ban rap songs, specifically rapper Shanti Dope's latest hit, "Amatz."
Rap and hip-hop have often been associated with violence, women, money, and drugs.
PDEA Director General Aaron Aquino claimed that the lyrics of the song promotes the use of marijuana which goes against the Duterte administration's anti-drug campaign.
The Concerned Artists of the Philippines (CAP) said that PDEA has no say in music, and should just stick to what they really need to do, and that is putting drug lords behind bars.
"One thing, however, is clear: it is not PDEA's job to be a music critic. Neither is it mandated to promote censorship and the suppression of artistic expression," said CAP on their Facebook page.
Shanti, in an interview back in March, explained that the song was made to warn people to not use illegal drugs. He compares it to the high that he feels when he is producing music.
"We respect and appreciate our artists in the music industry. However, we strongly oppose the promotion of musical pieces or songs that encourage the recreational use of drugs like marijuana and shabu," Aquino insisted.
But CAP said  that, "By the time we reach the song's chorus, 'Amatz' already refers to precisely the music through which the persona found his identity – not any form of drugs, but the natural high of creativity and knowing he is the only one who knows to do what he does."