A priest explains why people shout when they are angry
People shout because their hearts are so distant from each other
The priest advises people to talk gently when angry and avoid shouting
A priest named Petronilo Abayon Bonita shared a conversation of a father and his child titled "BAKIT SUMISIGAW ANG TAONG GALIT?" on his Facebook account.
In this conversation, he has explained why people shout when they are angry.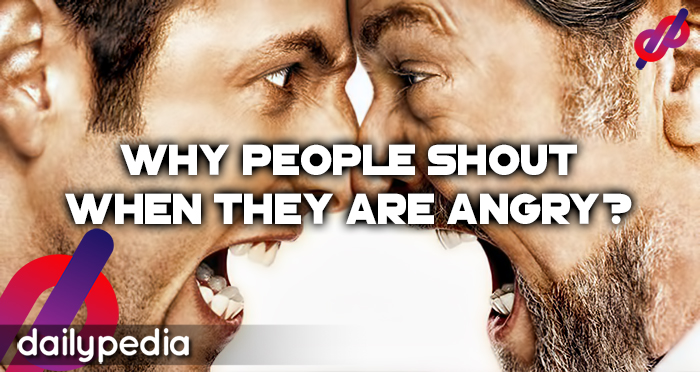 At first, the father asked his child what could be the reason why people tend to shout at people even they are facing each other. The child answered, "Kasi high blood sila." The father asked for another reason and the child answered it was because they were angry.
The father then explained to his child why people shout at each other. He said they do this because their hearts are so distant from each other, that even if they were talking face-to-face they still can't hear their voices of they don't shout.
"Napapansin mo ba ang dalawang magkasintahan pag nag-usap? Malumanay lang at mahina, dinig na nila isat-isa… Bakit? Dahil magkalapit ang kanilang puso."
Newly married couples can hear the voice of their partners even if they are just whispering. Sometimes they understand each other with just a look because their hearts are one.
"Yung mga bagong kasal, kahit bulungan lang, dinig na dinig nila… Minsan nga titigan lang, nauunawaan na nila isat-isa. Kasi magkadikit ang kanilang mga puso."
The father advised his child that in times of anger, you should talk gently and avoid shouting because their hearts may grow even more distant.
🔸"Ang malubay na sagot ay nakapapawi ng poot ngunit ang mabigat na salita ay humihila ng galit." 😘❤❤❤