Mocha Uson answered back Pinoy Ako blog post.
Facebook has deleted Trending News Portal for violating its policies. 
Pinoy Ako Blog has uploaded a blog post titled Top Source ng Fake News Ni Mocha, Tinanggal na ng Facebook.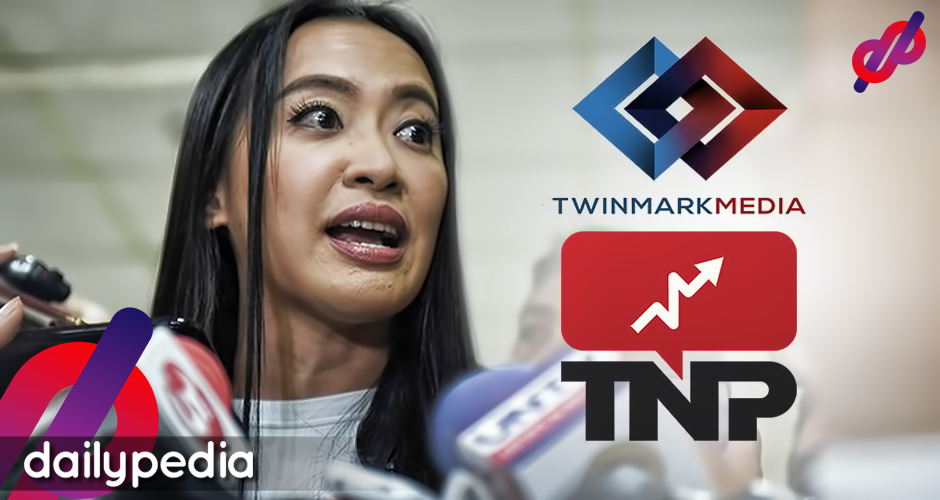 In the post, it was said that Facebook has removed all pages and websites that have been spreading fake news.
It was added in the article that this is a "karma" to those who have been spreading fake news.
"Unti-unti na tayong nananalo laban sa kasinungalingan. Nabawasan na ang fake news sa Facebook."
Mocha Uson then reacted to the article, mentioning that PAB's source is Kris Aquino, who admitted to have funded posts of political blogs, but denied on boosting anti-Duterte ones.
Twinmark Media Enterprises was the company behind Trending News Portal, which was one of the deleted pages and website for "inauthentic behavior".
Facebook announced on Friday, January 11, that it was banning Twinmark Media Enterprises for violating its policies.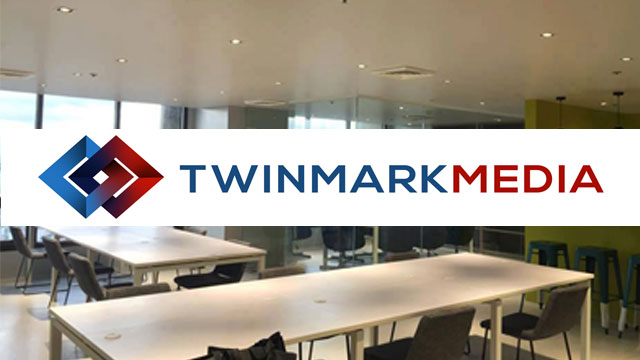 "This organization has repeatedly violated our misrepresentation and spam policies — including through coordinated inauthentic behavior, the use of fake accounts, leading people to ad farms, and selling access to Facebook Pages to artificially increase distribution and generate profit. We do not want our services to be used for this type of behavior, nor do we want the group to be able to reestablish a presence on Facebook," said Facebook's Head of Cybersecurity Policy, Nathaniel Gleicher.
Facebook has removed 220 pages, 73 accounts, and 29 Instagram accounts. Adding to this, the are also conducting an investigation after finding out that Twinmark has been selling access and admin rights to Facebook pages that they created, among them TNP Media with 4.3 million followers.