A mother of a PWD posted about the disappointing experience her son had to go through at MRT.
Department of Transportation released a statement with a narrative that didn't match the status of the mother. 
The guards of MRT North EDSA station is under fire after a netizen has expressed her disappointment when her son, who is a Person With Disability (PWD) was not allowed to enter the station and ride the train.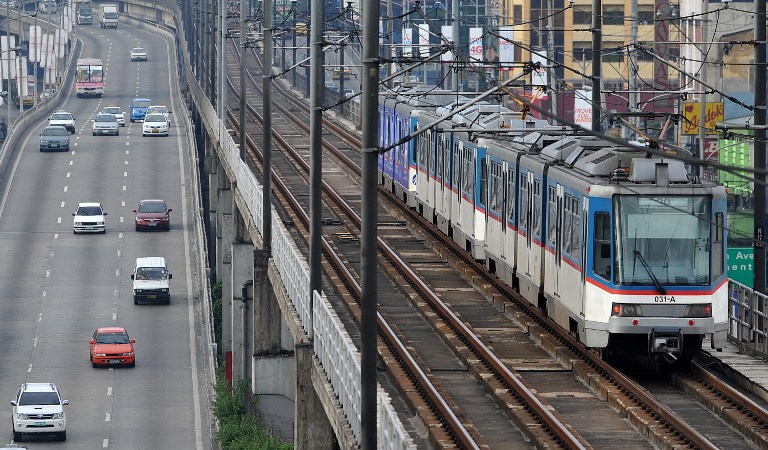 Not only that, he was also accused of sporting a fake PWD I.D. by both guards on duty.

My son, a PWD with learning disability was denied entry and accused of using fake PWD ID. The incident took place at MRT3 North Edsa-Trinoma station last October 26, 2018, Friday at around 1:00pm, south bound to Taft station. The guards on-duty, one female and one male even tried to confiscate the PWD ID. My son behaved differently since then, which I suppose was due to the embarrassing situation he went through.
Shirley Iyulores said that her son takes the train to attend training sessions at the College of St. Benilde since a few months ago and was even issued a PWD Beep card. The guards at the MRT did not acknowledge both the said card and his I.D.

My son takes either LRT or MRT to attend training sessions for PWD at the College of St. Benilde since June this year. In fact he was issued a PWD beep card. He even showed it to your security staff but they ignored it. To accuse my son of faking an ID and the staff's failure to recognize his special MRT beep card is preposterous and downright insensitive.
The netizen ended her status by questioning how the institution trains their security when it comes to dealing with PWD.

How did you train your security personnel in dealing with PWDs? It seems to be limited in physical disabilities only. Aren't they aware of cases like ADHD, autism and the like?
My son went thru a very humiliating experience only because of the ignorance of your staff.

DOTr MRT-3 Autism Society Philippines
Netizens expressed their disappointment in the comments section. A certain Sophia Allyana Torres shared her experience that the guards even questioned her when she said she was pregnant.
Department of Transportation (DOTr) has released a statement regarding the incident. According to the statement of the Kaizen Security Agency, the PWD presented the guards a photocopy of the I.D, claiming that he left the original one at home, resulting to the guards reminding him to bring the original one next time, however, the PWD decided to leave.
They then reminded everyone that it is common for people to have fake IDs.
"While we do not intend to embarrass the bearers of valid PWD IDs, we note that cases of fake IDs being presented by some passengers in MRT-3 are not uncommon, which is why our security personnel are keen on scrutinizing the authenticity of an ID presented by a passenger as issued by LGUs, OSCA, and other authorized agencies.
To avoid and deter passengers from taking advantage of the privilege afforded to legitimate senior citizens, PWD(s), pregnant women, and passengers with children, our security personnel would routinely ask for an additional government-issued ID to validate the senior citizen or PWD ID presented."
Iyulores said that she is currently waiting for the investigation report regarding her complaint.