Jose Mari Chan reacted to his memes online.
He said that he doesn't get offended by the memes and considers it as a positive thing.
The Christmas season is getting nearer and one way of knowing that is when Jose Mari Chan's memes start appearing in various social media platforms.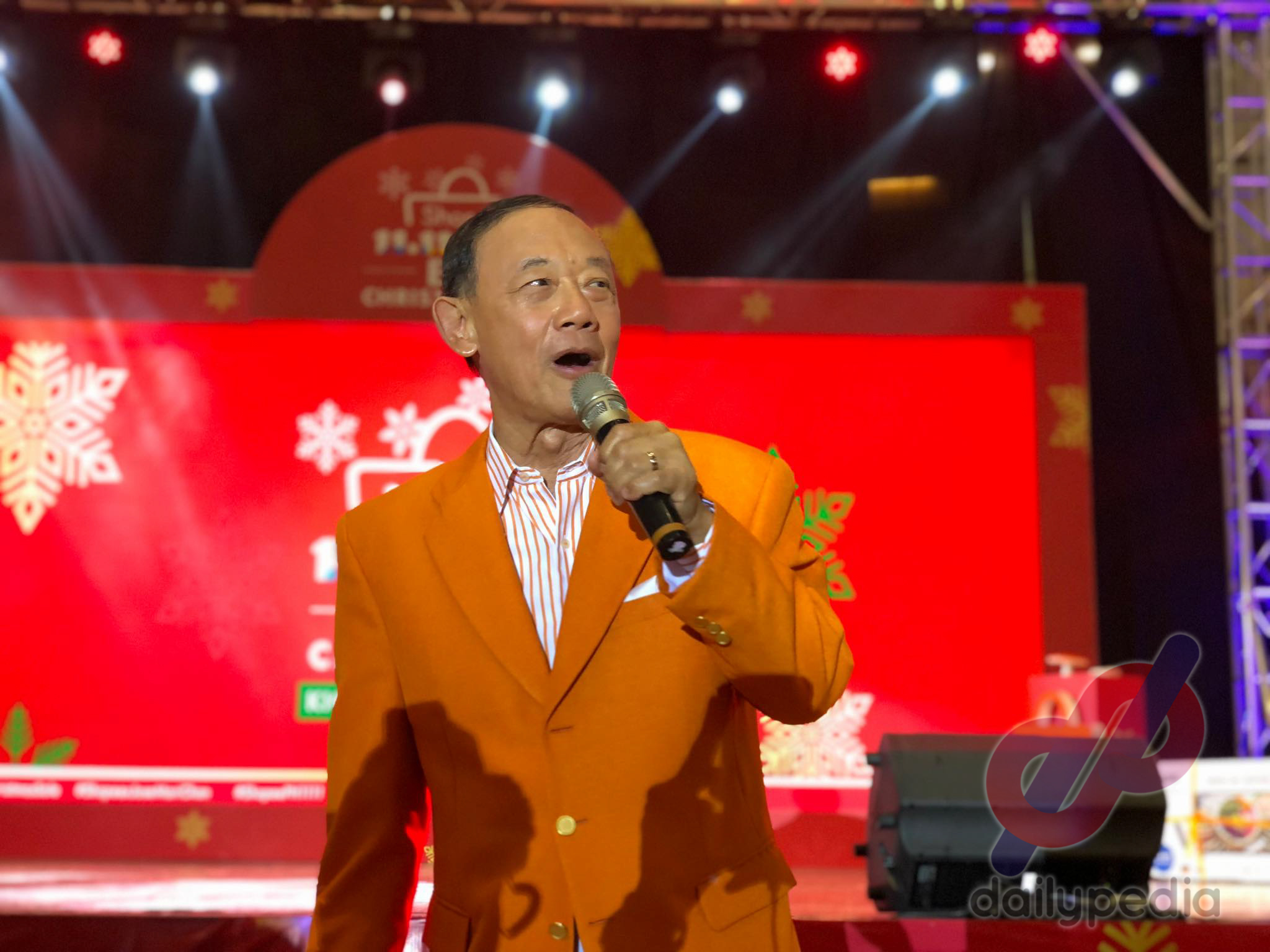 He has been dominating the Christmas airwaves as early as September and at a recent event with his latest endorsement, he expressed that he sees his memes as a compliment. He said that even if there's a few negative ones, he doesn't mind as everyone is entitled to their own opinions.
"I haven't seen all of them, but the few that I had seen I feel that it's complimentary for me. I feel complimented. Of course, there are those that are a little bit negative, but I don't mind. It's social media, so everyone is entitled to his or her opinion."
Being the man behind the iconic Christmas song "Christmas in our Hears", he says that his song's popularity during the last quarter of the year is a blessing from God.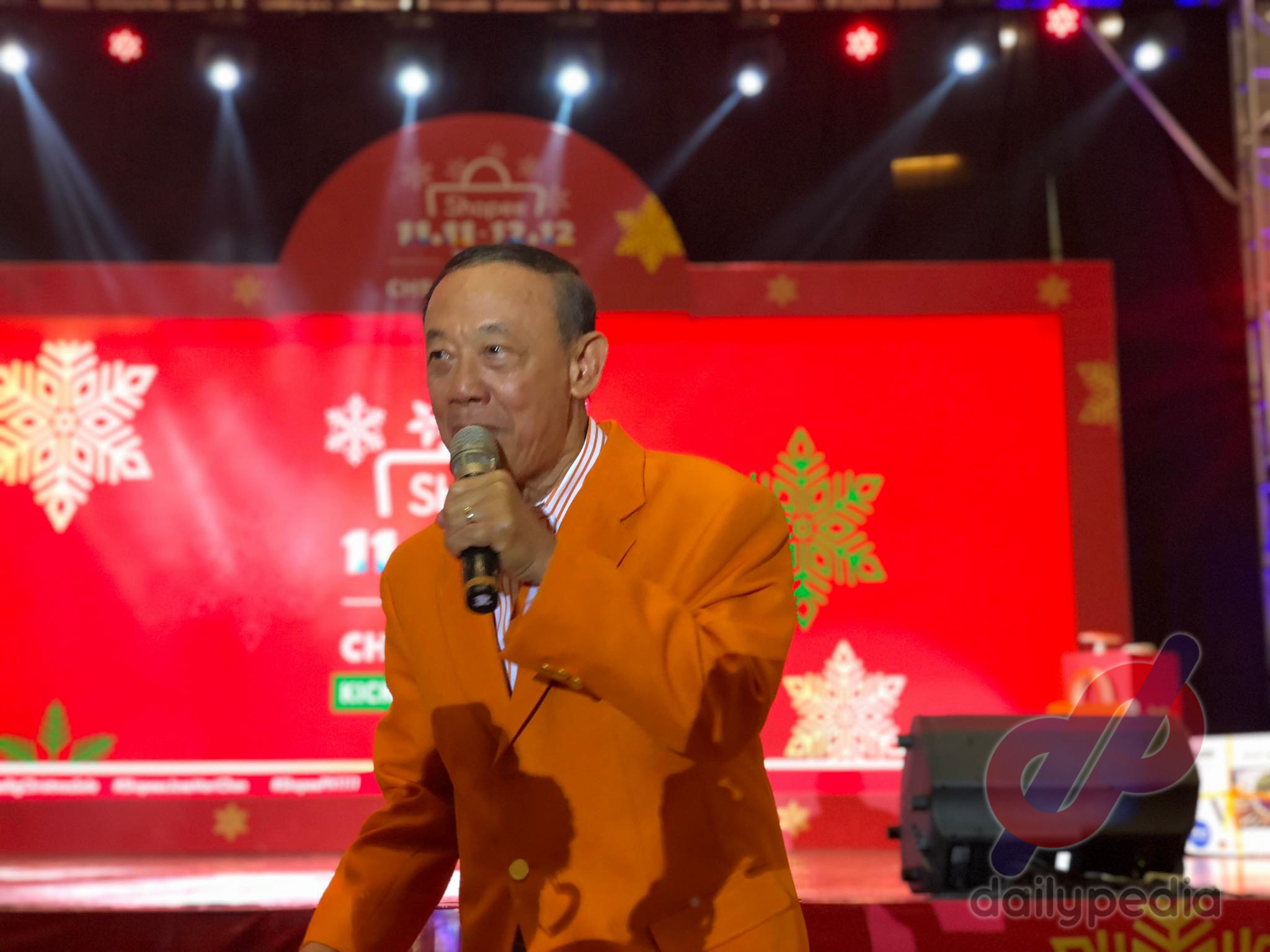 "I consider that a blessing from God because I wrote a song that glorified him. I wrote a song that gives the real meaning of Christmas. I think this is a blessing and a reward for me."
When he was asked about the secret behind his legendary songs, he said that because it's very Filipino.
"First of all, the melody is hummable. It's very easy to memorize, very easy to sing, very catchy. And most of all, it carries the message of Christmas. It doesn't talk about Santa Claus, it doesn't talk about sleigh bells on the snow; it talks about children selling lanterns on the street, it talks about people giving gifts and cards and having Christmas in our hearts. It is the sharing of a blessing, that's very uniquely Filipino."