Derek Ramsay is hoping that the rumored tandem of Angelica Panganiban and Carlo Aquino as 'CarGel' is for real.
He added that he'd be a fan if ever the two are really back in each other's arms.
Ex-lovers Angelica Panganiban and Carlo Aquino's reunion became one of the most talked about happenings in the showbiz circuit for the past months; and like anyone else who roots for the tandem to be real–Derek Ramsay is also hoping that the pair is for real and not just for reel.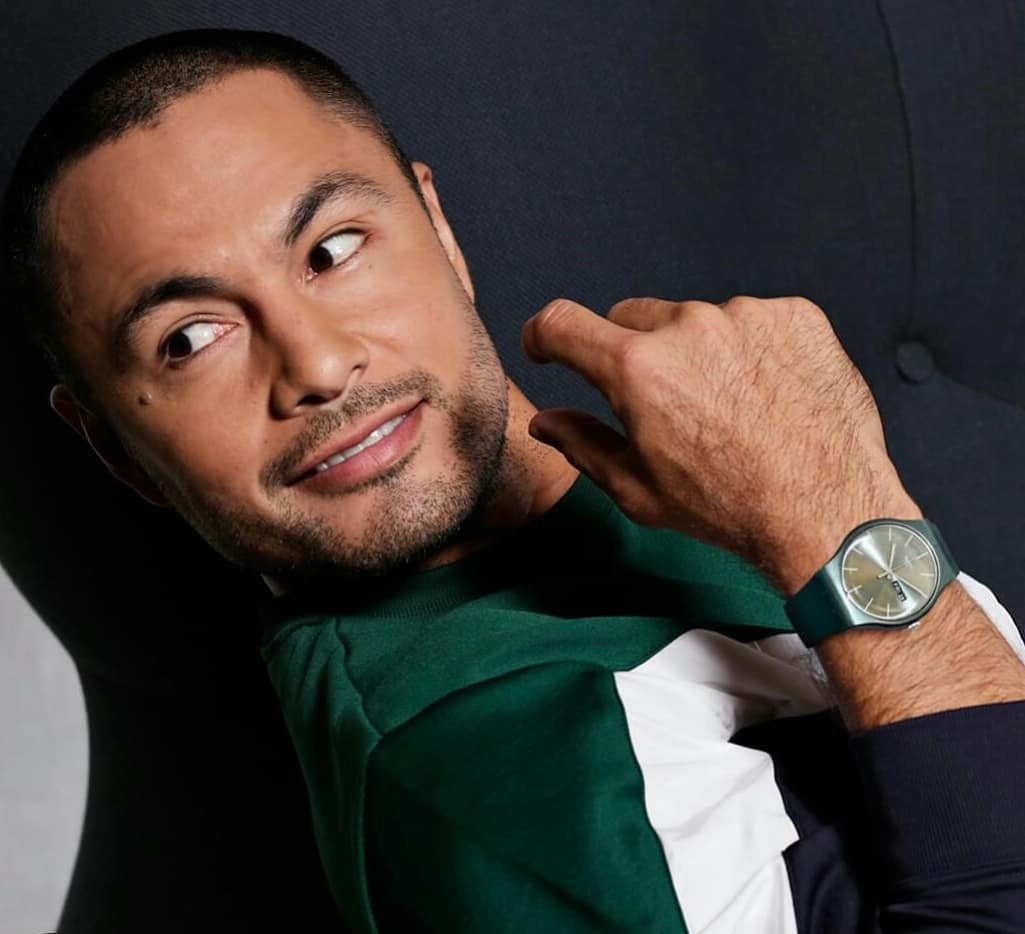 Both Panganiban and Aquino starred in the blockbuster film Exes Baggage, and because of the extra sweetness that two have been exhibiting when they are spotted together in public, people are thinking that they are already an item, again.
In one interview with the press, Ramsey, who was an ex-partner of Panganiban for more than five years, expressed that he actually is hoping that the two are really together.
https://www.instagram.com/p/BperywDjZE5/?taken-by=cargelbaby
Hhe has always hoped that his ex-girlfriend would find the right guy for her.
"I hope so, I always said that I hope Angel would find the right guy and they used to date each other before. Carlo used to come to the house when Angel and I were dating back then so kilala ko si Carlo.
"I'd be a fan. They really, really look good together, they're sweet together. I hope the rumors are true na nagkabalikan sila."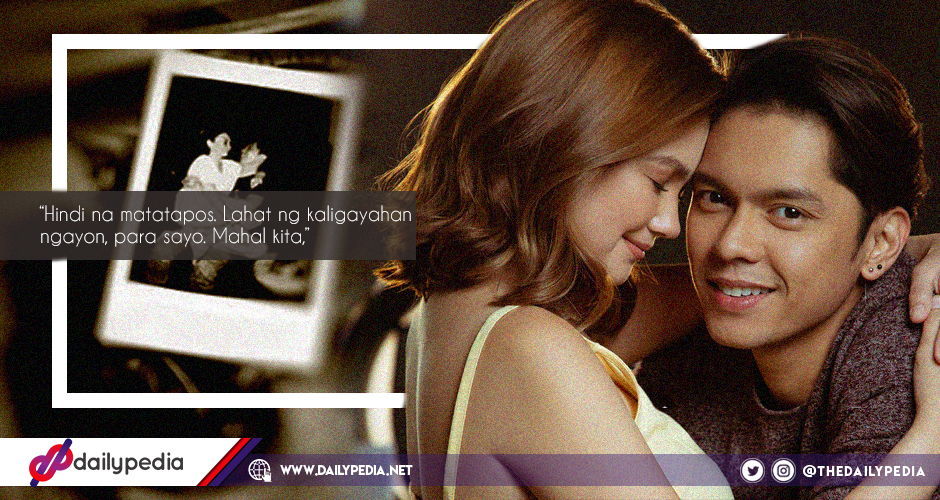 Also, Ramsay was Panganiban's boyfriend prior to the latter's involvement with with John Lloyd Cruz.
Ramsay is currently in a relationship with a non-showbiz girl for over two years now and has hinted his plans to settle down with his current partner.