Colombian porn star opened up about her past as a nun in training. 
She stated that even if she changed her decision, she hasn't abandoned her religion. 
Talk about career change!
A woman who trained to be a nun for eight years quit convent school to become a porn star. Yudi Pineda, a devoted Catholic, has ditched her old religious ways to become one of Colombia's well-known adult film actresses.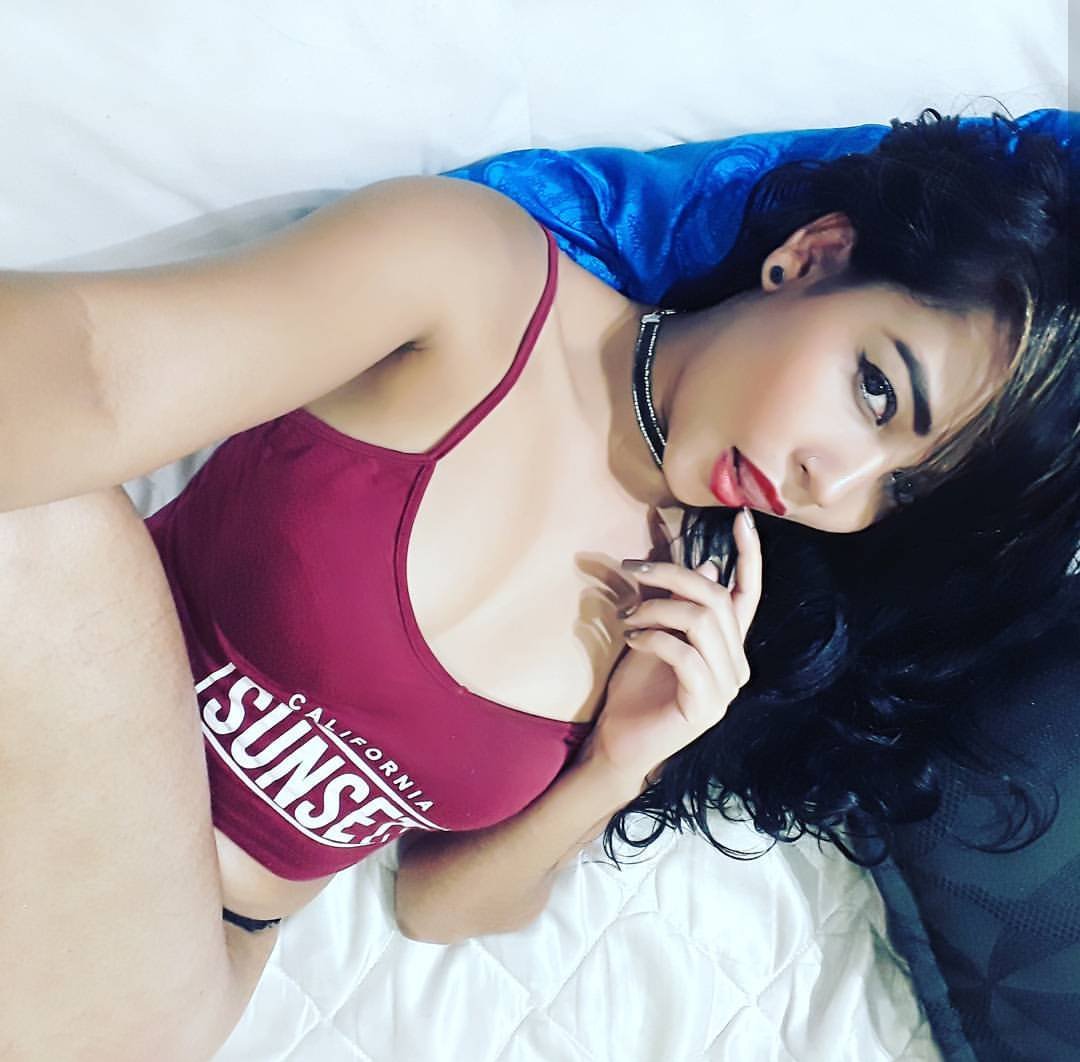 Coming from Ituango in the north-western Colombian department of Antioquia, the 28-year-old stated that when nuns came to Uraba, at that time, she decided that she wants to be like them.
"I went to Uraba and I was at school when nuns came to visit us, and I knew then that I wanted to do that."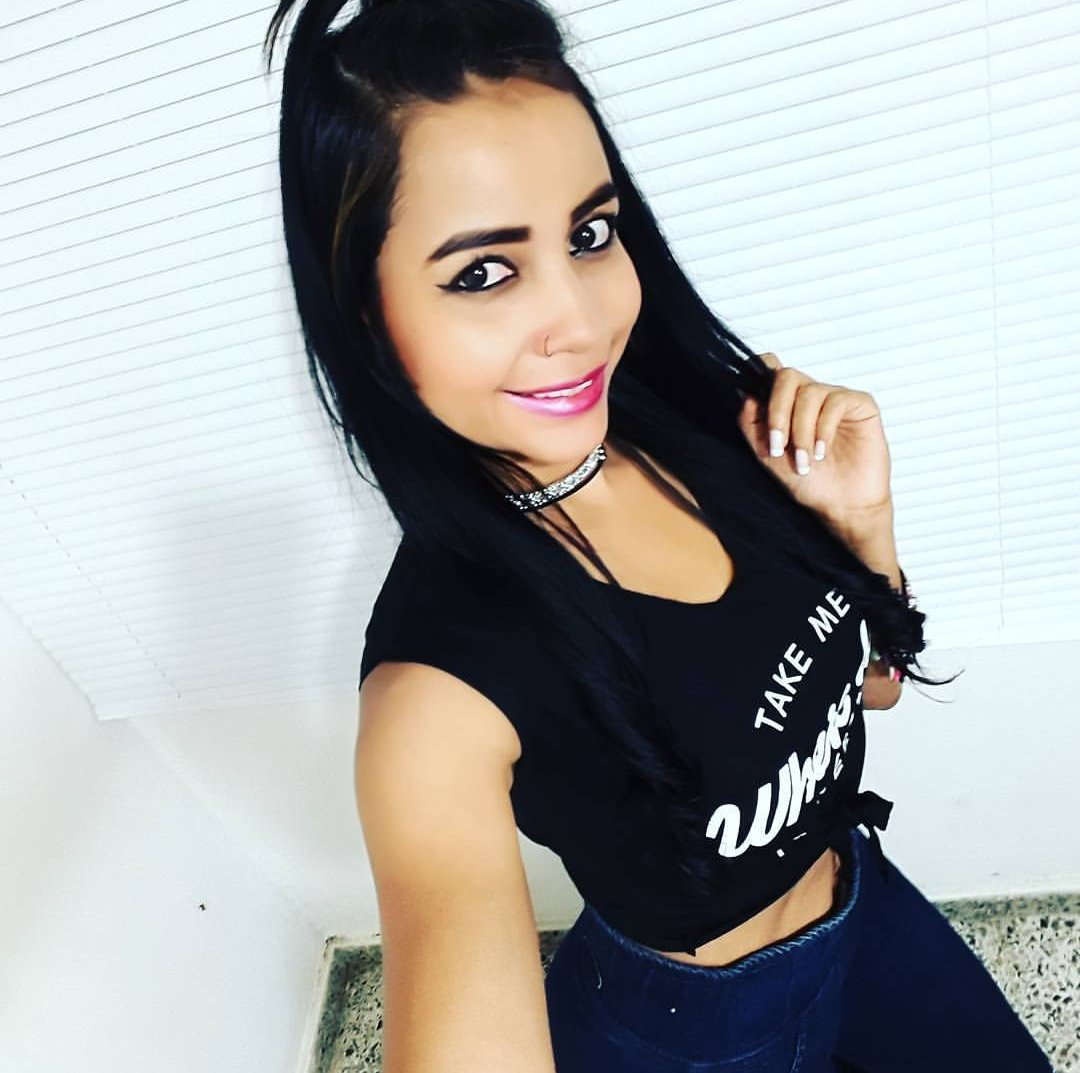 She said that she was about 10 years old when she went to convent school and trained to become a nun, only to stop eight years later. So what made her change her mind? Well, she fell in love with a religious teacher.
Pineda moved to Madellin and started working for Nestle when she met Juan Bustos, who is in the midst of recruiting people for his adult webcam portal. But despite her role as a porn star, she said that she has never left her religion behind.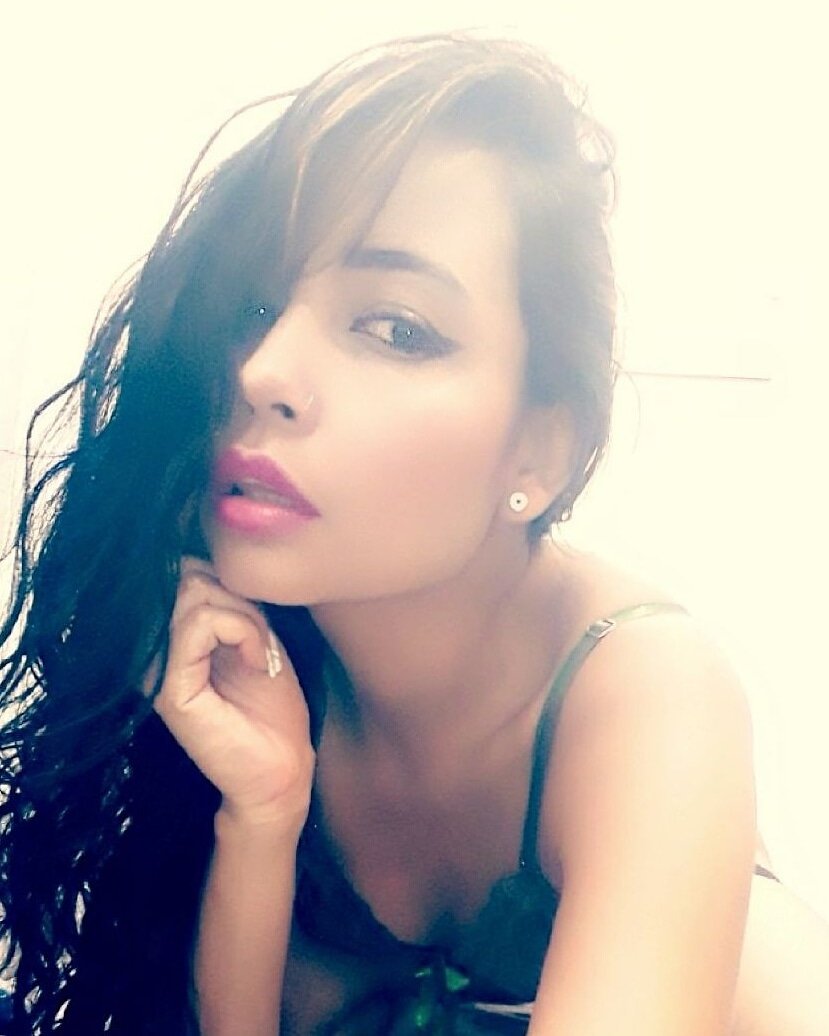 "At first I was feeling bad, but now I am fine with it.
She admitted that her priest did try talking her out of her job but she chose to do what she wanted, which was continue starring in adult films.