Daniel Padilla lost his phone in Australia.
He shared the thing that he's worried about the most upon losing his phone.
The cast of ASAP recently flew to Australia and one of the stars who flew there was Robi Domingo, who released a vlog about the trip on November 15.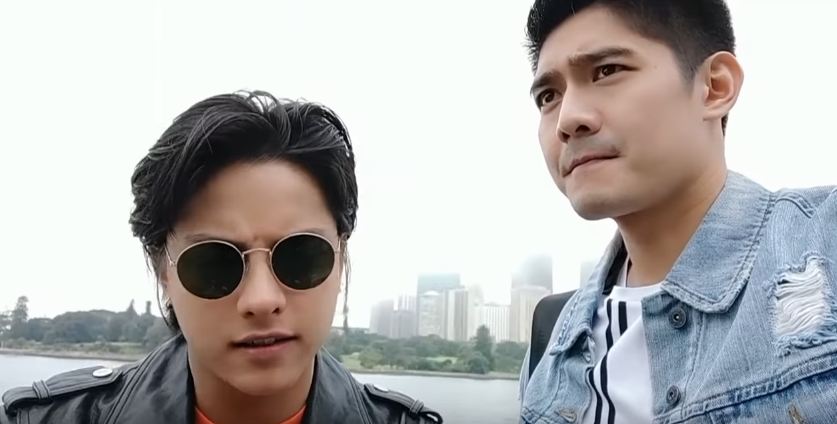 His YouTube video contains clips of what the performers were doing during their free time.
At one part of the vlog, Domingo talked to actor Daniel Padilla, who had lost his phone in the city.
Domingo asked Padilla what he felt when he lost the phone before saying, "It's not about the phone for me."
The actor immediately agreed and added that people can always buy a new phone but there were files and photos in his old device.
"Yeah, oo, it's not about the phone. You can always buy a new phone. You know, it's the files, it's the pictures."
Domingo pushed on and asked Padilla what else is important. The latter immediately answered that he cannot contact his girlfriend, who is also his on-screen partner Kathryn Bernardo.
"The problem is she's gonna be very very mad at me."
The actress did not join the group in Australia as she was busy filming the Cathy Garcia-Molina movie 'Three Words to Forever' starring Sharon Cuneta and Richard Gomez.