OFW scammed and lost ₱600,000 over an online relationship.
It turned out that the OFW's girlfriend wasn't real and the person behind the account was just using another person's photos.
A 23-year-old Overseas Filipino Worker named Frederick Egea lost so much because of romance.
And no, not just his time and feelings, but literally lost a big chunk of money when he fell in love with someone he met on Facebook, which he later on learned was a scammer.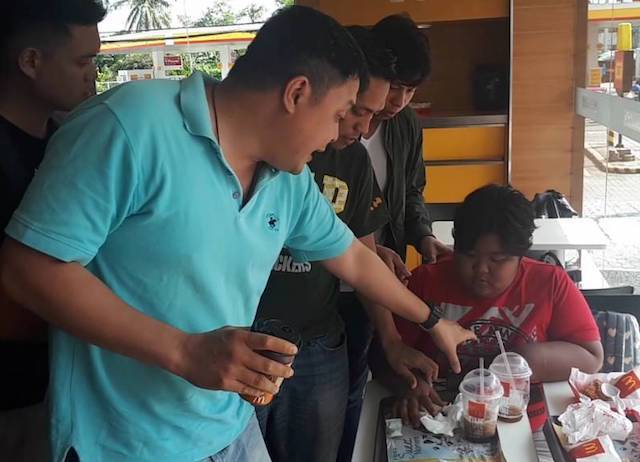 Egea was sending money to someone named Joana Mae Cruz from June 2017 to September 2018 in hopes of meeting her when he comes home. But when he finally docked in the Philippines, he only faced extortion.

He told the police that he met her in June last year and started developing feelings for her. He sent her money to help her with tuition fees, gifts, and personal needs. Their relationship lasted for more than a month
When the OFW finally came home, he wanted to meet his girlfriend in person, however, Cruz kept on making excuses to avoid meeting him, the most recent being that she was in Tacloban.
Egea was heartbroken when he found out that Cruz was a faker on September 8. So who was behind it? It was a certain 21-year-old Angelica Miguel.
Miguel used the photos of a certain Angelica Calanog without the latter's permission. According to Calanog, Miguel posed as the leader of her fan group on Facebook and sent gifts, flowers, and clothes.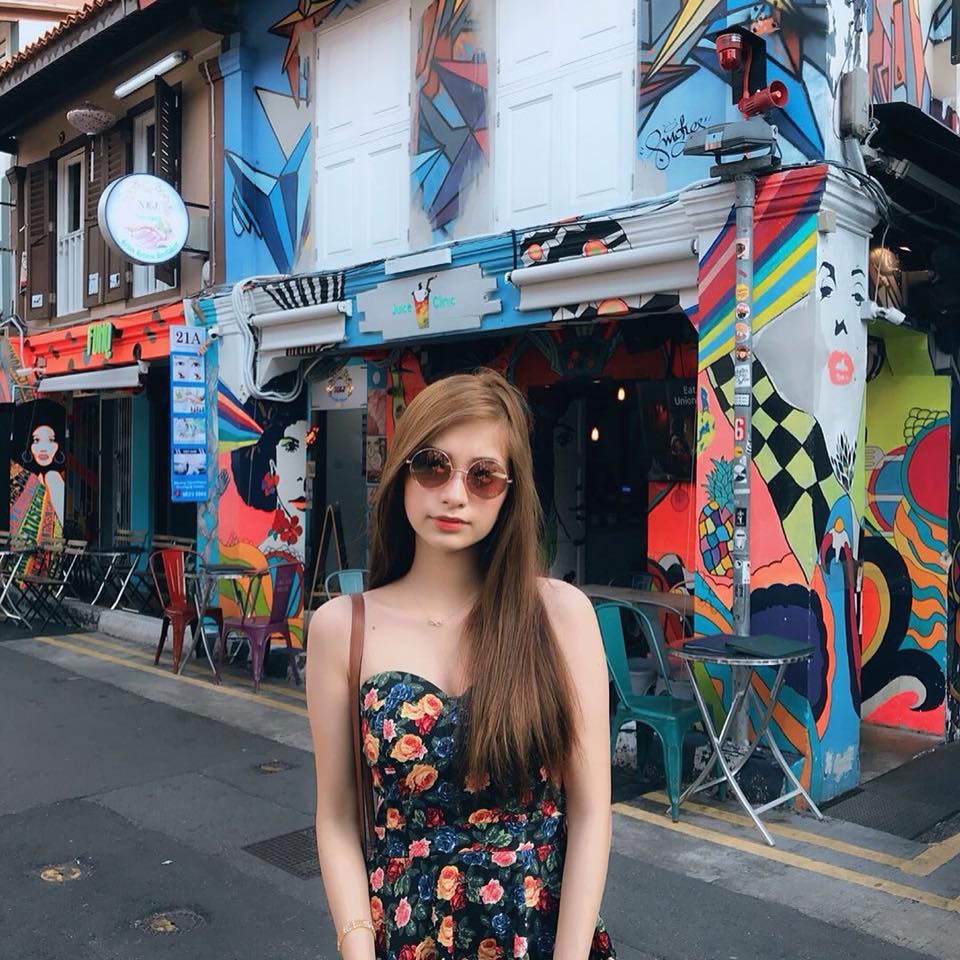 When her mother asked Miguel as to where she got the gifts, the latter answered that he had a cousin abroad that was attracted to Calanog. They were clueless that the scammer was using photos to extort money from Egea.
Miguel's crimes were exposed but she refused to back down as she demanded ₱26,000 from the OFW or something bad will happen to Calanog.
They agreed to meet at the McDonald's Ever Gotesco Mall and as soon as he handed the marked money to Miguel, the police broke their cover and arrested her.
Miguel will face charges for violating Article 293 (Robbery), 315 (Swindling/Estafa), 318 (Other deceits) of the Revised Penal Code, and Republic Act 10175 for identity theft.