Miss Granny reached ₱130 million gross while The Hows of Us surpassed the ₱279 million mark.
The success of the two films proves that the Philippine film industry is not dead.
Despite big international cinema releases in the past week, local movies still shone as Sarah Geronimo's "Miss Granny" and KathNiel's "The Hows of Us" became box office hits.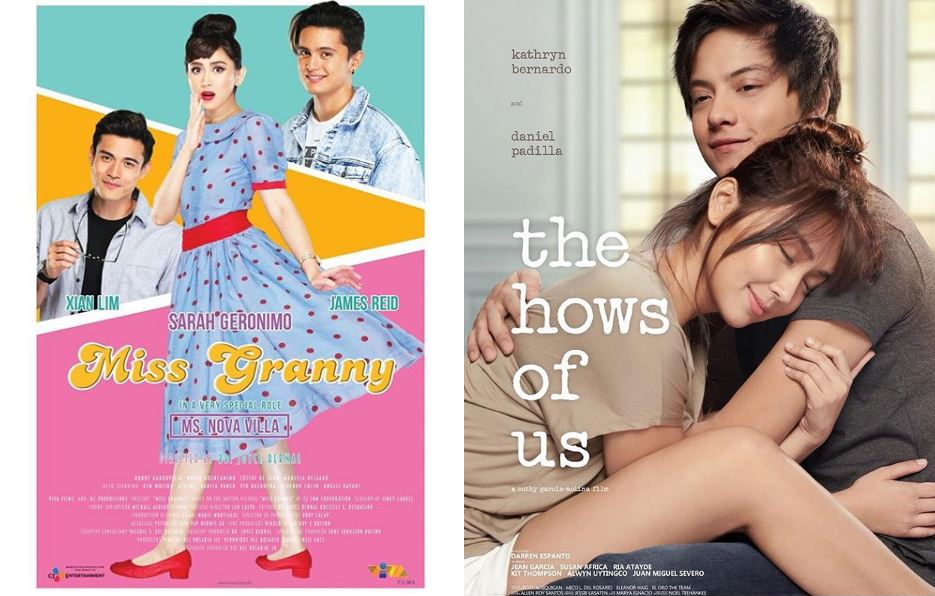 Miss Granny grossed more than ₱130 million.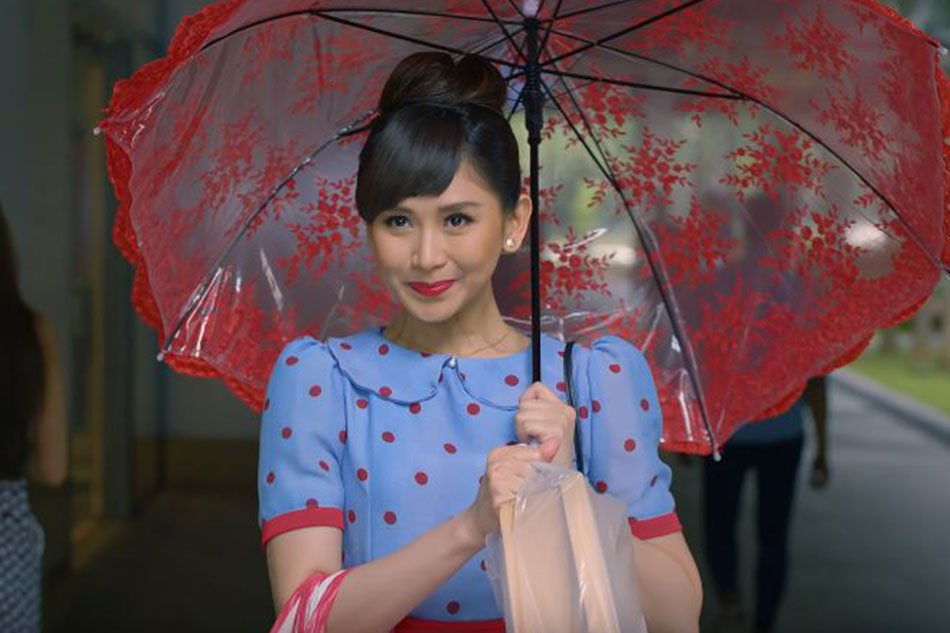 Miss Granny continued to draw moviegoers in and reached a single-day gross of ₱21 million on August 26, with 230 cinemas. The movie went on to make money after earning ₱85 million on the first week.
Two weeks later, the Joyce Bernal film is still being shown in 160 cinemas and the gross reached ₱130 million, according to Viva.
₱280 mllion 5-day gross for The Hows of Us.

Just like Miss Granny, "The Hows of Us" also experienced an all time box office high as it experienced a ₱35 Million opening day gross. After five days, the gross of the Kathryn Bernardo and Daniel Padilla film reached ₱279 Million.
Directed by Cathy Garcia-Molina, real-life couple Bernardo and Padilla play Primo and George, a couple who are struggling to save their long-term relationship.
The Philippine film industry is not dead.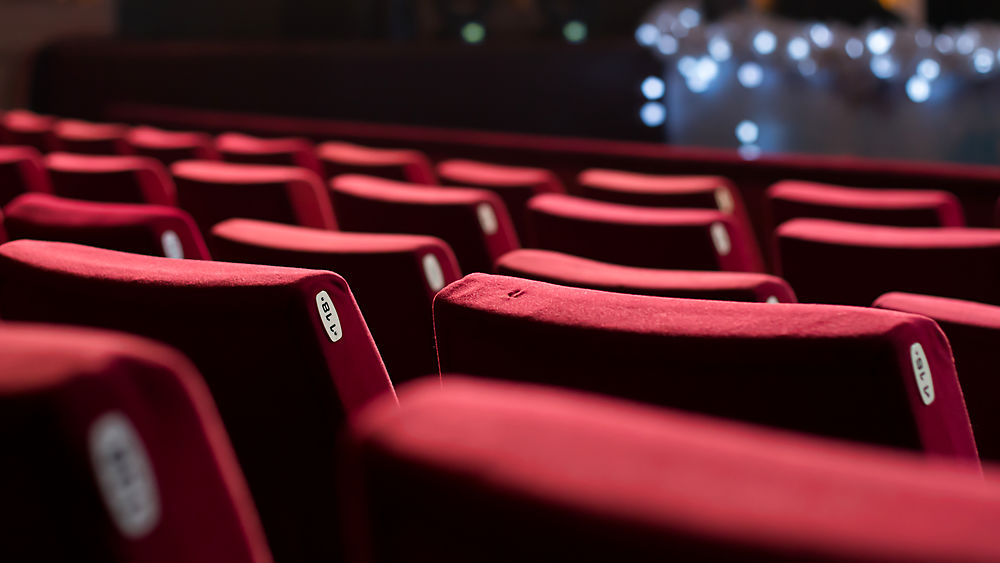 The success of the two films puts to rest the long-held belief that the local film industry is dead.