Converge, a local ICT (information and communications technology) company, will fast track the rolling out of Fiber internet services throughout the country.
Converge has now partnered with the biggest South Korea telco companies, Korea Telecoms, LSI-Fibernet Konstruk Corporation, and TE Connectivity Subcom.
Converge's Fiber X plans can give up to 50 Mbps for more than 20 devices connected at the same time.
In this day and age, an affordable and fast internet connection is one of life's major requirements. Now and again, our need for connection is a thing to be gratified, as almost all of life's basic tasks are made easier online. Internet is a complete substitute for life, they say. Certainly, a sluggish internet connection is something we don't have patience for.
That is why, the recent announcement of Converge ICT to fast track its rollout of Fiber X internet services is a great news we should anticipate.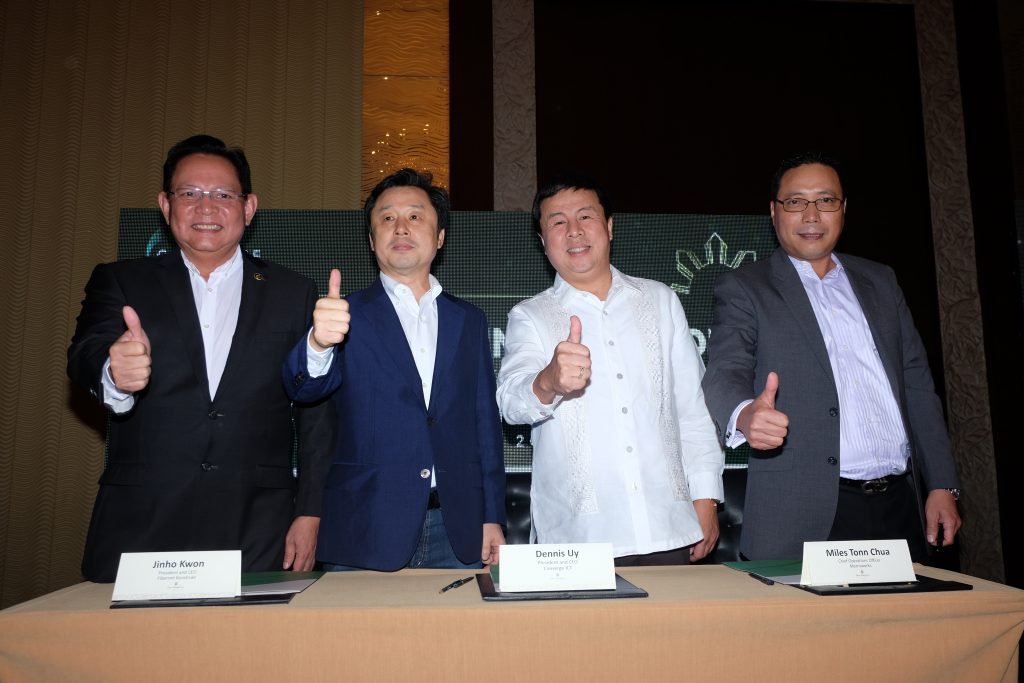 Targeting to complete the nationwide spread by 2021, the ICT company is aiming to provide pure end-to-end fiber internet connectivity – fast and reliable – from Luzon to Mindanao. These services are packaged into plans, ideal for every home, offices, SMEs, and enterprises.
At the moment, there are four internet plans being offered.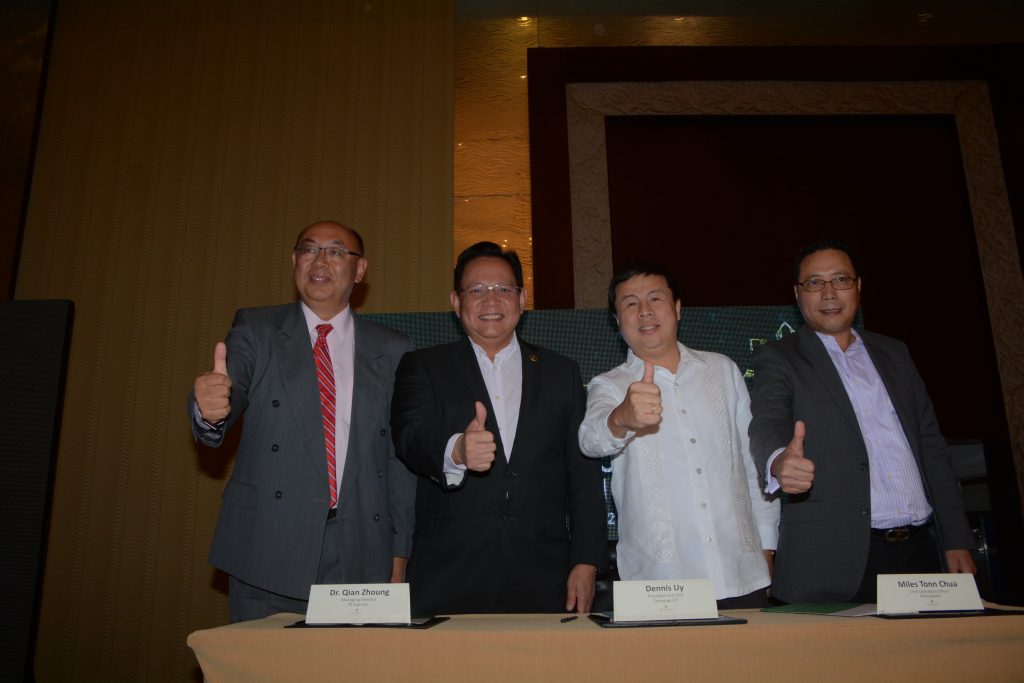 The Fiber X 1500 plan offers up to 25 Mbps, which is more than enough for 10 devices. Meanwhile, the Fiber X 2500 plan offers up to 50 Mbps, ideal for more than 20 devices – all connected at the same time. Notably, all of these Converge Fiber X plans have no data cap or limit – meaning, you can stream movies, download or upload files online, or simply surf the net without data restriction.
The very recent package  of Converfe is the Fiber Xtreme – coming in two plans. The Fiber Xtreme 4500 plan offers up to 300 Mbps, while the Fiber Xtreme 7000 plan offers up to 500 Mbps – also both without data restriction.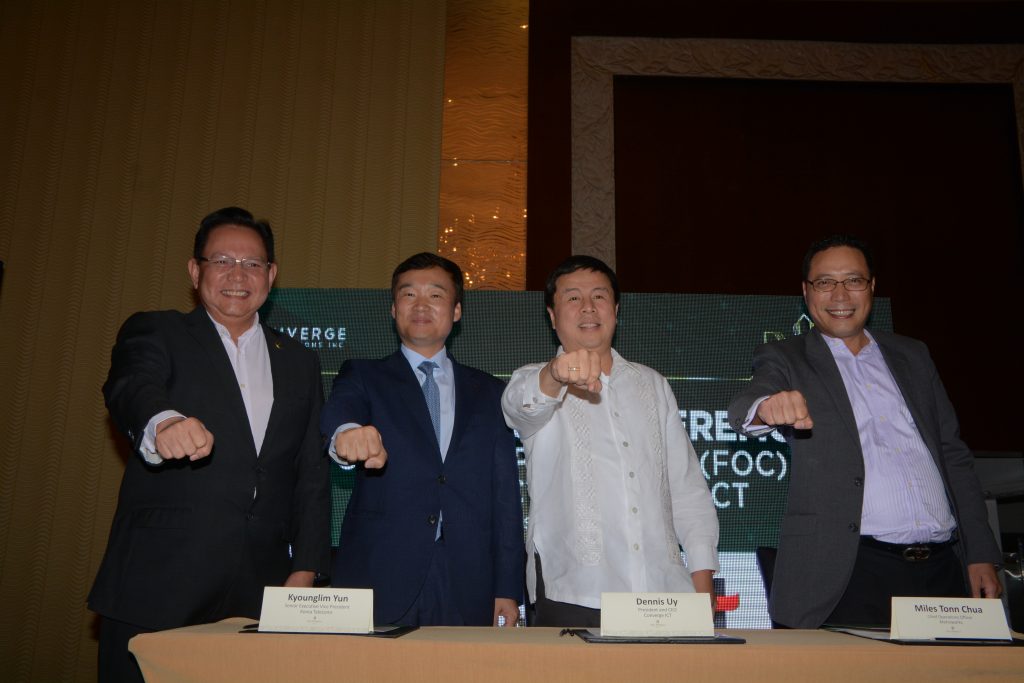 At the moment, all of the Converge internet plans have the installation fee of PHP 2,500 each, with a lock-in period of 24 months.