The new drama fantasy titled Bagani is criticized for having part-white actors in brownface
The creators don't see anything wrong with casting Enrique Gil and Liza Soberano as main leads
Bagani is a TV series which borrows elements from Philippine mythology and the pre-colonial Philippines
Putting light-skinned in the mainstream has become a problem in the Philippine movie and television ever since. It is much evident in the local pop culture today.
This issue was tackled again after the release of Bagani's trailer depicting part-white cast playing roles inspired by the figures of the Philippine mythology and the pre-colonial era.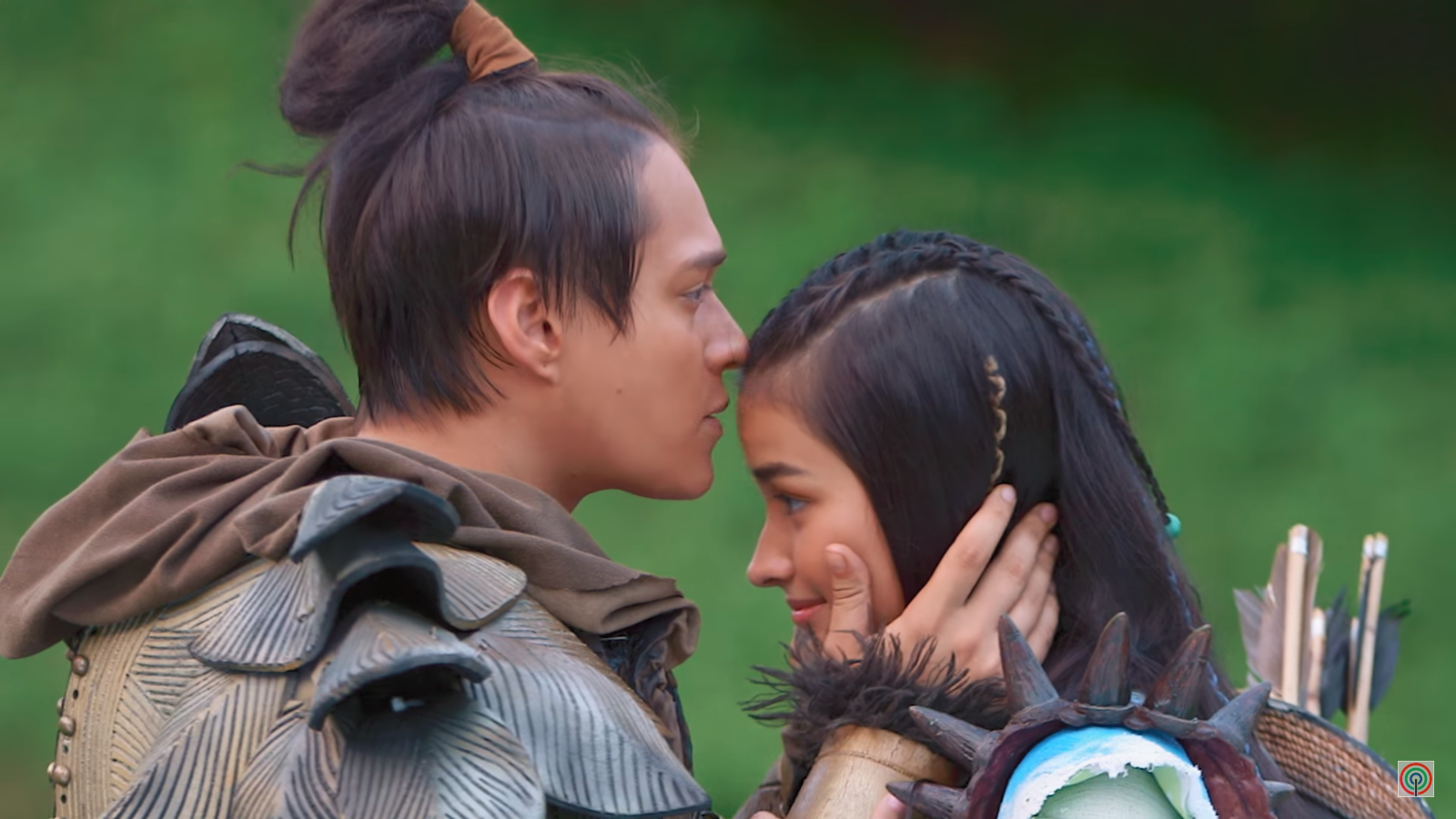 Bagani, which is set to premiere on ABS-CBN in March, is a drama fantasy set in an imaginary world which portrays elements from the Philippine myths and legends. But as shown in the trailer, bronzer was used, a cosmetic product which is applied to give brown color, to darken the skin of the cast.
Some found out that casting Liza Soberano and Enrique Gil in the show as main leads may seem challenging for the both of them since they are part white. Putting them in the TV series may also make sense since they are two of the most popular and sought-after young actors today.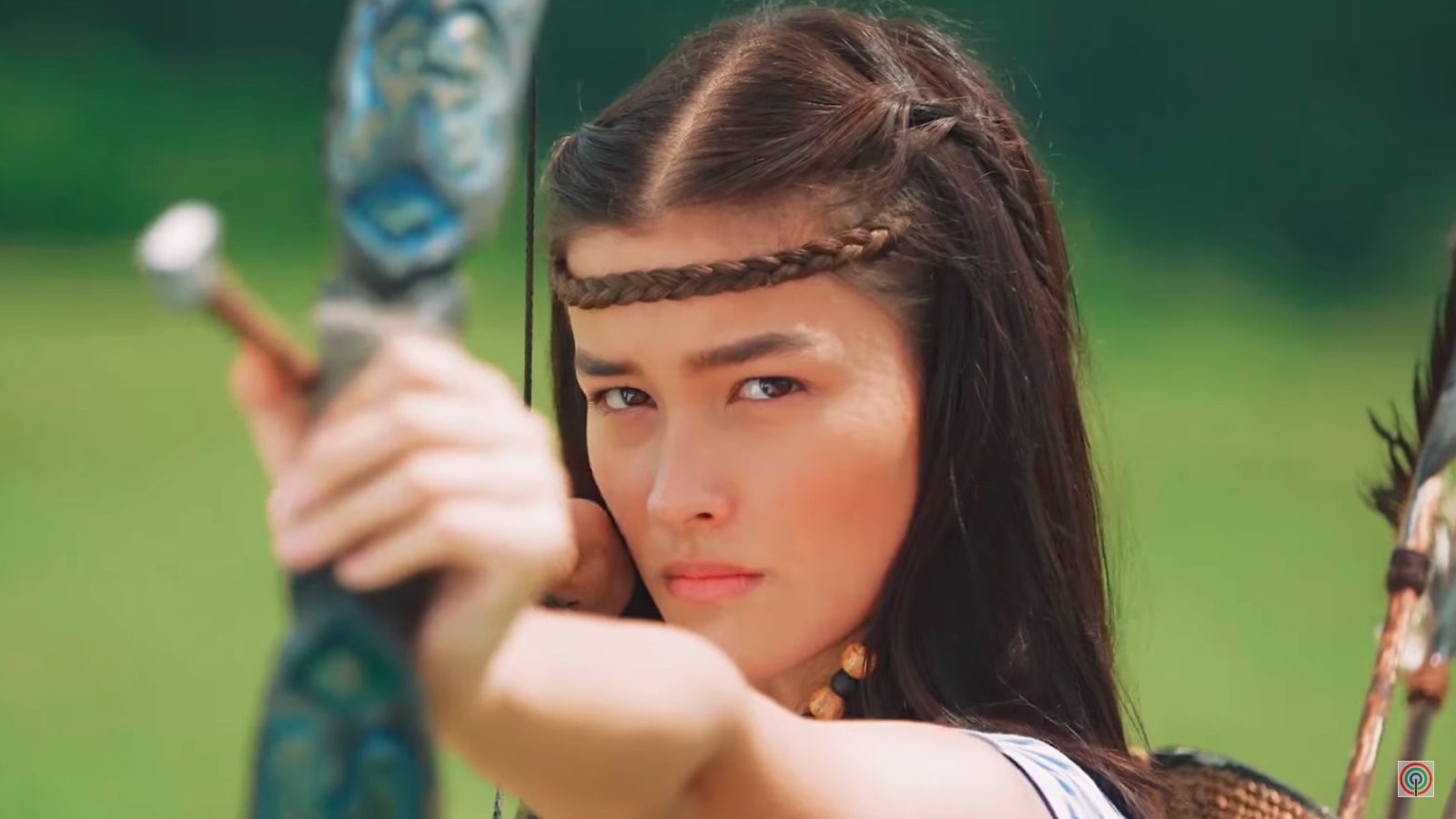 Liza is half American and half Filipino while Enrique has German, Spanish and Filipino blood. Matteo Guidicelli who portrays a supporting role in the show is half Italian and half Filipino.
Filipino celebrities today are usually light-skinned and/ a mixed race or what they call mestizo. The Philippine movie and television scene still portrays this racial stereotype.
The perception of "white is better" continues at present because the Philippine pop culture is obsessed with white skin.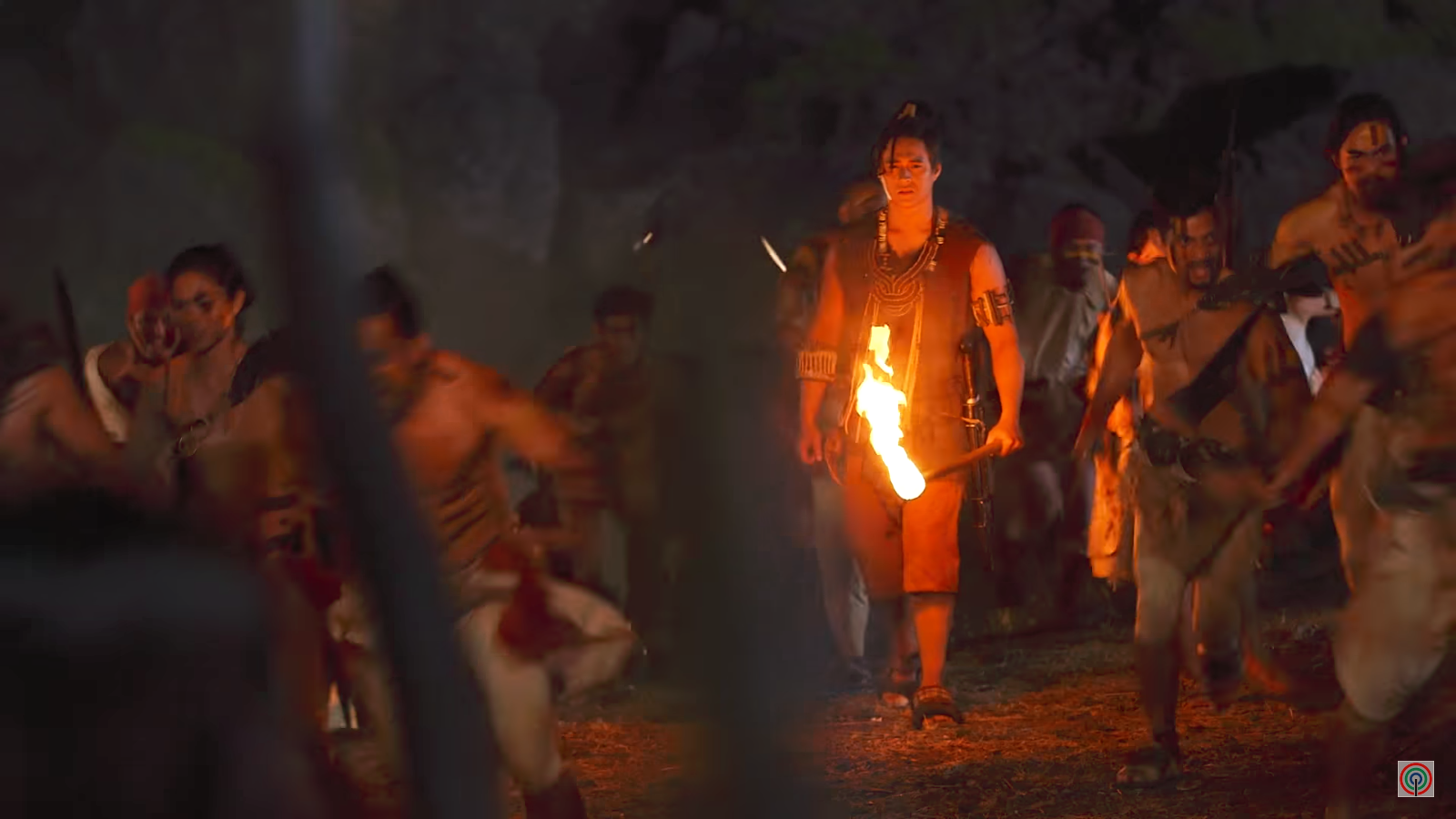 In 2011, "Nita Negrita", a TV show which was about how the main character was teased for her looks, was also criticized for putting a light-skinned actress (Barbie Forteza) portraying a role of a half black Filipino.
And Bagani is just another example of this type of trend.
In a posted statement on Facebook, Bagani writer Mark Duane Angos clarified that the show should not be illustrated as historical or pre-colonial because it is set in an imaginary world.
The Bagani writer continued saying "Bagani is set in a fictional world called Sansinukob — an alternative world with elements from Philippine mythology. It is not pre-colonial. It is not historical. Hence it is not a portrayal of pre-colonial people or a particular historical period or event."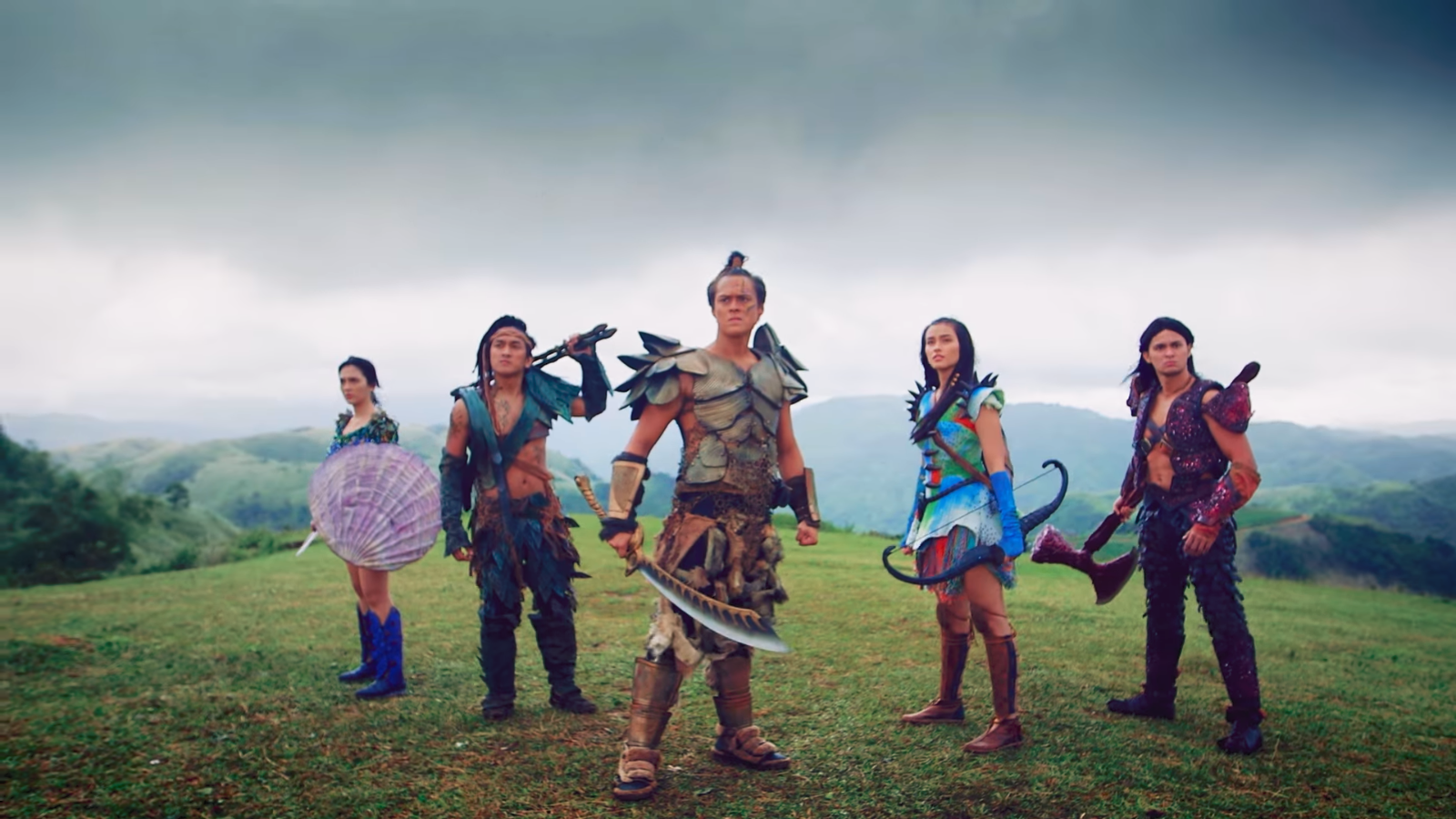 Liza also posted on twitter defending her role in the drama fantasy. She challenged those people who do not believe that she is Filipino enough. It was a reply to a deleted tweet by user @deeCrz.
She tweeted saying "And who says were not pinoy? My Father is full Filipino. I was raised by two Filipinos since the age of 4. I looooove sinigang I think thats as pinoy as pinoy can get."
Some people still argued that the issue is not about how the cast is Filipino enough but their looks don't match the characters they portray.
The drama fantasy was even compared to the latest Marvel movie titled "Black Panther" in which the story evolved around the African culture but with a black cast.