Study explains why taking good care of a grandchild is healthy for grandparents
Babysitting grandchildren may extend the lifespan of a grandparent
Looking after kids makes seniors ease stress and be more physically active
According to the latest study, aside from eating healthy foods and exercise, grandparents who take good care of a grandchild is good for their health and extends their lifespan with a lower risk of death for over a 20-year period compared to those grandparents who do not babysit.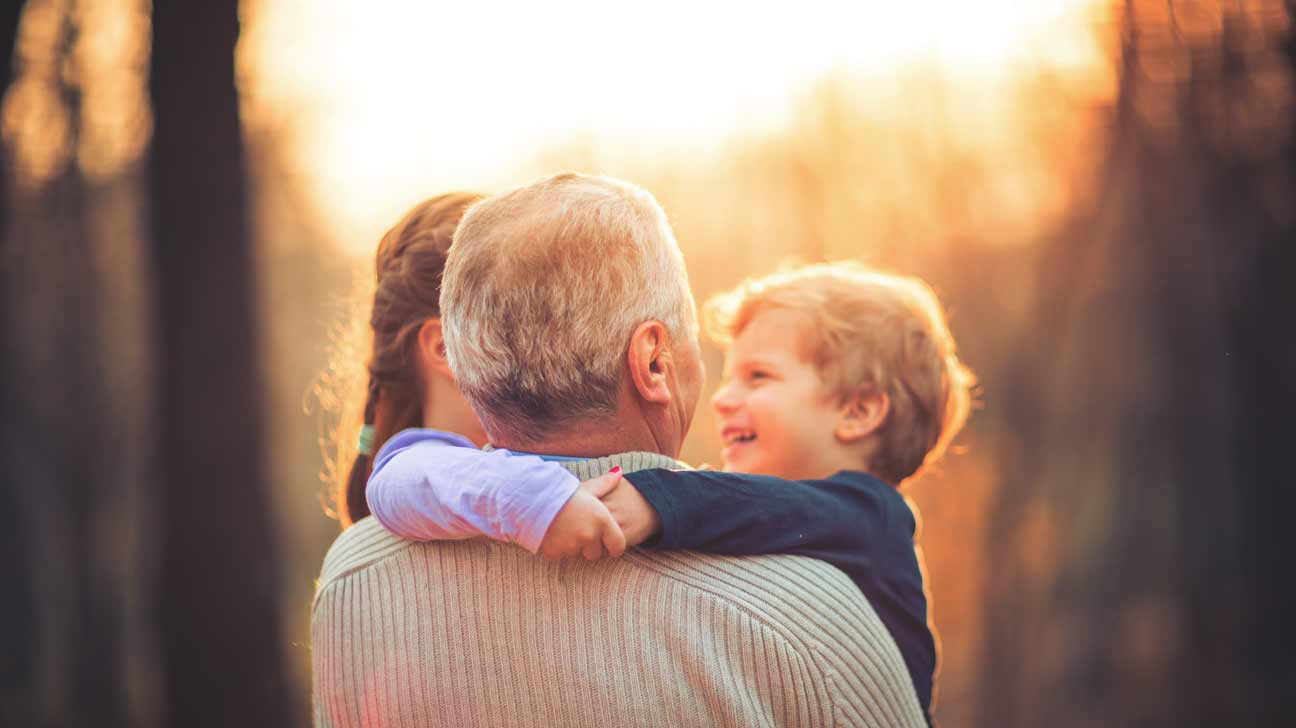 Berlin Aging Study to 500 grandparents ages 70 and older shows that those seniors who took good care of a grandchild lived longer, may it be their own or not.
The study which was published in the "Evolution and Human Behavior" explained that babysitting children keep the oldies physically active and help them ease stress but still with limitations because if not, it may only be a health hazard.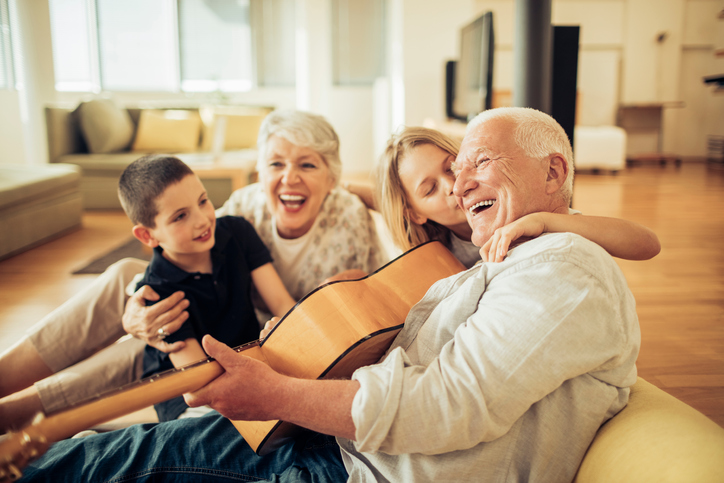 Dr. Ronan Factora of the Cleveland Clinic clarified that "You want to make sure that you find that right balance where you are doing what you can to stay active, doing good for the folks that you're helping out with, but don't do too much where you get to the point where you're overly stressed."
On the other hand, taking good care of young ones by a senior may keep their brains active and healthy as well because of the social interaction.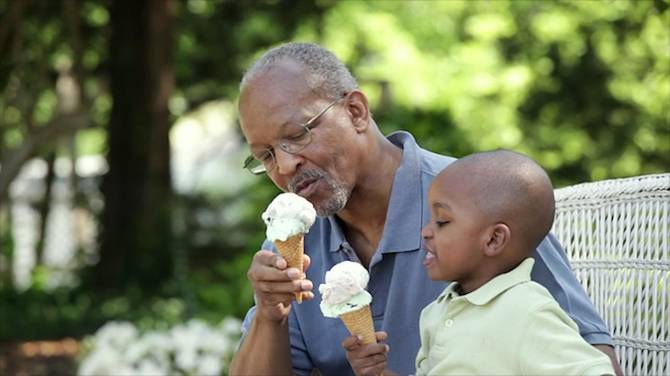 Dr. Factora continued that "We know that as you age, you want to stay physically active; you want to stay socially engaged; you want to be cognitively stimulated, and all those things allow you to age well."
He also stated that caregiving a child can help keep the grandparents' body young since it is also physically demanding.