TNT Defending champ was once married to a man
Paolo Antenorcruz is Showtime's new TNT Defending champ
Gay?
Anton Paolo Antenorcruz first made noise after claiming Showtime's Tawag Ng Tanghalan Defending Champion on September 19. Since then, he became the judges' favorite, even winning his second day as the defending champ.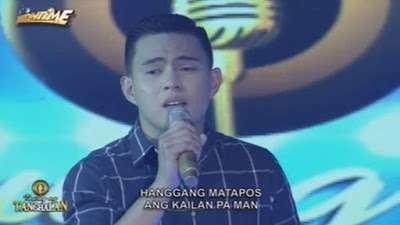 Just a little recap, this good-looking singer sang 'Forevermore' on his first day of joining and scored 94.4%, making him a daily winner. He then went up against the defending champion and sang 'Sana Maulit Muli'. Here, he got a higher score of 96.8% and was awarded standing ovation from the judges and our solid Madlang People.
But, little did we know that this "Cabin Crooner ng Paranaque" was once married to another man according to Mykiru.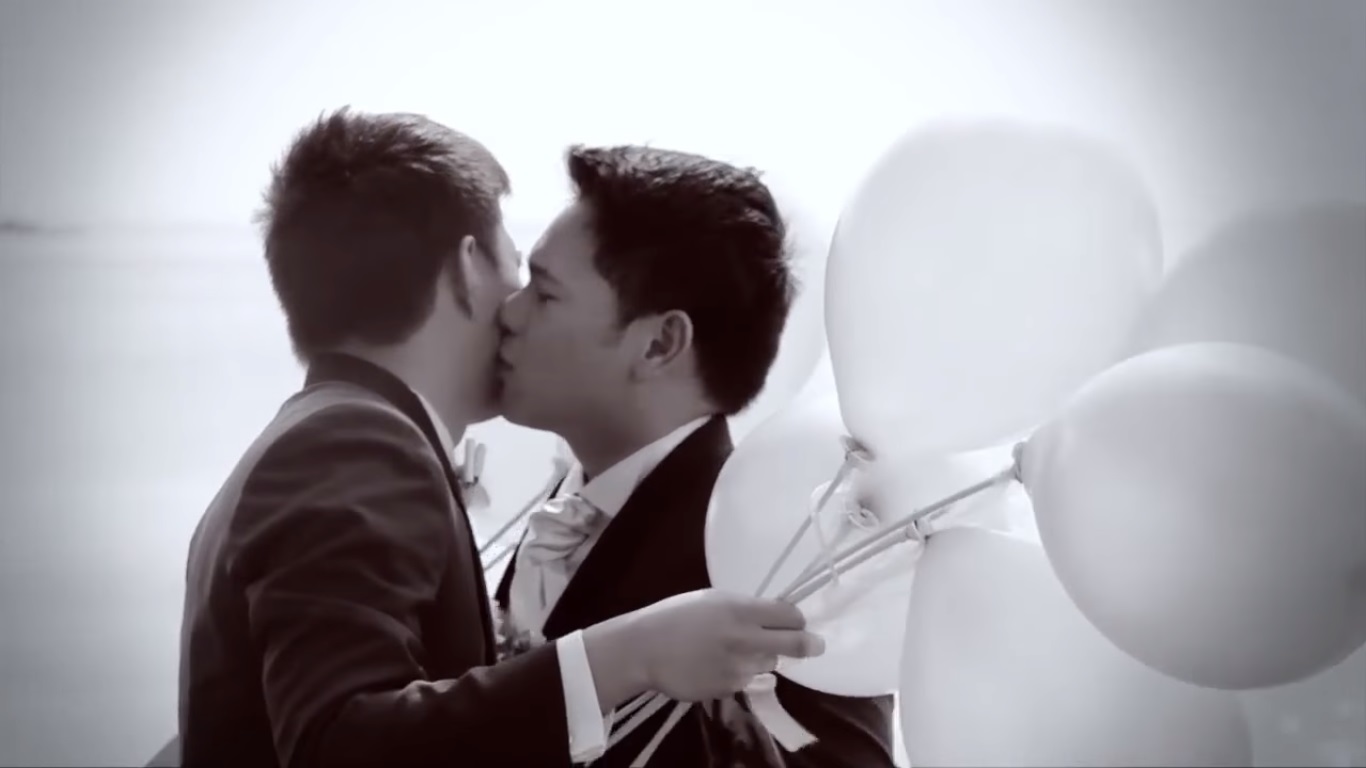 Yes, you read that just right. It was axed during his TNT introduction, but a wedding video of this 25-year-old flight attendant can be found on YouTube. Butterflies everywhere, they were really in love.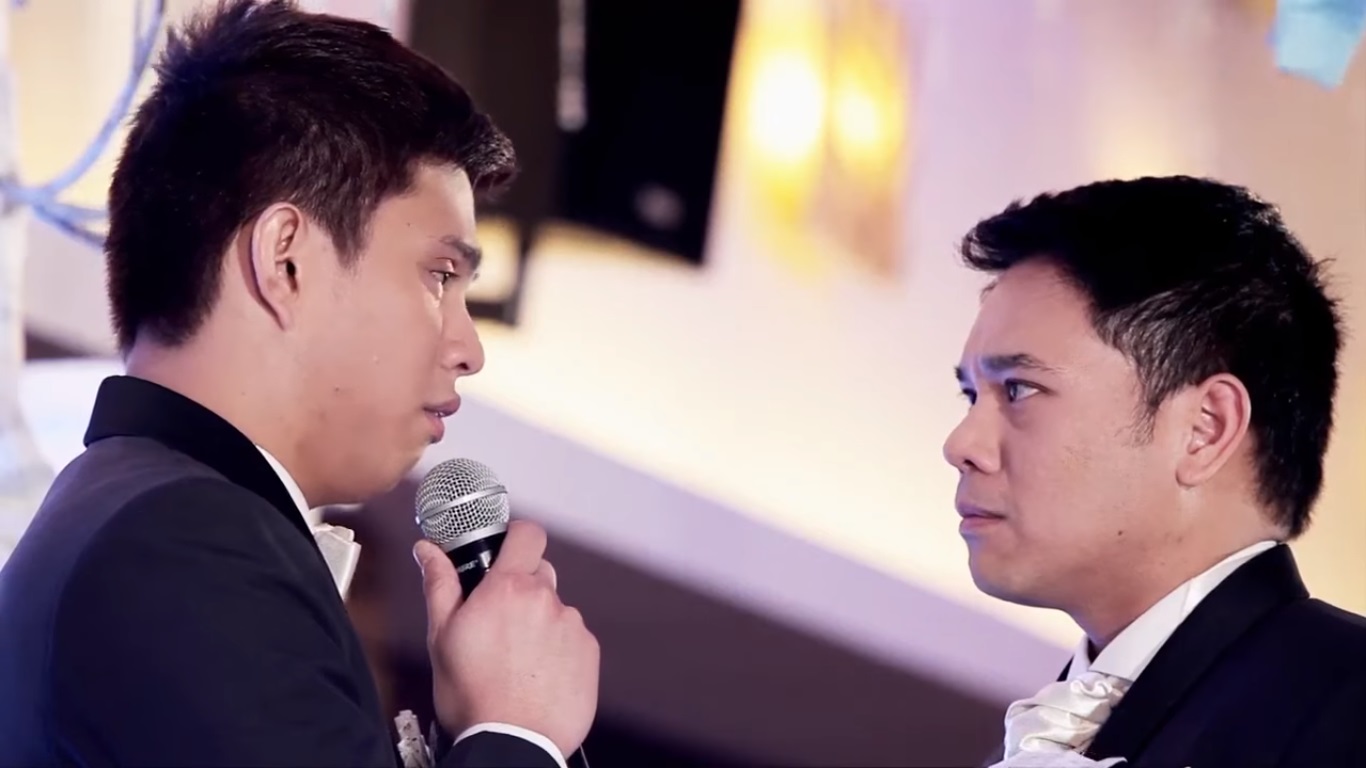 Their tear-jerking wedding happened almost five years ago, December 13th of 2012. John Carasig, a Filipino-Australian flight attendant who later on joined MasterChef Australia was the lucky guy. Fun fact; he was 13 years older than Anton.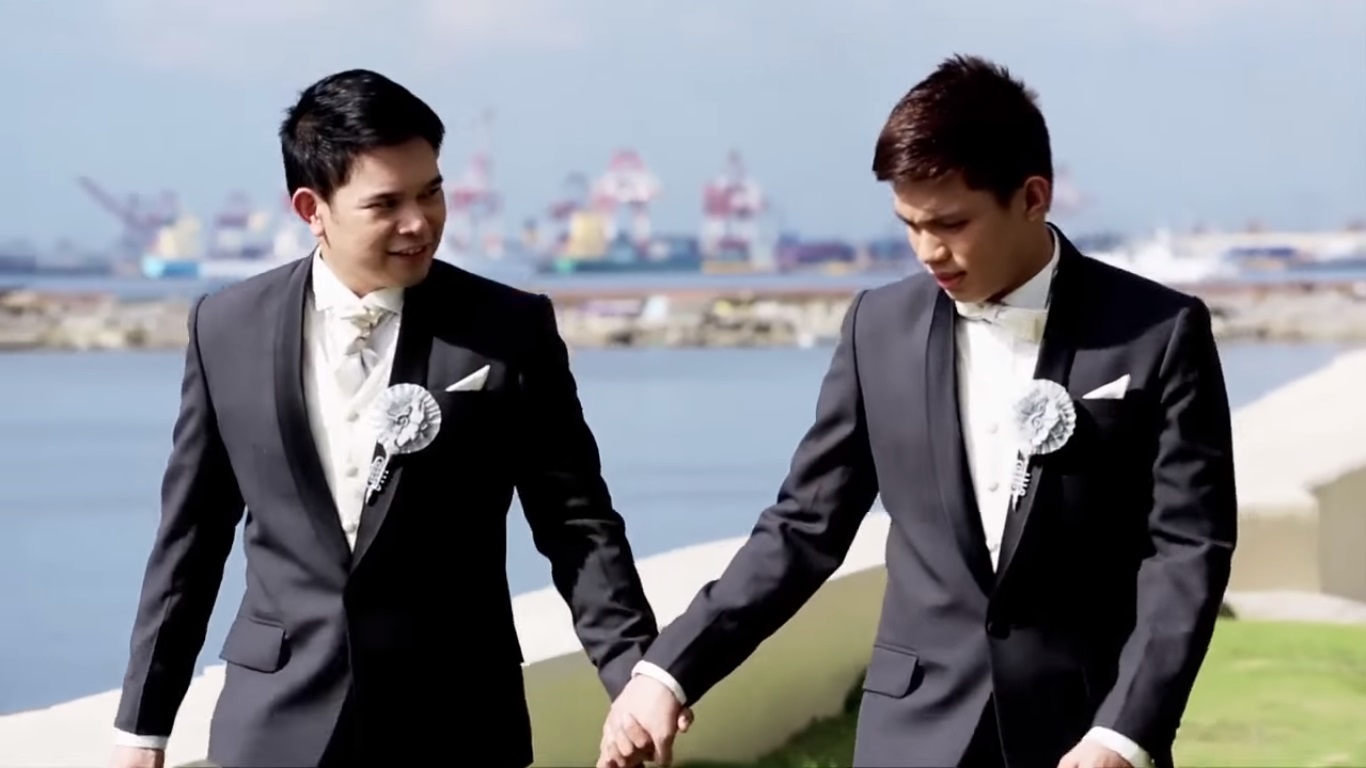 Many surprises are in this article, actually. Did you know that Anton joined the first season of X Factor Philippines and finished at Top 20? Yes, he competed alongside Michael Pangilinan and the X Factor PH winner, KZ Tandingan.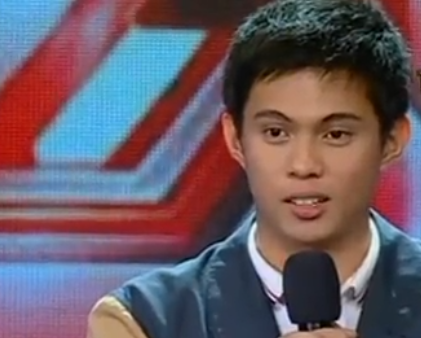 Watch their heartwarming wedding video made by the only Jason Magbanua here.
Unfortunately, both their marriage and relationship was short-lived. Problems rose months after their wedding that led to the couple's break-up.
No reports still on Anton's side. Nevertheless, let's all wish him the best.