Justice Secretary Aguirre claims intel reports are not fake news
Although proven wrong, Vitaliano Aguirre stands with intel reports
Uhmm, although it was proven false?
Wrong but not fake?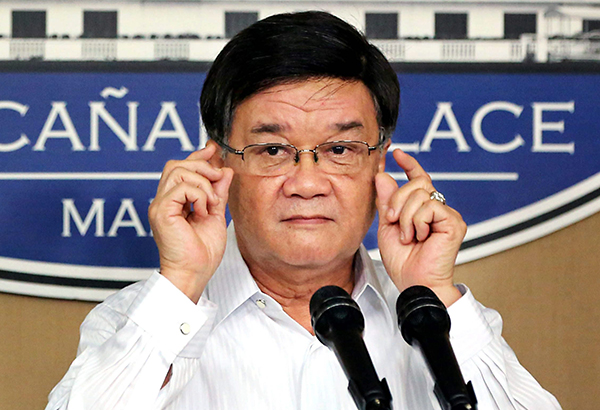 Justice Secretary Vitaliano Aguirre sticks to his claims that a 'photo tagging opposition senators in the Marawi crisis' is not a fake news. In a report by CNN Philippines, Aguirre said that the information came from an intelligence report.
"Intelligence reports are news, not fake news," Aguirre firmly stands even they were proven wrong.
He even accused the media of not including the fact that the information he was presenting was 'subject to verification'. "The reporters are the ones not fair to me. They did injustice to me," Aguirre slams the media.
"I told them that this is a raw intelligence report. I told them this is subject to verification, investigation. They never reported that," he added.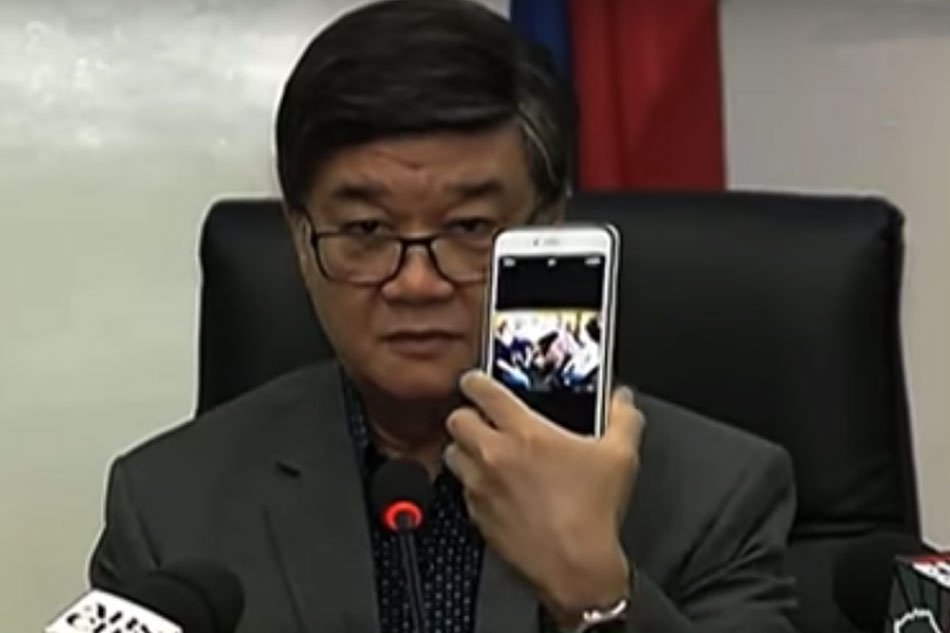 It can be recalled that in June, Aguirre presented a controversial photo of opposition lawmakers including Trillanes and Bam Aquino with Maranao families two weeks before the siege broke out in May. It was later found out that the photo came from a Facebook post of Zamboanga Vice Governor Ace Cerilles in 2015. Shocking enough, Aquino was never in the picture. Aguirre then faced boiling waters after the hasty accusations.
What do you think guys? Share us your thoughts.