Daniel Matsunaga said that he will not return his honorary degree given by a religious school in Gapan, Nueve Ecija.
He said that he was saddened with all the hate he and his family have been getting, but he's blessed to receive the recognition.
Model-actor Daniel Matsunaga admitted that he was affected by the recent issue of Brethren Evangelical School of Theology (BEST) which the Commission on Higher Education (CHED) deemed unauthorized.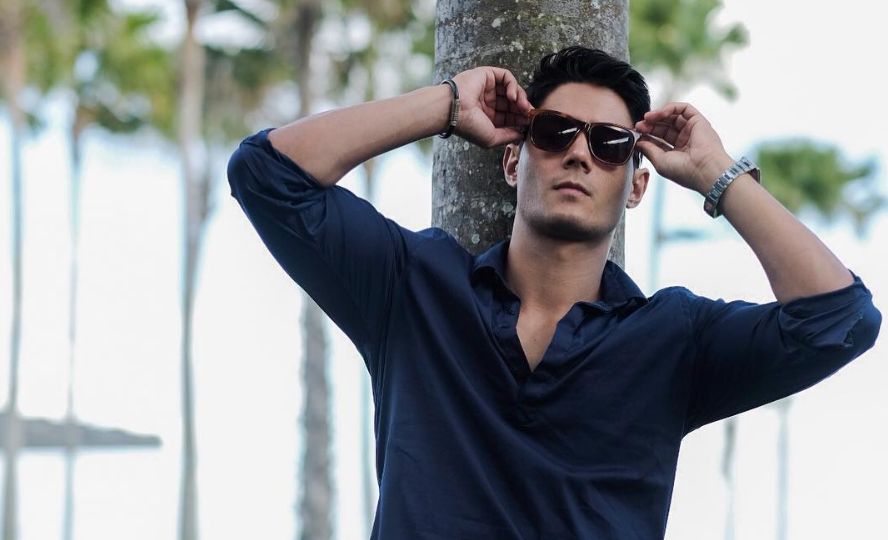 Matsunaga was one of 18 graduates who received the Doctor of Humanities Major in Community Services and Development from BEST, which is a religious institution.
He stated that he felt disappointed not because of the issue of the school, but all the bashing towards him and his family.
"Siyempre nalungkot kami, with all the hating and bashing towards me and my family. One thing I have to say is I'm just a recipient of the award."
Matsunaga also said that he didn't expect BEST to grant him an award as he only wants to help other people.
"I don't know what are the criteria or anything, but I've been helping in my own ways …from the bottom of my heart all those charities from different cities in the Philippines. I do it not to tell the public, not to tell everyone …but unfortunately those bashing happen.
"I'm sure, they went to my background, they checked and there was a reason for me receiving the award."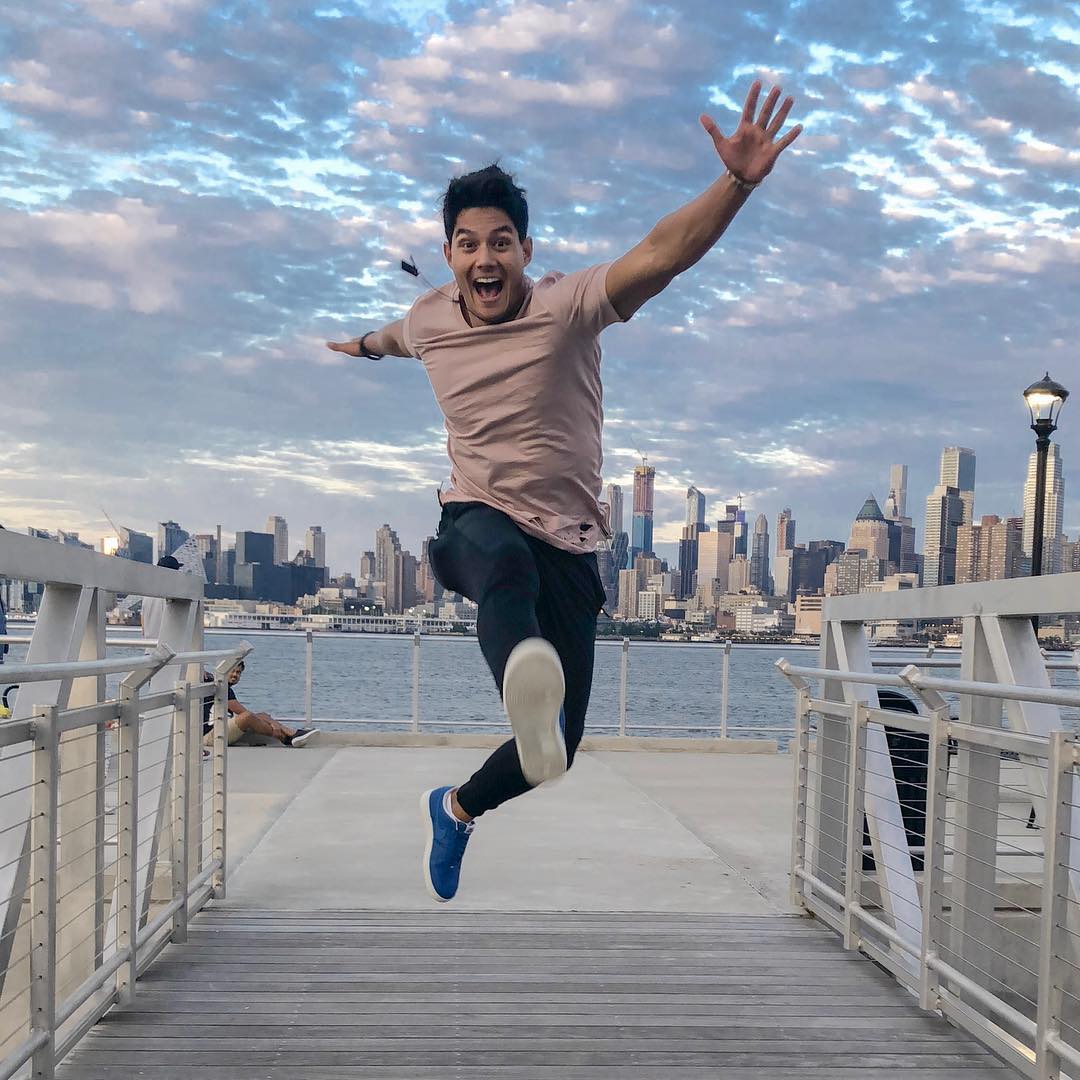 But in spite of all the criticisms, he admitted that he has no plans of returning the award.
"I'm really happy and blessed to have received that award and I will never say or think that I will give the award back. Of course, not. It is a blessing for my life no matter what. It means a lot to me and it means a lot to my family too."