Unkabogable Star Vice Ganda recently engaged in a candid conversation with George Royeca, CEO of a prominent ride-hailing and delivery app, as part of the vlog series 'PasaHero with Mister Angkas.'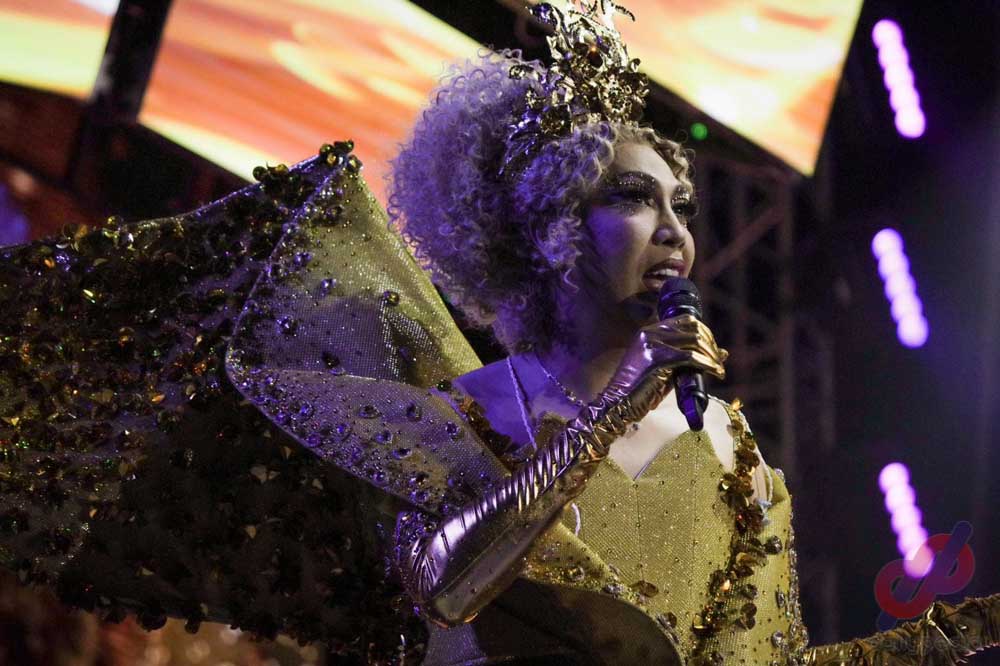 The discussion revolved around Vice Ganda's early career as a stand-up comedian and the importance of self-management.
Reflecting on his journey to fame, Vice shared an anecdote about a time when he was not as renowned and his encounter with a high-ranking executive at ABS-CBN. The executive praised Vice for his ability to self-manage and attributed his success to it, despite not having a manager.
"You act like a manager," the executive remarked. "You know how to manage yourself, your career. Kahit nga wala kang manager kaya mo na eh."
Vice acknowledged that his primary business is himself and emphasized the need to adapt and evolve according to changing demands and trends in the entertainment industry.
During the conversation, George delved into the Filipino concept of "hiya" or shame, particularly as it relates to artists and talents being reticent to negotiate their fees or manage themselves out of fear of offending producers. He asked Vice for his thoughts on this matter and how he developed the confidence to handle such situations.
Sa simula kailangan mo talaga ng manager," Vice acknowledged.
He explained that having a manager is crucial for representation and professionalizing one's career. Vice underscored the significance of this role, stating that it legitimizes an artist's approach to their work. He also noted that the negotiation of talent fees should be separate from discussions about time or duration.
Vice shared an incident where he was labeled "maldita" or difficult to work with because he refused to negotiate his talent fee. When asked about his fee for a 2-hour show, he stated it was ₱15,000 and declined to lower it when requested.
"Dati meron akong raket na hindi ko nakuha kasi maldita daw ako, sabi nilang ganon. Kasi tinanong ako, 'Magkano ka ba sa raket, 2 hour show.' Ganiyan. Sabi ko, 'Ah ano po, ₱15,000.' Tapos sabi, 'Ay puwede bang tumawad?' 'Ay hindi po kasi natatawaran kasi 'yong talent', sabi kong gano'n."
"Kasi ang puwede mo tawaran 'yong oras, iiksian natin 'yong oras, pero 'yong talent, hindi mo puwede tawaran."
He stressed that the talent fee is non-negotiable because it doesn't affect the quality of the performance. Regardless of the fee, Vice asserted that the level of entertainment and professionalism remains consistent.
"So pag binayaran mo ba ako ng ₱5,000, babawasan ko 'yong jokes ko? Pag binawasan mo ba ako ng ₱5,000, ninipisan ko lang 'yong blush-on ko? It's the same level of fun, it's the same jokes, it's the same level of beauty ang ibibigay ko sa inyo, so hindi n'yo puwedeng tawaran."
In the course of the interview, Vice Ganda also conveyed his belief that wealth cannot be solely measured in monetary terms.
He emphasized that there are various definitions of being wealthy, encompassing not only financial success but also the richness of relationships, family, and other aspects of life.