Rendon Labador, a notable social media personality, has expressed his frustration over individuals reporting his accounts, including his email, which he believes is unreasonable.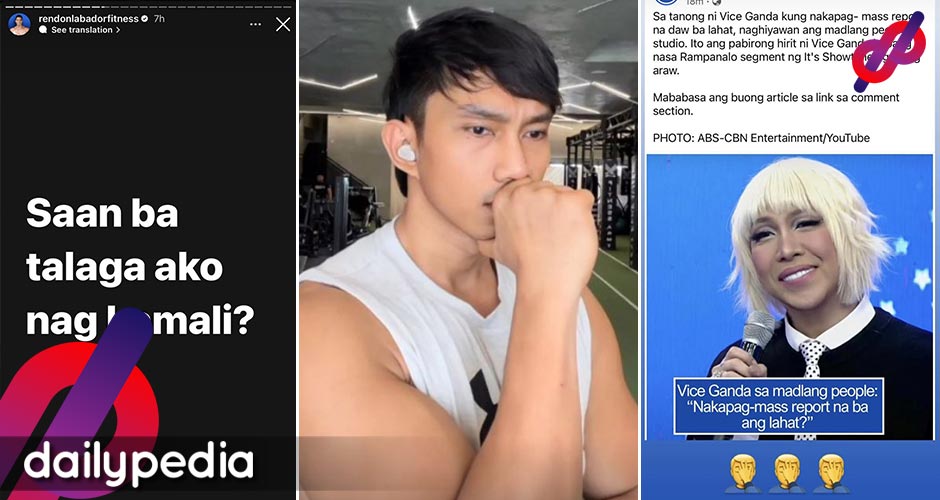 In an Instagram story, Rendon stated that the reasons for the reports against his accounts were not reasonable and questioned why there had suddenly been an influx of reports.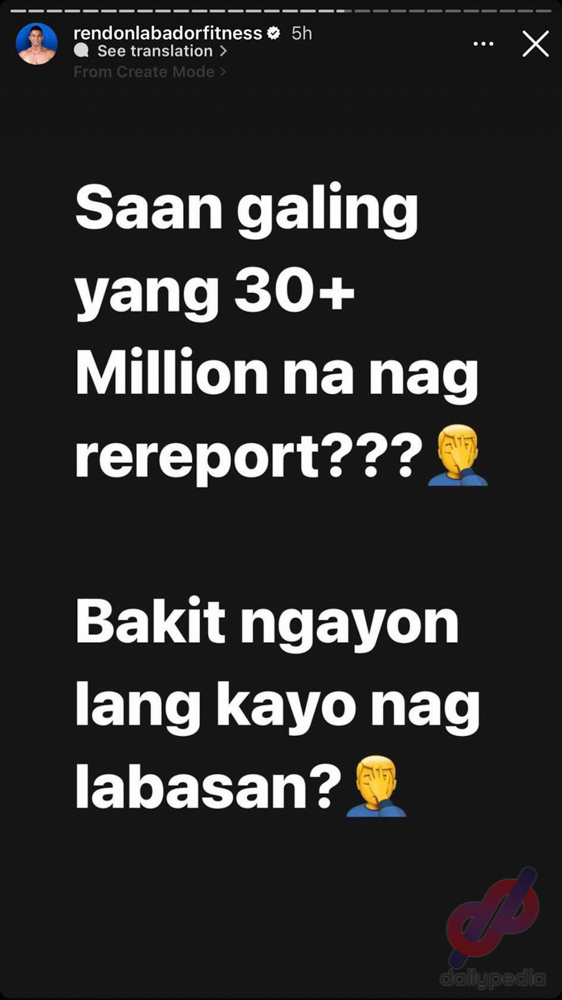 "Saan galing yang 30+ million na nagre-report??? Bakit ngayon lang kayo naglabasan?" he added.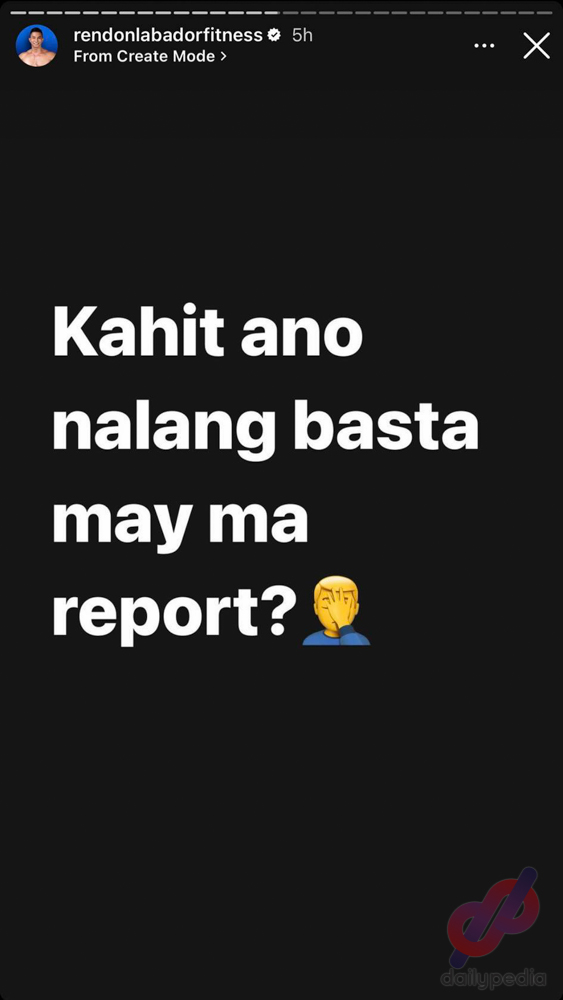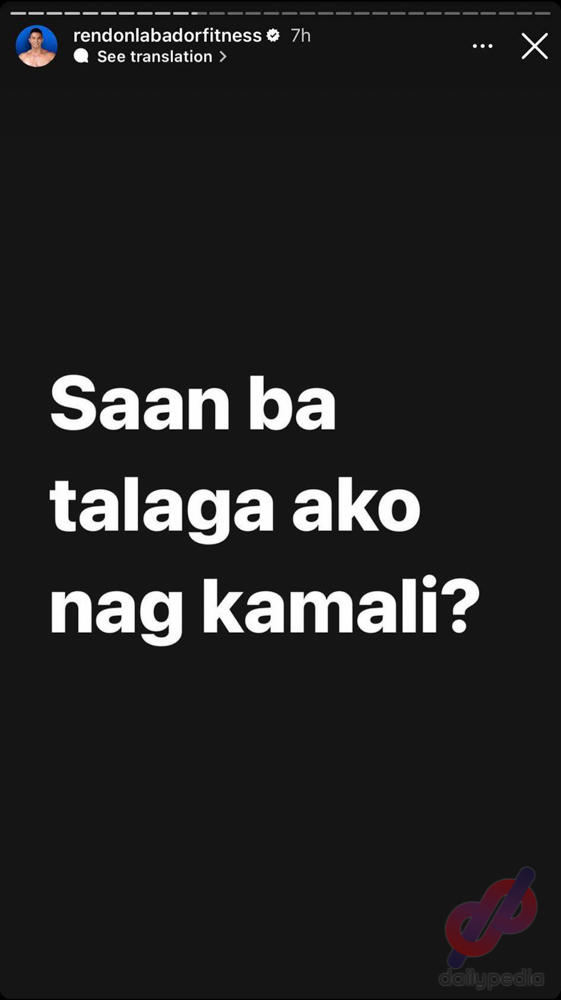 Rendon Labador recently revealed that his Facebook, TikTok, and Google accounts had been deleted.
He shared that his Google account had also disappeared, leaving him wondering about the reasons behind it. He expressed his confusion and questioned whether he was wrong in the causes he supported.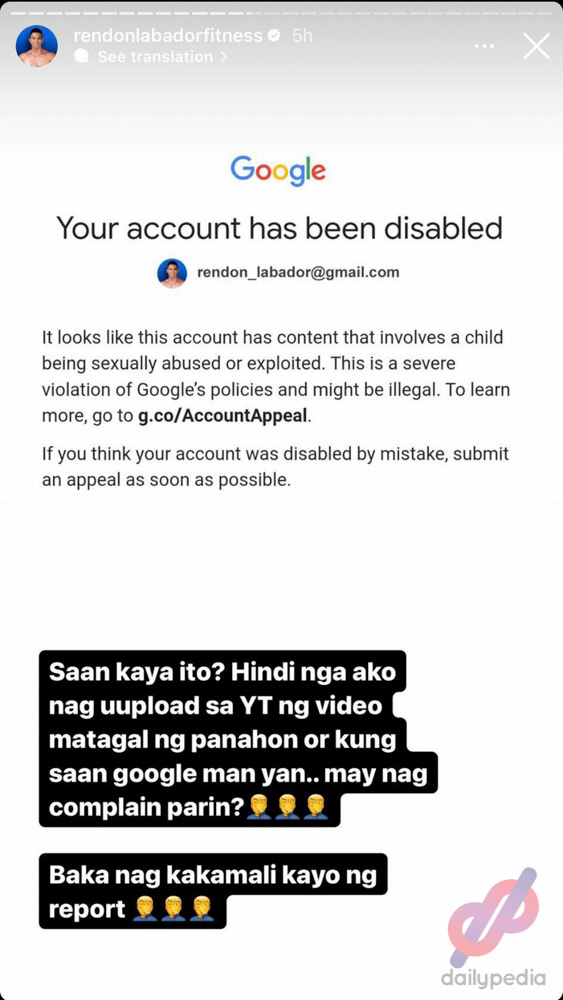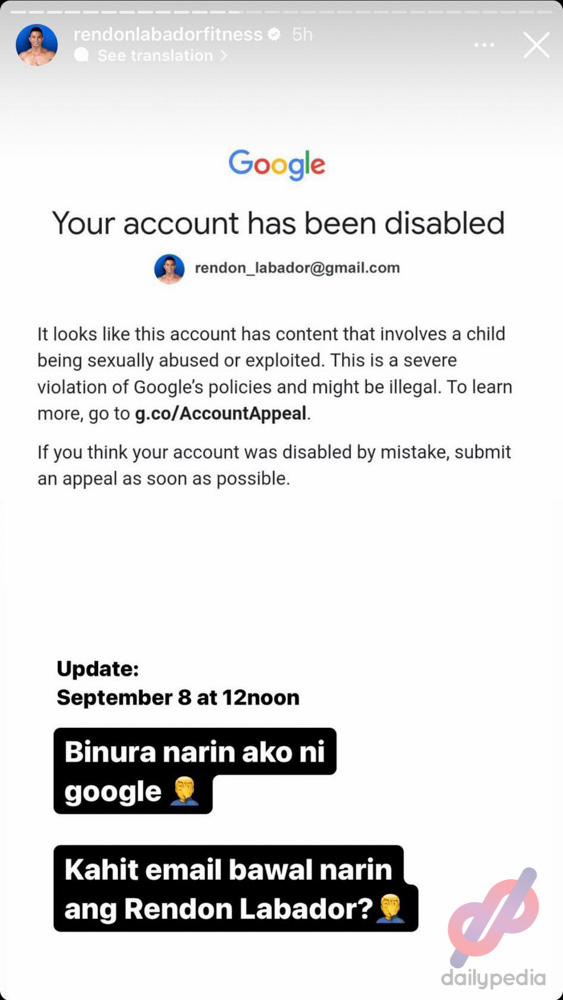 Rendon Labador gained recognition on social media for his vocal opinions and criticisms of certain celebrities and personalities. His recent experiences with account deletions have led him to reflect on his actions and advocacy.