Netizens were left more concerned than excited after Pres. Bongbong Marcos signed the controversial Maharlika Investment Fund (MIF) into law on July 18.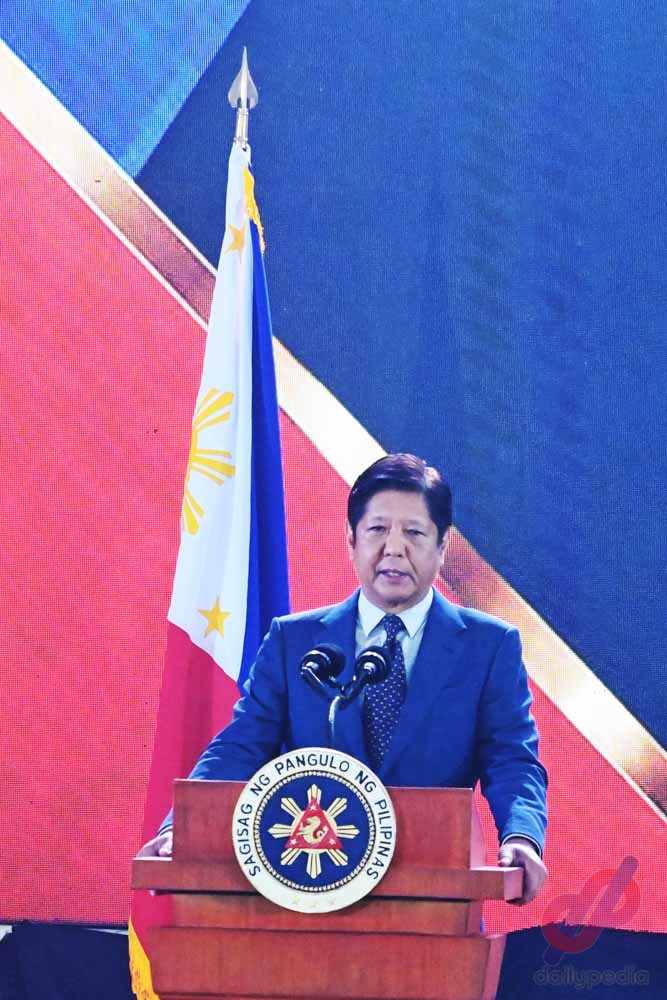 Marcos approved the bill at the Kalayaan Hall of the Malacañang Palace, with representatives from both the Senate and the House of Representatives present.
The MIF faced significant backlash due to potential risks associated with investments.
Sen. Aquilino Pimentel III urged Marcos to reject the legislation, stating that it would redirect resources that could be better utilized to address urgent concerns like education and healthcare disparities.
Meanwhile, Sen. Francis Escudero characterized the MIF as a venture into unfamiliar territory.
Marcos urgently approved the bill for both branches of Congress.
The contentious MIF smoothly passed through the legislative process with a substantial majority in both the House of Representatives and the Senate.
In the House, the measure received 279 affirmative votes, while it secured 19 votes in the Senate.
Only seven legislators opposed the MIF, specifically Sen. Risa Hontiveros in the Senate, and Representatives France Castro, Raoul Manuel, Arlene Brosas, Edcel Lagman, Mujiv Hataman, and Gabriel Bordado in the House of Representatives.
Like the seven legislators, netizens expressed disapproval of the MIF signing, arguing it is bad for taxpayers.
With the reported discrepancies in government funds recently that are still unresolved, eto ba talaga kailangan naten?? 😭

Afraid. https://t.co/F14XDCoKxa

— Dan 🩵 (@danglmn) July 18, 2023
Maharlika, a revival of a Marcos-era image, is touted as a profitable venture. Many experts doubt this. In a time of increasing national debt, this is bad news for taxpayers. https://t.co/XunjtL6CIb

— Renato Reyes, Jr. (@natoreyes) July 18, 2023
He doesn't even know what he signed. Lazy! https://t.co/jz2MnipNRR

— JC Punongbayan, PhD (@jcpunongbayan) July 18, 2023
This is a false statement. While in a deficit position, any diversion of government revenue to another purpose creates additional borrowings that bloat the national debt level and require incremental interest payments. Leverage investment entails risks and costs. https://t.co/f1DUtoOOZ4

— Enrico Patiga Villanueva (@EnricoPatiga) July 18, 2023
Attenzione pickpocket!!!! https://t.co/mfdlHHXNDG

— Alfonso Manalastas (@not_alfonso) July 18, 2023
According to Senate President Juan Miguel 'Migz' Zubiri, there is no question that the MIF offers advantages, although these benefits may not be immediately apparent. Meanwhile, House Speaker Ferdinand Martin Romualdez expressed confidence that the MIF is robust and equipped with safeguards to prevent misappropriation and misuse.
The MIF, which is a sovereign wealth fund, is intended to be utilized by the government for investments in foreign currencies, domestic and foreign corporate bonds, commercial real estate, and infrastructure projects.
According to the legislation, the initial capital for the MIF will be sourced from the investible funds of the Land Bank of the Philippines, the Development Bank of the Philippines, declared dividends of the Bangko Sentral ng Pilipinas, and other potential sources.