Popular pet hotel 'Dog Hotel by Milo & Friends' has been revealed to have mishandled other dogs in the past with most resulting in unfortunate deaths.
Most recently, the owner of a Chow Chow dog, which died last week from heatstroke while staying at the hotel, is seeking justice for the unfortunate and untimely loss of his beloved pet.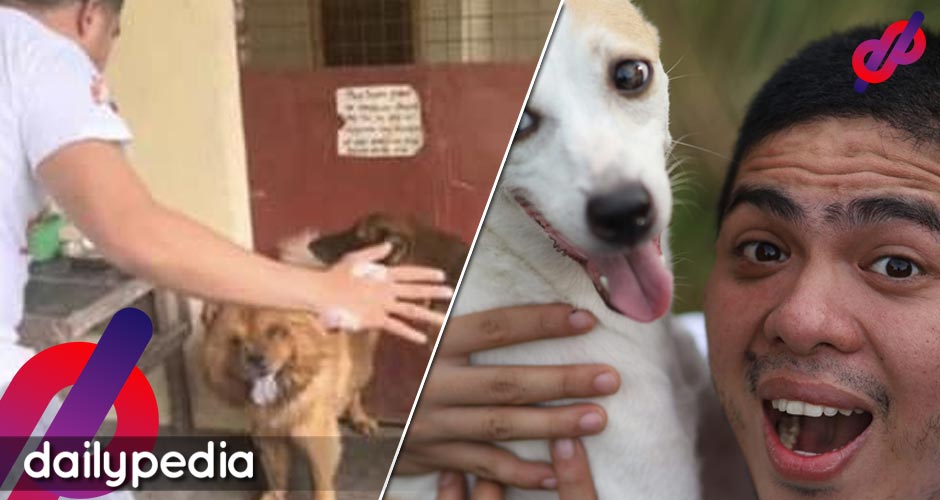 The owner identified as Rod Garino from Antipolo City expressed his anger and disappointment on Facebook regarding the dog hotel where his pet named ChowKing was boarded for six days while he was abroad.
Garino stated in an interview with ABS-CBN News that it was the third time his pet had been entrusted to the care of the dog training and hotel facility, leading him to believe that his Chow Chow would be well taken care of.
According to Garino's account , on the final day of ChowKing's stay at the dog hotel, the dog suddenly collapsed in its cage and subsequently died from heatstroke, as stated on the dog's death certificate.
Meanwhile, previous customers of the hotel owned by Tristan Huertas have revealed that their pets also suffered in the establishment.
In Huertas' now-deleted apology post, his previous customers accused his business of mishandling their pets with some even dying.
Netizen Regina Gonzales was able to capture some of the comments.
In an interview with ABS-CBN News, Huertas confirmed that they had contacted Garino but did not offer any additional statements or comments regarding ChowKing's death.
Garino acknowledged that the dog hotel reached out to him to express their apologies for the unfortunate incident.
However, he was taken aback when they proposed the idea of providing him with a puppy replacement for ChowKing.
"I really don't think that's equivalent to what we're feeling," Garino said.
"My only prayer is that nobody else goes through this. May the hotel dog owners be more responsible and own up to their mistakes," he added.