A netizen has gone viral after sharing that a customer of hers did not know what walnuts look like.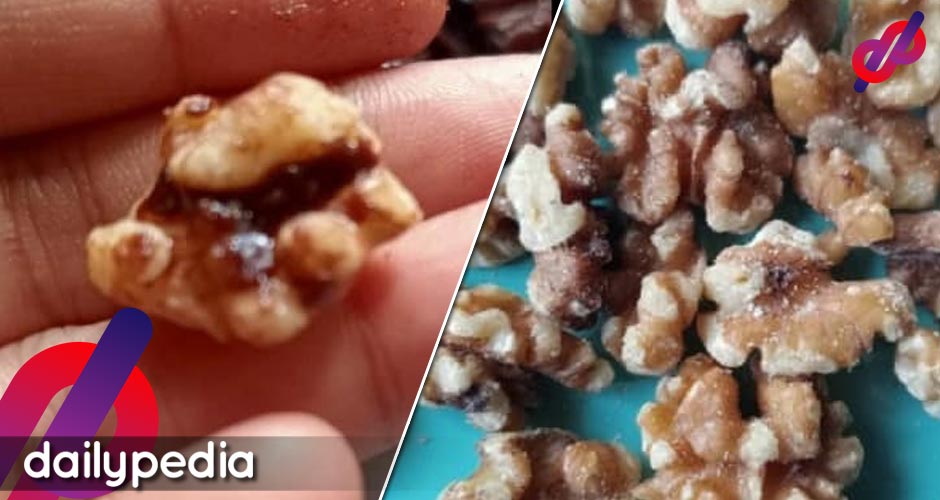 In a post by Facebook user Carol Gumba, she uploaded a funny conversation with a customer who bought her brownies.
They first started discussing the exact time the customer could pick up the order.
After picking up the boxes of brownies, the customer messaged Carol to complain.
According to the customer, the brownies she bought had teeth stuck in them.
Carol could not believe what she was reading so she asked for a photo.
The customer sent the photo and it turned out it was not fake teeth but a walnut.
The post has so far gained 23k reactions.