A fisherman vlogger has gone viral for not rescuing a dog abandoned at sea.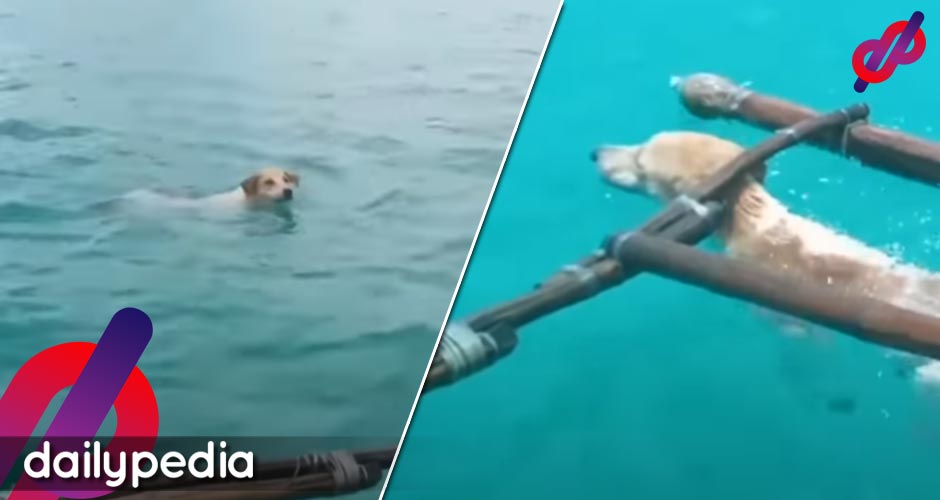 SAGWAN ni Tatay, a Youtuber, has been criticized by viewers for leaving a dog abandoned at sea.
In an April 8 video titled "Grabe! aso inabandona sa dagat!," the Youtuber began his day fishing as usual.
At the 20-minute mark, he comes across a dog swimming in the middle of nowhere.
The dog swam in circles, ignoring the Youtuber.
The Youtuber then tries to get the dog to get into his boat but is still ignored.
Eventually, he leaves the dog and fishes.
Viewers accused him of using the dog's hardship for content.
He argued that he didn't know what to do.