The Pinoy Big Brother hosts and former housemates commented on the update from director Laurenti Dyogi that parts of the PBB House were dismantled on May 13.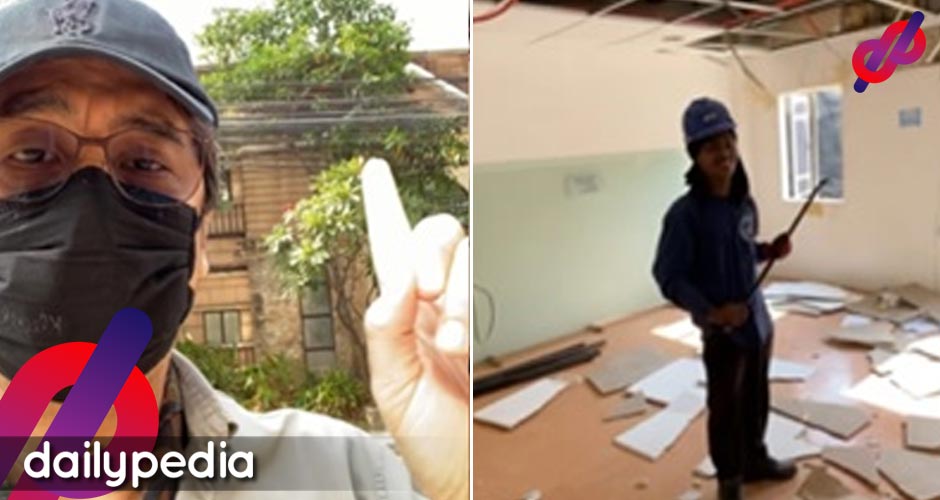 According to Dyogi, the PBB House area that served as the office, control room, pantry, and dressing room for the hosts, staff, and crew has been demolished.
The decision was practical because the land contract where the house was located had expired.
Dyogi expressed nostalgia for the demolished PBB House. This was where "Pinoy Dream Academy" was created, and where Yeng Constantino and Bugoy Drilon were discovered.
He shared, "This afternoon, May 13, 2023, I was able to visit the Pinoy Big Brother House because @raymdizon informed me that we will start the demolition of one half of the PBB House which we built at the start of Pinoy Dream Academy about 17 years ago, in 2006."
View this post on Instagram
Director Lauren Dyogi shared, "After 2 seasons of PDA, it became our House B which had our offices, brainstorm space, pantry, hosts' dressing rooms, mini studio with control room and living quarters especially during the last two "lock-in seasons". This part of the house has lots of good memories and even scary experiences."
He added, "We needed to give up this part of the PBB house as our lease has expired this year and it is impractical to renew it. We still have the main PBB house and control room which hopefully we still get to use for the next PBB edition. This original house was built in 2004 and is 18 years old. It has become iconic and a landmark in the area."
He concluded, "Thank you to everyone from our staff, crew, hosts, and ex-housemates and all supporters who are all part of this rich history of PBB and Pinoy pop culture; special thanks to Ms. Linggit Tan for starting it all:) Salamat ng marami lola LT:)."
Other PBB celebrities became emotional.
View this post on Instagram
The PBB house was the most famous in the country due to the show's popularity.