Michelle Dy, a beauty vlogger, and influencer, responded to posts tagging her as the winner of the recently concluded "Miss Universe Philippines 2023" pageant.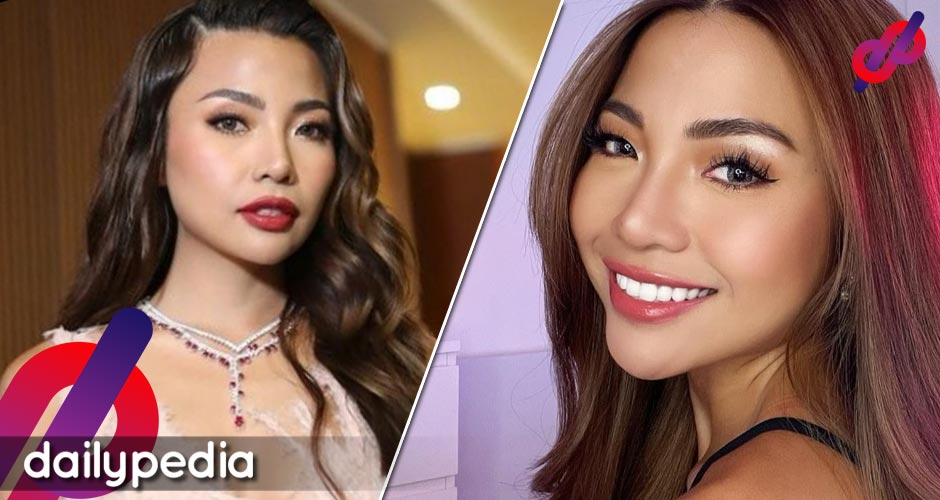 A Twitter user shared a photo of the YouTuber on May 13 and jokingly congratulated her as the new "Miss Universe Philippines 2023."
The post has received over 2.3 million views, 9,700 likes, 1,685 retweets, and 1,730 quote tweets as of now.
Congratulations Michelle Dee our new Miss Universe Philippines 2023! 👑#MissUniversePhilippines2023 pic.twitter.com/zUlrtVQGyX

— they've  (@thevidroy) May 13, 2023
The vlogger was informed of the post and shared the same picture on her Facebook page, which boasts a 704,000 following, the following day.
Later, she responded to the Twitter user's joke with a quote tweet saying, "Mga baklang twoahh! 'Di ako 'yun, haha."
Dy reacted to the joke with rolling-on-the-floor laughing and smiling with sweat on his face.
Additionally, she also acknowledged other humorous comments and memes about her supposed win. These included one that congratulated her as the most powerful, influential, make-up guru, and the crowned "Miss Universe Philippines 2023."
Dy shared the post and added a quip, saying "Kaya pala hindi nag-vlog ng 3 [three] months, nag-training pala si Accla."
Dy and "Miss Universe Philippines 2023" Michelle Dee of Makati share the same first name. Their last names are pronounced similarly but differ in spelling.
Dy is a well-known beauty vlogger, while Dee is an experienced pageant contestant who previously held the title of "Miss World Philippines 2019" and placed in the Top 12 at Miss World 2019.
Dee is the daughter of Melanie Marquez, who won the "Miss International 1979" title. She is also related to "Reina Hispanoamericana 2017" Winwyn Marquez.
Dee will represent the Philippines at the 72nd Miss Universe in El Salvador.