Filipino entrepreneur, actor, and television personality from Cebu, Slater Young has issued an apology for going viral for saying men often fantasize about other women when they are in a relationship.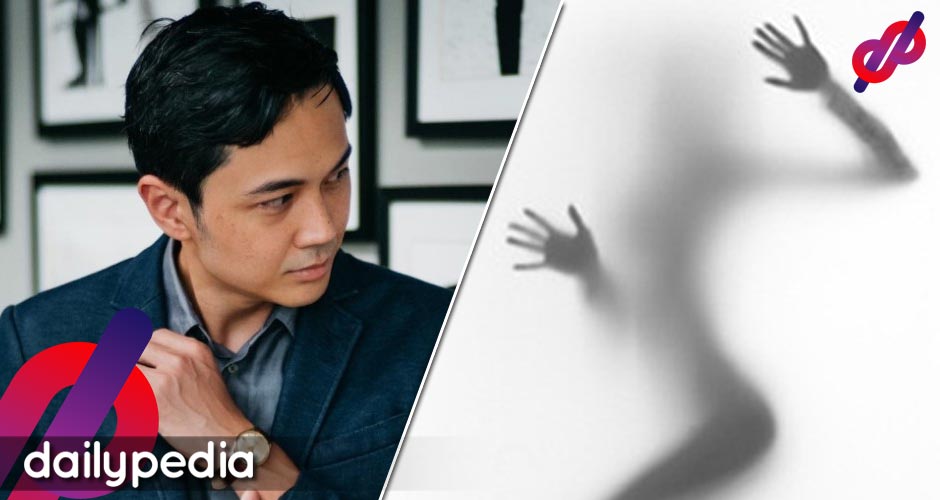 Young said he realized what he had said was wrong.
"Sometimes you think you did something OK and it takes a little while to sink in na, 'Oo nga no, mali pala talaga ako," he said.
"Kasi syempre pag merong mga comments and merong mga reactions na parang ina-attack ka your first instinct is to be defensive," he added.
He said he ran through comments criticizing his remarks.
Young explained, "And I finally realized na, 'Oh my God, I really made a mistake,' because I'm giving it power na, to say it's OK, and me saying it's normal, kind of normalizes it and makes it OK. The last thing in my mind and my heart would be to objectify women."
Young said he could've said things better.
"I should've called it out na parang, 'Ah it happens, but this isn't OK, we should hold ourselves to a higher standard.' When sa akin, like, 'Oh it happens, don't worry about it.' 'Yun 'yung sinabi ko," he pointed out.
He sees this situation as a learning experience.
Young added, "Ah, this is not me and I wish I could take it back. I know for a fact that I said that. Like nahiya talaga ako."
Slater Young and his wife, Kryz Uy, a fashion content creator, responded to an anonymous listener during an episode of their "SkyPodcast" on YouTube.
They emphasize that having desires for others is common even when in a committed relationship.
Young, who is a father of two, emphasized that it is "very normal" for men in relationships to share their attraction to other women with their friends, even going as far as exchanging photos, as long as there is no intention to cheat on their partners.
Netizens didn't agree too much with what he said.
Here are #mytwocentson this.

May mga normal na mali.
Calling it normal doesn't make it right.
Saying that it's wrong and refusing to call it normal is one of the ways to keep it from becoming normal.

Hindi natin mababago ang behavior ng iba.
Pero we can still say it's wrong. https://t.co/xfOEKAaG8n

— Lyqa Maravilla (@lyqamaravilla) May 13, 2023
https://twitter.com/sosyolohija/status/1657669737961385986?s=20
Out of topic but still related if this is wrong should we hold women accountable too for doing this too?i mean celeb crush or fantasizing the bf's friends.

— hundibork (@hundibork) May 13, 2023
now that slater young is getting cancelled, let me just say that the reason why they look like the "perfect" family is bc they have generational wealth. no money problems = happy fam lol. i, thank you

— jh gf ☽ (@donjihoon) May 13, 2023
now that slater young is cancelled, can we all agree that kryz uy just makes him look like 'he's different' ? being a good father and husband is bare minimum so i never understood the hype 😬 https://t.co/TlmcebRb0i

— nicole (@_nikkinugs) May 13, 2023
On the other hand, Uy shared that for peace of mind, she doesn't go through her husband's phone or look at group chats. Uy added that she has complete trust in her husband and believes he would never betray her.