A netizen has been viral after sharing the story of his encounter with a young beggar pulling out a QR code to receive payment.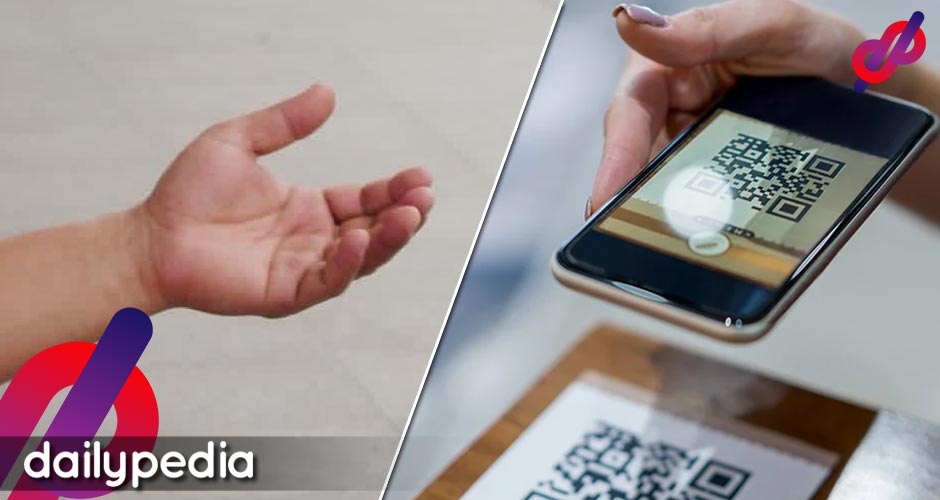 According to a Facebook user named Angelo Gabriel Fuentabella, he and his friend were approached by a child who begged for money while hanging out on the street in Sampaloc, Manila.
When they told the boy that they did not have any coins or spare change, the child presented a printed QR code for GCash with the text, "Scan to Pay."
Fuentabella reportedly uploaded a photo of this incident to social media.
Eventually, some news outlets and other Facebook pages, including "Klasik Titos and Titas of Manila," reported the post. As a result, it has received more than 150,000 laughter reactions and over 19,000 shares.
"Honestly, nagulat at natawa lang kami kasi parang ang bilis ng mga pangyayari," Fuentabella told PhilSTAR Life.
He shared, "Pagkasabi naming wala kaming barya, bigla siyang naglabas ng board na 'yan na may QR code."
Fuentabella says they declined to give money to the child as they found a QR code suspicious and the money might fall into the wrong hands.
Due to the COVID-19 pandemic, cashless transactions have gained popularity as a measure to reduce physical contact and prevent virus spread.