Netizens were drawn to actor Romnick Sarmenta's latest post, which was critical of someone.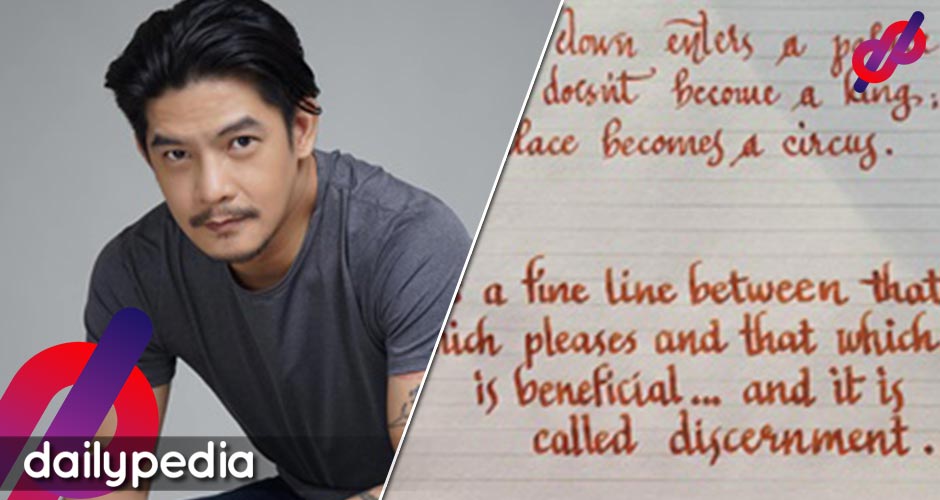 On November 7, the actor shared a photo of sentences written on a piece of paper on Twitter.
The entry starts with Sarmenta referring to someone as a "clown."
The actor wrote, "When a clown enters a palace, he doesn't become a king; The palace becomes a circus. There's a fine line between that which pleases and that which is beneficial… and it's called discernment. I have been many things to different people, and the only difference I see is who they are to me."
— Romnick Sarmenta (@Relampago1972) November 7, 2022
Netizens believe Sarmenta was describing President Bongbong Marcos; the president who has been criticized for only wanting the title of president but not the responsibilities that come with it.
Marcos' approval rating has been relatively low. Under his leadership, the government's response to recent calamities has been lackluster.
It is known that Sarmenta supported former vice president Leni Robredo in the national elections.