SENATOR Imee Marcos shares heartfelt moments with the people of Northern Philippines in her upcoming vlog entry this coming weekend.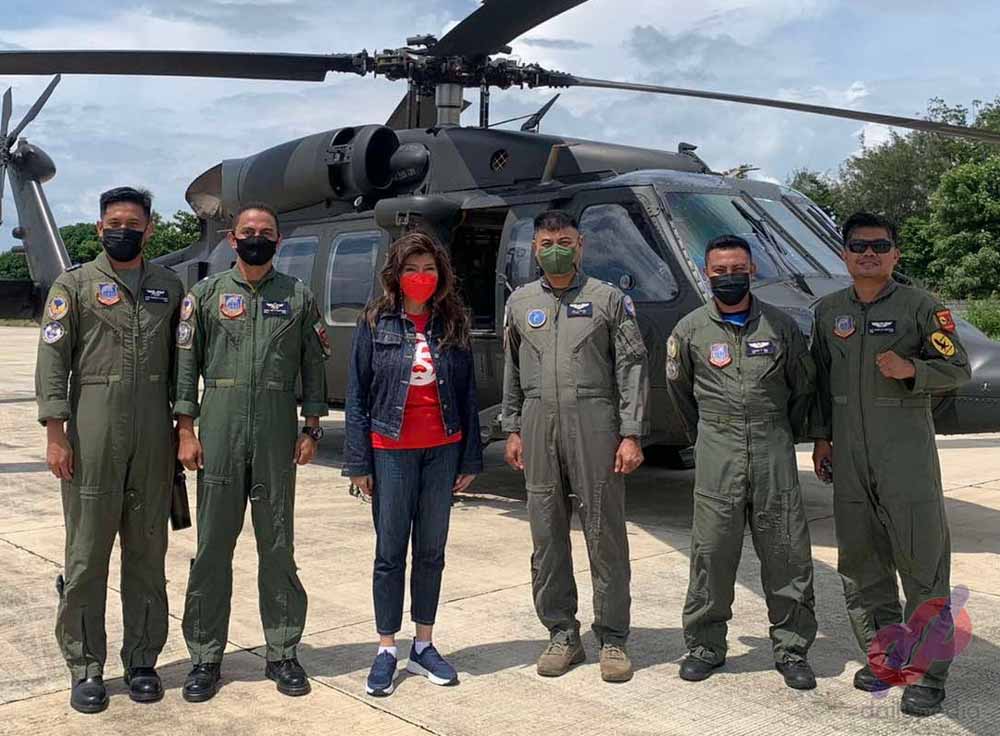 The vlog is centered on her recent visit to Vigan, Abra, and Laoag – three of the cities greatly affected by the magnitude 7 earthquake that devastated the northern part of the country.
Imee distributed much needed help to many families in the region and consulted with the people to find out what other necessities they need. She also did the rounds of the historical sites that were damaged by the big tremor.
The vlog will also feature exclusive and never-before-seen snippets of her meeting with President Bongbong Marcos and other local officials as they discussed further safety measures and assistance for the people in rebuilding their damaged homes and coping with the aftermath.
Check out Senator Imee Marcos' latest sojourn in Northern Philippines and subscribe to her official YouTube Channel at https://www.youtube.com/c/ImeeMarcosOfficial/featured.