Social media has become a way of life for almost every human being in the universe today—from simply sharing sneak peeks to our daily activities to shaping a person's decision-making in the present which can affect not just his or her personal future but even of an entire nation.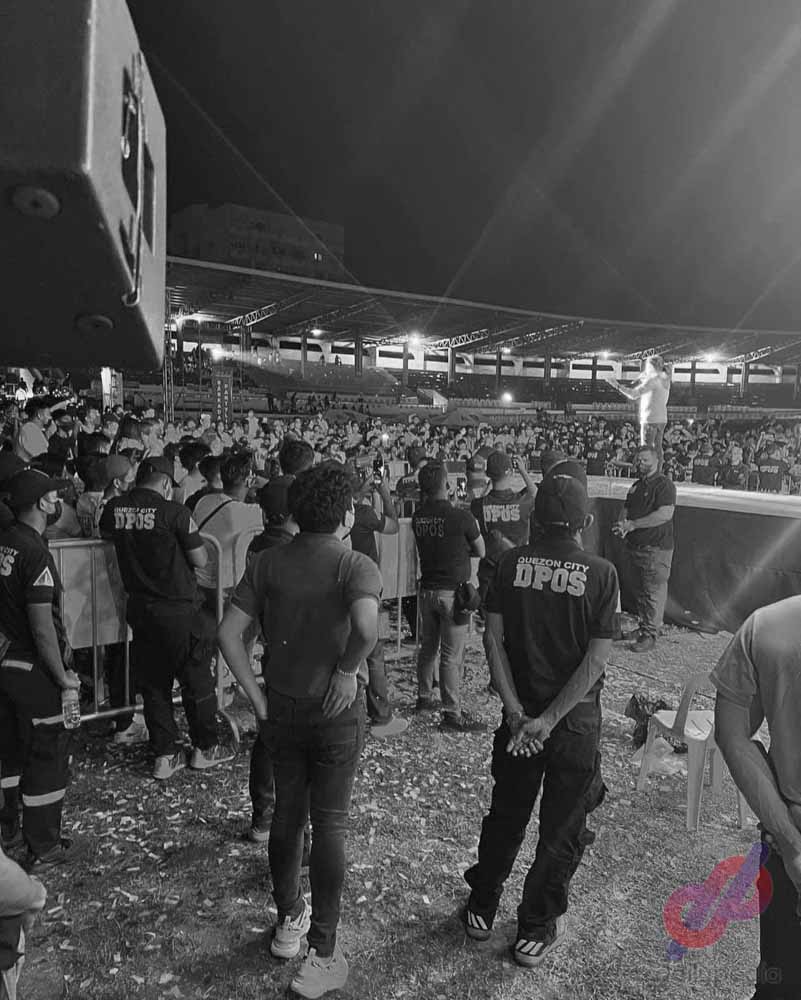 For several years now, Philippines has been at the top spot on the list of countries in the world in terms of the amount of time people spend on social media, according to a report published by advertising agency We Are Social and social media management platform company Hootsuite in January. And with this, it is just fair to say that social media play a big role when Filipinos choose their leaders.
"The use of social media during Philippine elections—national and local–was very evident since 2016, particularly with former President Rodrigo Duterte's campaign," says digital political strategist Bran Ferrer Reluao. "It was widely considered as the first mainstream use of social media in the election. There are some scholarly studies that attributed his victory to social media wherein this is also the rise of bloggers and vloggers creating content of support and defending President Duterte, different pages and communities sprout from nowhere and pushing for different of support of content and the so-called online hate produced by trolls."
Reluao, who recently launched his own digital agency specialized in digital politics and government advisory council Authority Asia, continues, "the recent May 2022 national and local elections was the first election in the country to be held under global pandemic. This pandemic paved the way for social media to become a very more important tool for Political Candidates, hence with the limitations and restrictions on ground works or the traditional campaign, everything and everyone went and utilize the power of social media."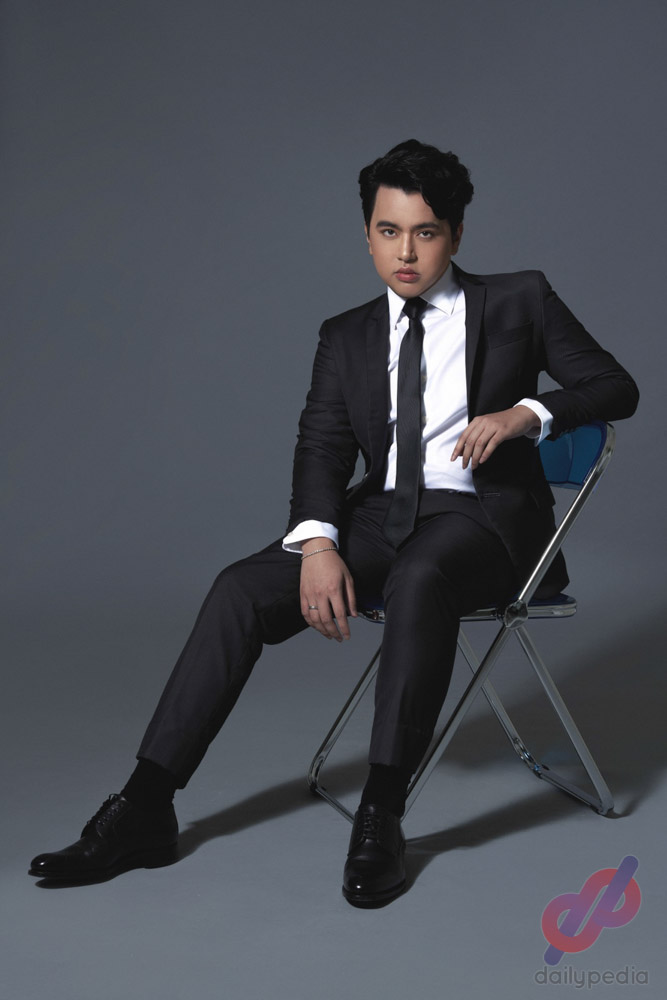 According to the expert, who is also the chief executive officer (CEO) of consulting agency BranReluao & Associates, social media became a very great tool for politicians where they are able to communicate their campaign messaging in an instant, to share very important information, to directly talk to their target voters, to appeal to the young voters and even to the point of holding online campaign rallies via Facebook Live.
"With the use of social media, candidates were able to humanize themselves, which in fact became more appealing to the mass," he explains.
However, social media is not just a platform wherein candidates and their social media managers post about their campaign messaging or campaign videos. According to Reluao, a deep-dive into social media was very necessary and this is the part where a digital political strategist like him comes in.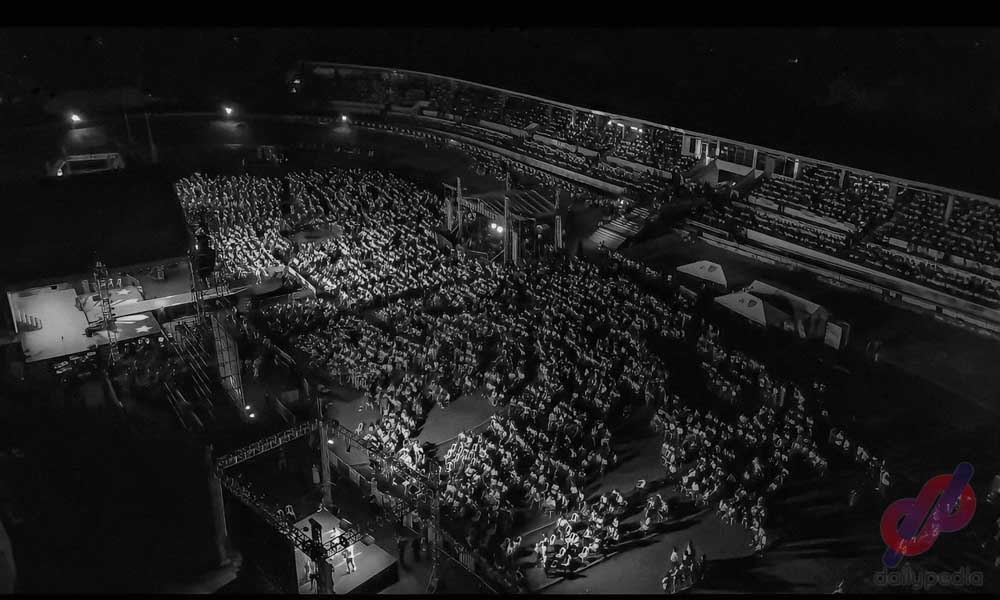 "A deep-dive is needed so that we get the insights and with the use of third-party analytics, we could be able to understand better the target voters," he explains. "We get the demographics, understand the behavior and interest of our target voters via social media. There are lot of tools and analytics that could provide us a comprehensive study about the target market. So social media is more sophisticated than ever."
"With the proper guidance of insights and analytics, we create content–for example a campaign video–that will appeal to a certain segment of voters. In addition, there's advertisements in every digital platform wherein it gives the power to a political candidate to narrow and target a certain segment of audience. If we just want to talk to a certain group of audience or this content will be visible only to them, that's actually possible," Reluao says.
Reluao concludes that social media can actually shape and define the reality of a certain individual, in terms of decision-making.
"With the use of social media, the narrative or the story that these candidates wanted people to believe in could be controlled, especially when they know how algorithm of every platform works," he stresses.