Sen. Imee Marcos claimed on June 8 that not a single child suffered from hunger during her father's dictatorship due to the production of Nutribun did not sit well with the public.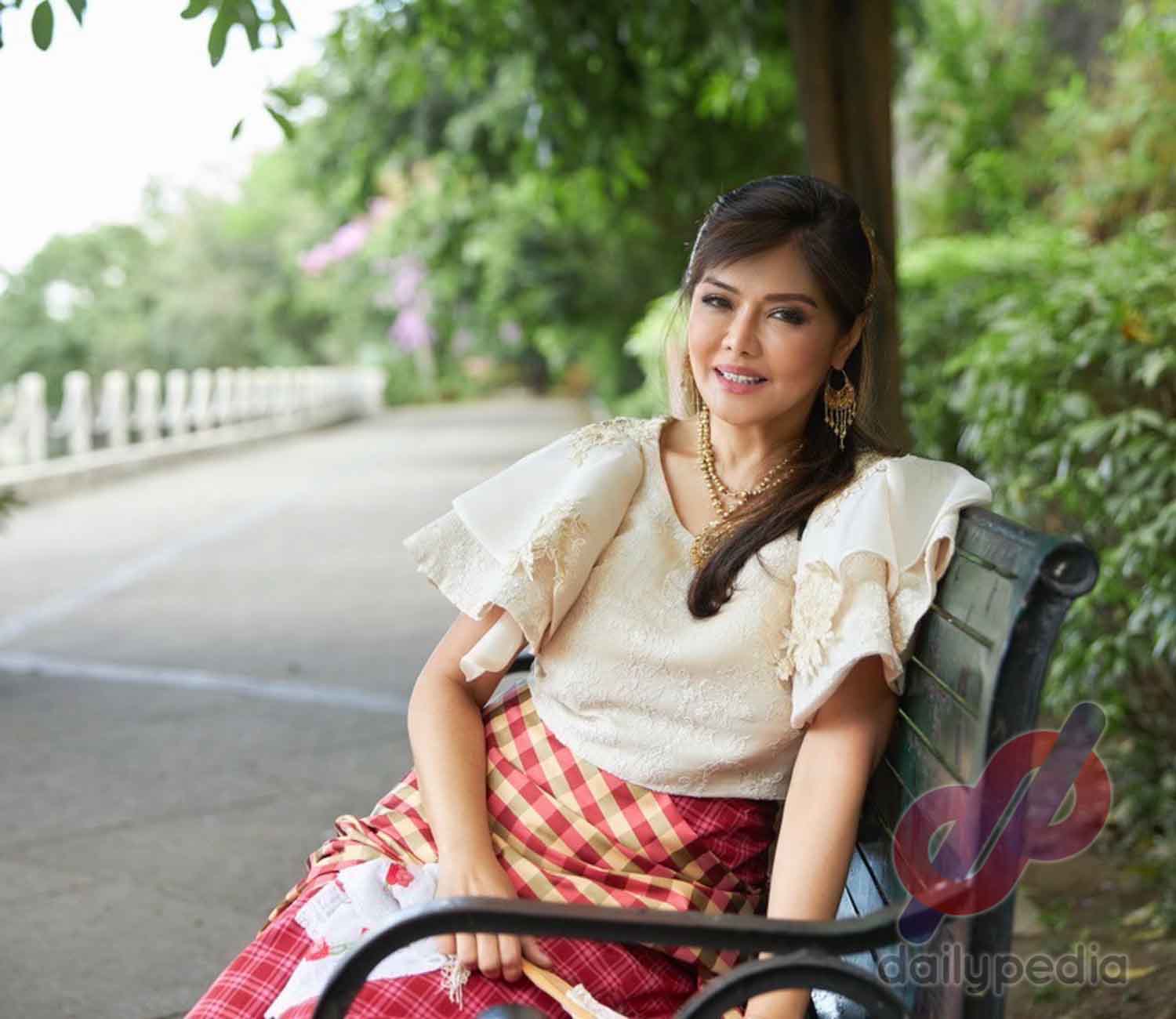 As a gratitude to the almost 650,000 who voted for her brother President-elect Marcos Jr, she made a trip to Davao City, and the senator touted the era of the Nutribun.
"Nutribun! Walang nagugutom na bata noon, kay nutribun ang sagana," said Marcos.
"Kapag kakainin mo, parang semento sa tiyan, may kasama pang tagaktak ng Klim (na) gatas. Ang mga lolas and mommies talagang fully charged hanggang ngayon dahil powered by nutribun!"
Before the visit, packs of Nutribun got distributed at a social aid program in Cebu with her name on it. Department of Social Welfare and Development (DSWD) beneficiaries of the Assistance to Individuals in Crisis Situations program lined up for the famous bread.
LOOK: Consolacion town residents in Cebu, who attended the distribution of the Assistance to Individuals in Crisis Situation (AICS) on Monday, received nutribun from Senator Imee Marcos. | via Mary Rose Sagarino/ @cebudailynews pic.twitter.com/JMYyvLj0lW

— Inquirer (@inquirerdotnet) June 6, 2022
The United States Agency for International Development (USAID) in the 1970s initiated the production of the said snack to help fight against malnutrition among children.
Due to the decline of the sugar industry, famine during the Martial Law era was highly noted by historians, especially in the Negros region in the '80s. Marcos crony Roberto Benedicto was the principal blame as he was appointed the head of the National Sugar Trading Corporation.
A Washington Post report said that planters got left with $400 million in debt.
"Through it all, the worst hit have been the hacienda workers, most of whom were paid well below the minimum farm wage even in good times and lived at or below the poverty line," the report read.
Netizens said the Nutribun era isn't something the country should be proud of.
Wala siya talagang alam sa nangyayari. Nutribun US way of helping the Philippines to address MASSIVE malnutrition among public school students. Haaayyy naku po Manang Imee…. https://t.co/sN1L3BYvm4

— MariaCriselda Cepeda (@adlesircairam) June 8, 2022
NUTRIBUN represents the WORST in the state of malnutrition in the nation during the Marcos years. To "revive" this bread is to bring back the ghosts of martial law! ANG KAPAL NG MUKHA MO IMEE MARCOS! Walanghiya ka talaga!

— DAVAOMIGRANT (@nabunturanguy) June 6, 2022
The snack is more of a reminder of how much a disaster the Martial Law era was than an achievement.
Nutribun literally ~happened~ because the Marcos regime failed to address malnutrition and hunger in the Philippines. It's not an accomplishment, Imee — it's a reminder of your ousted father's failures.

— Enzo Castillo (@benok_castillo) June 9, 2022
https://twitter.com/gboynextdoor/status/1534463583031271424?s=20&t=ACRvz2B5nre4L8zoIGt1Sg
During the dictatorship, 74% of the 946,000 children below 15 years old in Negros Occidental were "estimated to be suffering from varying degrees of malnutrition," WAPO wrote.
LIAR KA, IMEE MARCOS. The bread NUTRIBUN was designed by Virginia Polytechnic College Institute and State University between 1968-1970 as requested by USAID to combat MALNUTRITION in the Philippines, distributed through their FOOD FOR PEACE PROGRAM. pic.twitter.com/EmdmLDSdyo

— Da Celestine (@Celestine_DKila) June 8, 2022
I often wonder why Imee Marcos is such a liar and a horrible person. Then I realize that I shouldn't be surprised because after all, she was raised by Ferdinand Marcos, Sr. and Imelda. #TrueToForm #TatakMarcos pic.twitter.com/3OQrjviqDm

— JR Santiago (@oslecjunior) June 8, 2022
Yassifying nutribun to whitewash what the project in 1970s was for. https://t.co/KkSVJcwTlp

— Glenn (@glennferrariz) June 6, 2022
Akademya at Bayan Kontra Disimpormasyon at Dayaan (ABKD) previously fact-checked a similar claim that said Filipinos barely experienced hunger during the dictatorship of the late president Marcos.
"Isa sa bawat anim ay mas mababa ang timbang sa 75 porsyento na nararapat sa kanilang edad. Ganito na ang kalagayan bago pa ang krisis pang-ekonomiya ng 1983 na lalo pang nagpalala sa kagutuman at kasalatan ng pagkain," read the report of ABKD.