Former Financial Executives Institute of the Philippines (FINEX) president Franklin Ysaac has offered proof that the May 9 national election was fixed for President-elect Bongbong Marcos.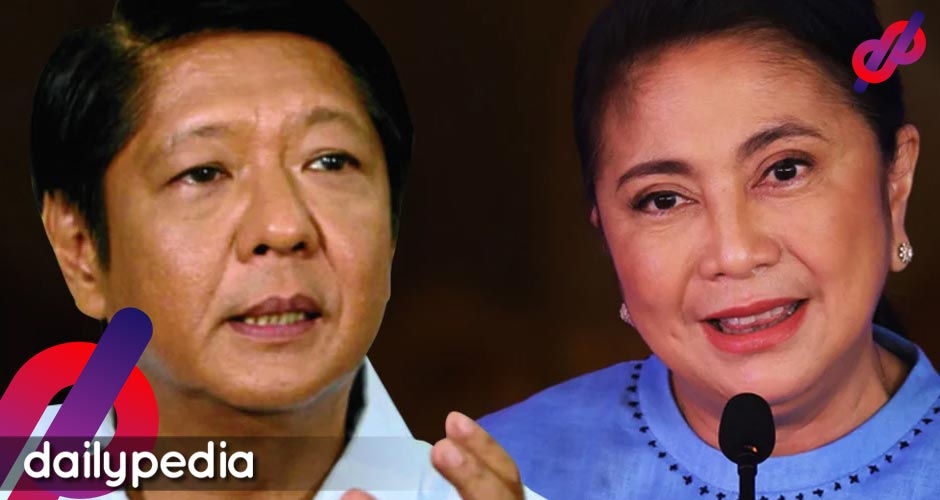 In a series of facebook posts, Ysaac talked about the possibility of the election being rigged.
Like the millions of Filipinos, Ysaac found it peculiar how 80 percent of the voters were already counter in just two hours. Secondly, he wondered about the SD card that was used to run the software responsible for counting the votes.
"Ngayon, dahil sa mabilis transmission, meron ba nag check kung may laman na mga balota bago umpisa ng election? Meron ba nag check ng SD card bago install sa 107k VCMs? Sino po nag install ng SD cards sa VCMs? At sino ba talaga provider na binayaran ng COMELEC para sumulat ng codes?" he said.
"Tapos nung nalaman ko, yan pala may gap mula nung testing ng vcm at sd card . Yung panahon na yun Pwede may milagro mangyari. At saka, Yung code ba may dinagdag na codes na Pwede Basahin ang pangalan Pero ang bilang sa kalaban. Pwede po yan . Ilang codes and lines lang yan," he added.
His post blew up after making it public. Ysaac, together with Namfrel chair Gus Lagman and DICT Sec. Eli Rio, all came up with a temporary conclusion that the election was rigged during a press conference held on June 2.
"Hindi naman talaga kami magkakilala at nung nag present kami nakita namin ang pattern ng posibleng dayaan. Mula sa alteration ng SD card, hanggang sa COMELEC controlled na random manual counting hanggang sa statistical improbability using law of large numbers, nag kaisa po kami na meron pattern ang pandaraya." Ysaac furthered.
The group is planning on coming up with recommendations on electoral reforms.
"Totoo po Sabi ng isang mahistrado, gawa kami recommendation para mag electoral reforms. Sabi namin Pwede namin bigay Marami naming suggestion Pero Dapat ayusin etong May 9 election. Ang COMELEC ay may discretion na Pwede payagan buksan balota at bilangin at audit SD card."
However, if nothing comes out of it, the group hopes that people will protest in front of the COMELEC building.
With the help of IT and math experts, the team is hoping that the COMELEC would allow them to audit the SD cards to clear the air.
"May 3 linggo pa tayo at Sana Makagawa po hakbang taumbayan na harapin ang comelec at pilitin buksan ang vcm at hayaan kami mag review at mag audit ng SD csrds." Ysaac said.
"So Hindi na po kami STROLLERS. Kami na po ang TROLL WARRIORS para sa Transparency at Katotohanan."
Ysaac and Kakampinks want the ballot boxes opened and that a manual count is conducted.
Knowing that the COMELEC wouldn't give in to their demands, the Kakampinks created a petition. 
"WE, the undersigned petition the Commission on Election to open the ballot boxes and count manually the ballots from 750 chosen precincts using the tambiolo system and to allow independent IT professionals to conduct audit of the SD cards of the chosen 750 precincts," he said. 
 Ever since he spoke about the possibility of election rigging, Ysaac has been a target of online trolls.
"To the troll, If a forum like this inconveniences you, why should you be afraid of the truth? Unless you are a COMELEC official, you should even join us so all the Filipinos will witness the opening and counting of ballots and compare them with the SD cards.
"Tama po ba Trolls? join us in the search for Truth para tahimik na tayo lahat at tanggap na ang tunay na sentimento ng taumbayan," he said.
In the event COMELEC doesn't budge after millions of signatures, that could mean it's hiding something from the public.