Human rights lawyer Jesus Falcis believes actor Enchong Dee is being treated unfairly in his battle with a cyber liber case.
On facebook, Falcis wrote a long post detailing why he thinks Dee is facing oppression from the said case.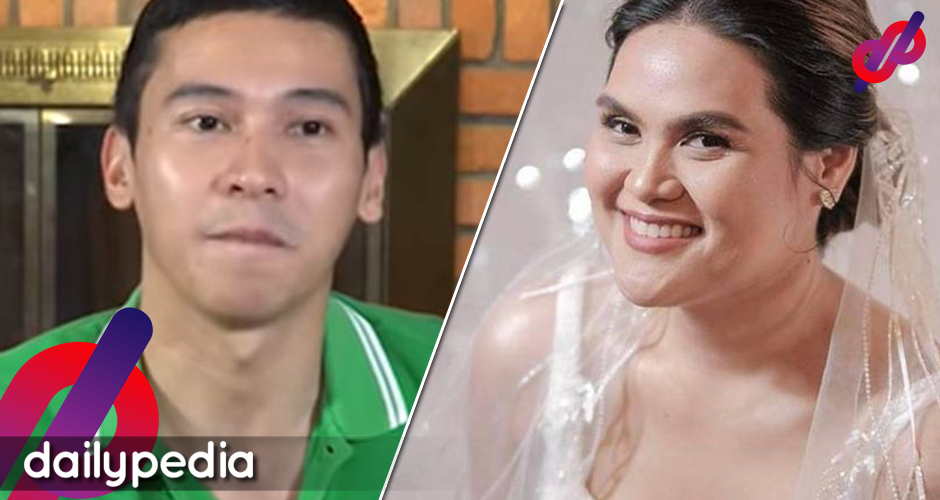 He first likened Dee's situation to Johnny Depp who recently sued his ex-wife for defamation and won.
"In Enchong's case, libel is being used to oppress." Falcis wrote.
However, Dee's case is worser since it carries a criminal nature. And unlike Depp's case, Enchong's case is not a mere civil case but a criminal case. So the filing of the libel case is really to silence him through the chilling effect and threat of imprisonment.
Dee is facing cyber libel charges filed by Representative Claudine Diana Bautista-Lim of Dumper PTDA (Drivers United for Mass Progress and Equal Rights–Philippines Taxi Drivers Association) party-list after he suggested that she used public funds to finance her wedding last year.
"The money for commuters and drivers went to her wedding. Let's not prolong this conversation and don't say otherwise," Dee tweeted.
He later deleted the post and apologized following the thousands of reactions.
Bautista-Lim said his tweet was "malicious" and "defamatory."
Dee posted bail of P48,000 after surrendering to the National Bureau of Investigation on January 21, 2022.
Coming to the actor's defense, Falcis said Dee did nothing wrong as he never directly implied that Bautista-Lim misused funds.
"Enchong did not state for example that Claudine stole money intended for commuters and drivers. He did not tweet Claudine was corrupt (and even saying a politician is corrupt and such should fall under libel is very very questionable under free speech and democratic considerations)," Falcis said.
Falcis also said that the billion pesos being sought by Bautista-Lim from the damages are laughable.
"What's additionally insulting in Enchong's case aside from Claudine's gall to file a criminal libel case is the demand for a billion-peso damages. Like, that is just laughable legally and morally," he added.
He also noted that defamation can be used to clear one's name up but at the same time taint a reputation.
Dee was at the Hall of Justice in Digos City, Davao del Sur attending mediation on his case.