A dog breeder was forced to cancel a pet adoption after the supposed owners lacked interest in becoming new fur parents.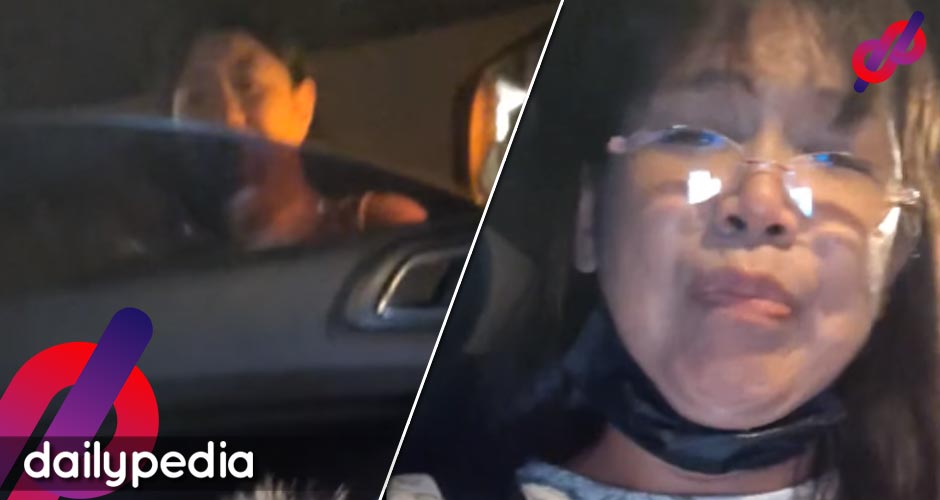 June 9 was a "very sad day" for Carina Jimenez Suarez, a 57-year-old dog breeder and handler who helps stray animals get adopted using the power of social media.
She lost a Pomeranian who won multiple dog shows on that day. But worse, a dog she had been sheltering failed to find its forever home.
"I had to back out from an adoption because Solli was not really wanted by people in the house." she wrote in a Facebook post.
Suarez had to travel far only to achieve nothing.
"I traveled hundred plus kilometers to bring Solli to his adopter's home. Cavinti, Laguna to Merville, Paranaque. We are all worried about the price of petrol. It is a free adoption, I just requested them to give a 5-in-1 vaccine booster and anti-tick and flea update. I was so ashamed to ask for even a share in my transpo expenses." she shared.
Upon arriving at the supposed Steph's house, the supposed owner, Suarez, was greeted by a rude maid who said she knew nothing about a dog being adopted.
"In front of me, the helper said, 'who will take care of Solli? Di ko aalagaan yan. Ikaw bahala dyan.'
Steph also asked why the dog looked older than the photos Suarez sent her. Not liking the hostile vibe she was getting from the people, Suarez decided to apologize and take off.
"Sensing the agitation and seeing Solli not even glancing at the adopter from inside the pickup, I decided to call it off," she said.
Suarez runs Mama's Cradle Animal Sanctuary, an animal shelter located in Cavinti, Laguna.