While former Senator and defeated 2016 vice-presidentiable Ferdinand Marcos Jr remains starved of a significant amount of endorsement from members of the Academe, Vice President Leni Robredo and her slate continue to earn the crucial backing of large and reputable academic institutions across the country.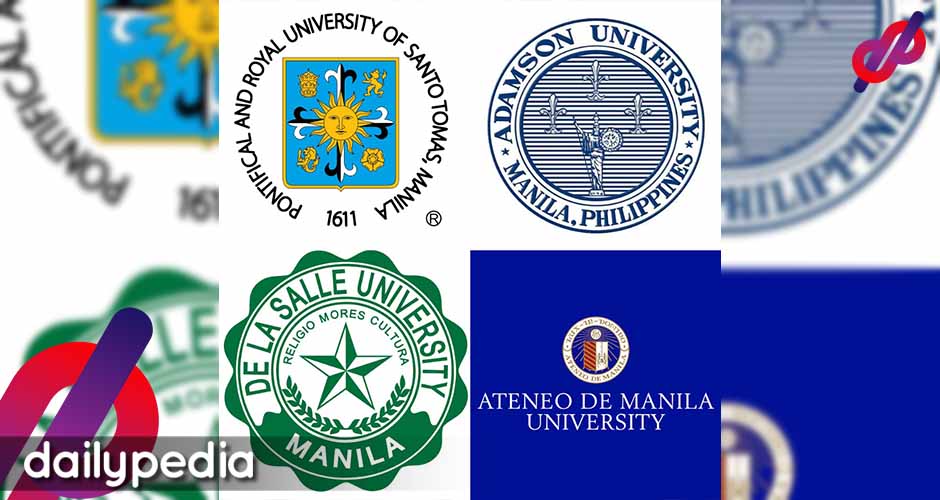 The current heat of the election season has arguably reached the boiling point.
That seems enough to get everybody race against time to ensure their goal gets fulfilled once the dreaded election day is over: winning the post they or their bets have been gunning. Every statement of support bears weight to a candidate's campaign, but not every ounce of support will weigh as much as those the presidential candidates, themselves, have been trying to win over.
The Academe has long been deemed venerable and reputable for its role in building open and democratic spaces and engaging communities in allowing social and cultural change.
In other countries across the world, the higher education's role in making sure the public makes the right choices has never been overstated as much as it did in many past elections. As the young population mostly comprises the biggest bulk of any country's voting profile, the Academe's responsibility to preserve history, teach what's right, and direct the youth to taking the righteous path.
Ever since Vice President Robredo announced her candidacy last year, various academic institutions, including top universities have conferred their support for the lone female presidentiable in the 2022 national polls, with most even releasing official manifesto to the public. 
Given their roles in public rights activism, student organizations, , have also amplified their calls to protect the sanctity of this democratic process.
These institutions included top Catholic universities, Adamson University, Ateneo de Manila University, and De La Salle University, whose heads and student organizations have collectively endorsed the Leni-Kiko tandem. At least 400 educators from the University of Sto. Tomas have recently publicly endorsed VP Robredo's presidential bid. Filipino historians, including National Book Awardee, Ambeth Ocampo, also expressed unequivocal support for VP Leni Robredo as President and her running-mate, Senator Francis 'Kiko' Pangilinan as Vice President.
Earlier this week, the BBM-Sara tandem scored a rare endorsement from the University of Perpetual Help administration. It is worth noting, however, that the University's own student council released a statement that quickly got dwarfed by the more gargantuan endorsements that recently poured out for VP Robredo and Senator Pangilinan, with Robredo unanimously being declared by the country's top academic institutions as the nation's Education President.
The culmination of more than three months of the grueling campaign season will see whether academic institutions—at least those who fully embody their core values—have succeeded fulfilling their tasks. 
The election will see whether the descendants of the fallen dictator, Ferdinand Marcos will succeed reclaiming Malacañang, or will truth trample [pnce again] any effort to undermine democracy and the true power of the masses.