Vice President Leni Robredo never said that all hell will break loose if she fails to become the next president.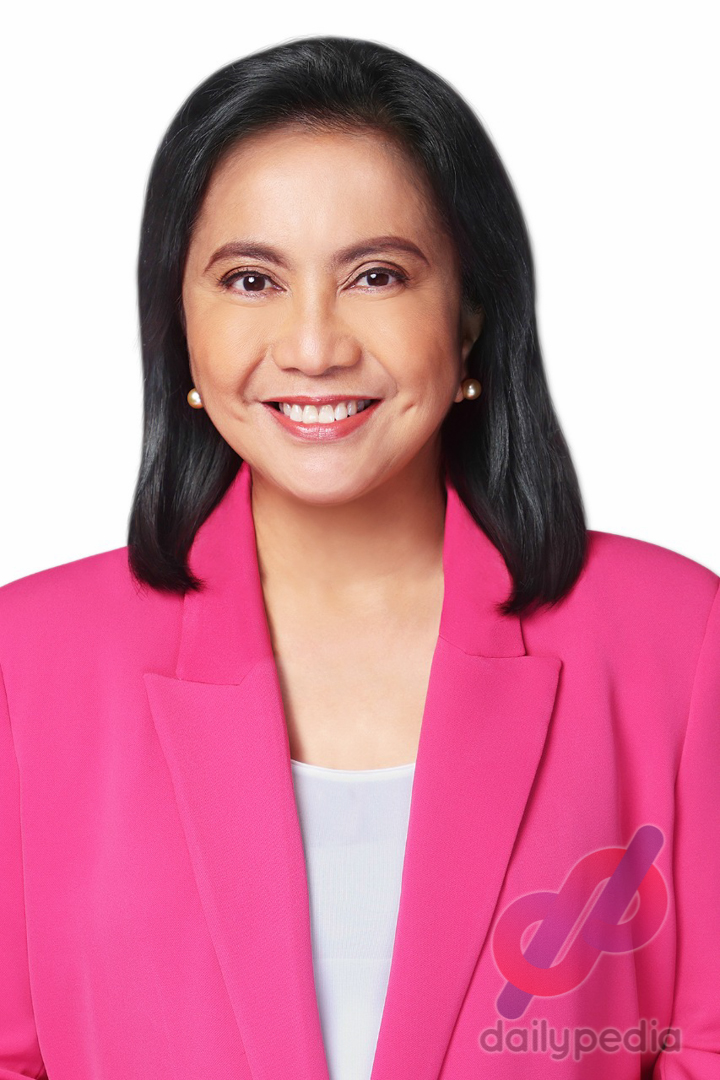 During the press conference attended by presidential aspirants Isko Moreno, Ping Lacson, and Norberto Gonzales–Marlon Purificacion of Journal Publications' asked about their reaction to alleged Robredo's claim–chaos could happen should she lose in the upcoming elections.
"Kunin ko lang ho ang reaksiyon 'nyo kasi may statement recently si Vice President Robredo na 'pag natalo siya ngayong eleksiyon ay magkakagulo," Marlon questioned.
However, the vice president did not say anything about any unrest.
Mara Cepeda of Rappler fact-checked the claim as she has been covering Robredo's campaign from the jump.
FACT: Been covering VP Leni Robredo's presidential campaign since she declared her candidacy. NEVER did she say there would be chaos if she loses this race.

Her male rivals fell into that trap of a question 'no? #PHVote

— Mara Cepeda (@maracepeda) April 17, 2022
Lacson made sure to ask if Robredo did say that or it could have been her supporters, but Purificacion emphasized that it was the vice president who remarked.
Moreno also called on Robredo to withdraw from the presidential race citing her strategies' failure to be effective against the campaign of Marcos Jr.
According to articles, Manila mayor was the one who hinted at lawlessness if either Marcos or Robredo's loss.
FACTCHECK: It's actually Isko Moreno who claimed na magkakagulo kapag siya ay natalo at nanalo si BBM or Leni.#IskoBukol pic.twitter.com/zszANLn1vJ

— Jesus Falcis 🇵🇭 #NoToMaharlikaFund (@jesusfalcis) April 17, 2022
Purificacion's employer also owns People's Tonight, a tabloid that recently discredited Robredo following successful Pink rallies.
Hindi naman kayo masiadong halatang nagpapanic na ano pic.twitter.com/f4iPpP7HCN

— seiruhhhhh (@lakwatsarah) March 13, 2022
VP LENI NEVER SAID THAT.

Teka, sino ulit nagtanong? Ahhh… People's Journal. Sino ulit may-ari ng People's Journal? AHHHHH…

— Alan S. German (@PersuasionAI) April 17, 2022
Leyte 1st District representative Rep. Martin Romualdez, a cousin of the dictator's son, owns the publication.
Findings suggest Robredo remains the number one target of negative fake news while Marcos benefits the most from disinformation.