A Loyal Bongbong Marcos vlogger got caught demonizing Kakampinks at the rally held in Bulacan on April 27.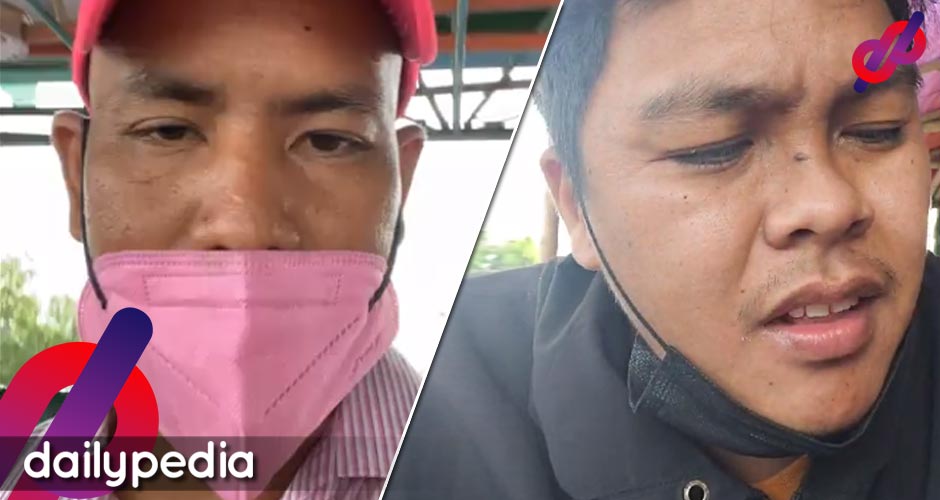 One supporter of Vice President Leni Robredo called 'Kakampink101' on facebook was able to capture footage of 'Rey Nelbz TV,' a political content creator who mainly produces propaganda against the Pink movement; painting himself as a victim–aggressively harassed by Kakampinks.
"Gusto mo bang sumikat? Gusto mong sumikat?" the supporter shouted at the vlogger as he trailed after him.
"BBM vlogger naninira. Di ba gusto mo sumikat?" he repeatedly said.
The vlogger then ran away as quickly as he could, disappearing into the crowd.
The supporter likened the vlogger's way of running to a thief who just got caught stealing.
"Alam mo yung magnanakaw pag nahuli mo? Di ba yun yon? Mana-mana lang talaga," he said.
Rey Nelbz TV later responded to Kakampink101 with a video of his.
He said he ran because Kakampink vloggers are allegedly violent and physical.
"Tinatakot ako kasi mapanakit at iyakin. Hindi lahat pero marami sa kanila lalo na yung mga vlogger-vlogger kuno," he said.
"Talo naman kayo. Dapat maging mabait kayo. Kulto kayo sa politiko ninyo."
The Bulacan rally drew over 144,000 attendees.