A collaborative fact-checking project for the 2022 Philippines' elections has found that Vice President Leni Robredo is so far the "biggest victim of disinformation" on social media while former senator Ferdinand "Bongbong" Marcos Jr. benefits the most from fake news.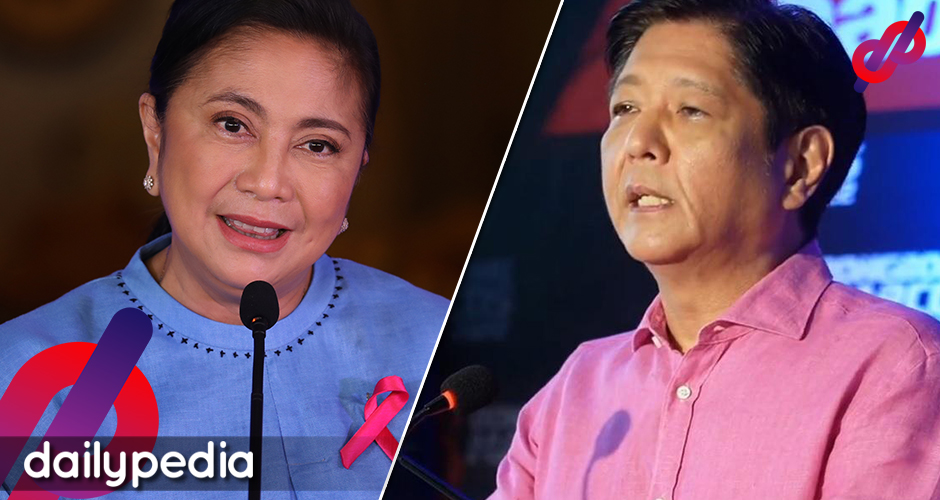 According to TsekPH, Robredo was the number one target of erroneous claims in January. TsekPH head Yvonne Chua said Marcos was also a favorite target, but claims about him were largely positive or in his favor seeking to promote him."
"Marami po talaga, every week, she is the biggest victim of disinformation or negative messaging, whether it's about the typhoon, COVID-19 response, and all sorts," Chua told Senators during a hearing.
"There is a preponderance of negative messages against Leni and positive ones for Marcos.. We see a substantial and significant volume of false or misleading claims about presidential candidate Ferdinand Marcos Jr. in which case, these are largely positive or in his favor seeking to promote him," she added.
The group said that there are also claims seeking to paint Marcos' father in a more positive light. Chua noted that this election season is a shade of the 2019 elections where the opposition was targeted with disinformation—the top victims were Bam Aquino and Mar Roxas, leading in the surveys.
"Unfortunately, the trend persists despite the efforts to curb misinformation. A lot has come out ahead of May elections," Chua said.
Senator Francis Pangilinan, Robredo's running mate, said the country needs to include laws penalizing "widespread disinformation and misinformation happening in our digital space".
"Ang dali lang naman mag-post nang mag-post ng kung anu-ano sa social media, whether it is true or not. Ngunit kailangang mayroong accountability dahil kung wala, people will think na okay lang ang magkalat ng mga walang basehang claims. That's what we want to address as soon as possible," Pangilinan said.
Netizens weren't too surprised with the findings.
VP Leni is the ultimate target of negative messaging and fake news. Why? Because those people who are doing that find VP Leni the biggest threat in their quest for power and corruption. VP Leni was never involved in anomalies so their desperate move is to spread lies against her.

— MC (@MCCC2022) February 3, 2022
marami nang may alam nito, from anecdotal evidence palang. but accordimg to recent findings, totoo nga. 😢 grabe ang disinformation at misinformation laban kay vp leni. at ang daming fake news para sa anak ng diktador. pero tuloy pa rin ang laban natin! 💖💖💖 huwag magpatalo! 💪🏻

— Nettey Tweets (@NetteyTweets) February 2, 2022
They bully Leni Robredo because she's telling the truth and supporters of a certain candidate don't like that specially when she uses the word "sinungaling" and her supporters also use the word "magnanakaw".

— Red Cock (@theredcock) February 2, 2022
Manipulated quotes really gave me an ample of laughter. Imagine, the trolls made an effort of faking a quote towards bts and the princess of Saudi Arabia. Spreading it like a leech and thanking them for the earnest support of bbm's candidacy.

— Eee Vii (@XXELovesPooXX) February 3, 2022
C'mon BBM Supporters, dun tayo sa katotohanan. Isa lang, nagbayad na ba ng tax at penalty si BBM? May naipresenta na bang ebidensya na bayad na? Ikaw, kada sahod mo nagbabayad ka ng tax tapos sinusuportahan mo, TAX EVADER? Nagiisip ka ba?

— Miguel Austria (@IAmAltMiguel) February 3, 2022
dapat nga bobong n yan managot sa pagbaligtad ng history ng Pilipinas at fake achievements nya kuno

— Anne Janette 😇🎀🎗 (@AnjMilan) February 2, 2022