Those massively affected by Typhoon Odette believe people from different parts of the country do not precisely know their situation due to the lack of coverage by media giant ABS-CBN.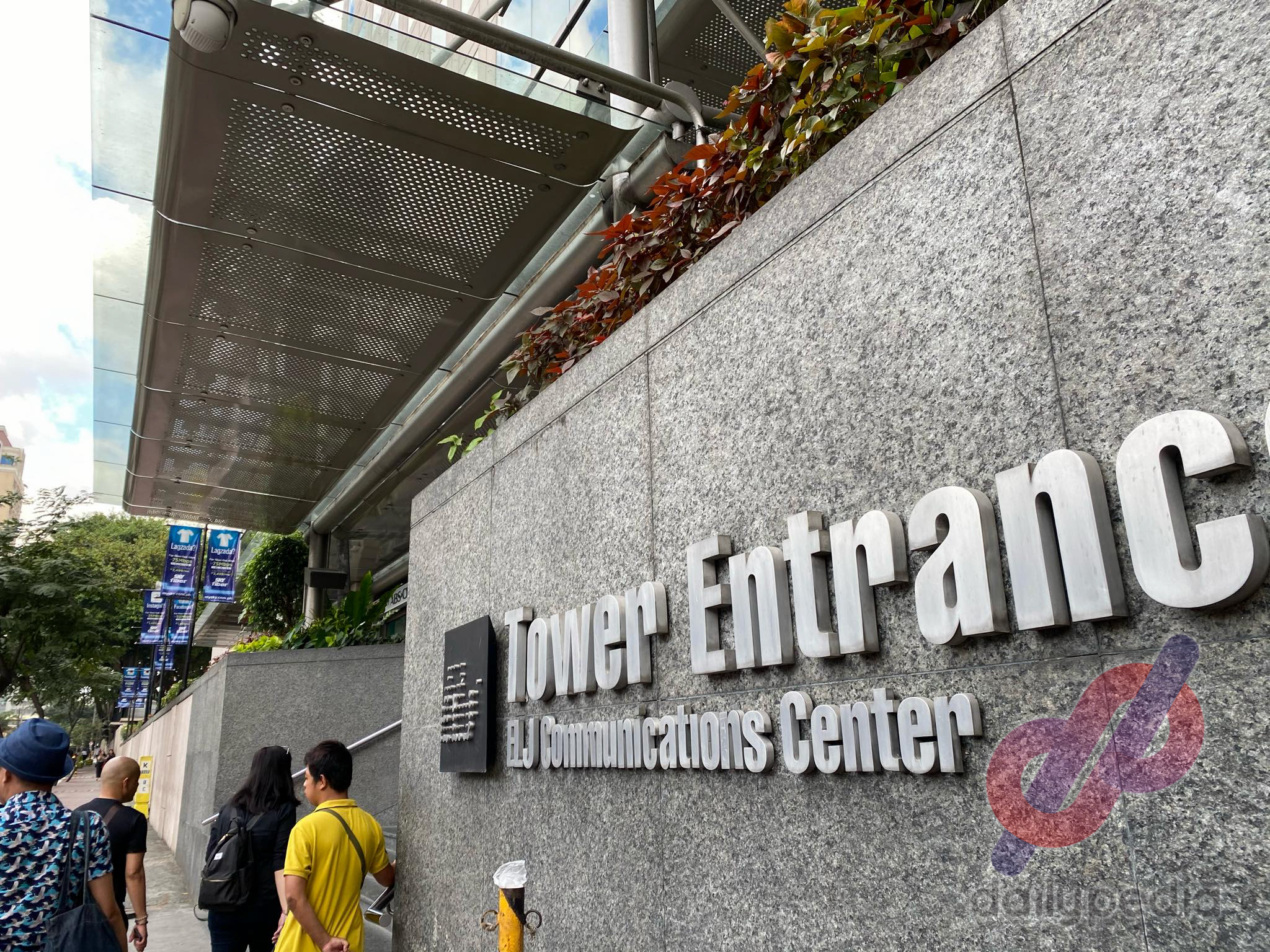 Prior to its shutdown last year, the network's regional channel provided coverage on far-flung areas that faced calamities. Unfortunately, ABS-CBN can no longer give updates to that extent since the regional channel was forced to halt operations.
Netizens, including well-known personalities, noted the network's importance during calamities such as Odette.
Vice President Leni Robredo, who was in Bohol facilitating assistance to the affected, said it was challenging to show the public the true damage caused by the typhoon and to communicate because of ABS-CBN's absence.
Vice President Leni Robredo said that victims of typhoon #OdettePH believe that residents in Manila failed to see a clear picture of what happened to them because of the lack of ABS-CBN's coverage.

RELATED: https://t.co/h7WrnTZCSe pic.twitter.com/ScuSKt2UsW

— Philstar.com (@PhilstarNews) December 21, 2021
In a live session, she said the affected families feel that the whole country has little idea of how bad the effects of Odette are.
"Gusto ko lang pong ikwento sa inyo 'yong mga nakita ko kasi isa po ito sa mga request ng mga nandoon: may general feeling 'yong mga kababayan natin na hindi masyadong alam natin na mula doon sa pinangyarihan ng bagyo, hindi natin masyadong alam dito kung ano 'yong tunay na nangyari sa kanila kasi unang-una, down nga 'yong communication lines," she said.
Reporter MJ Felipe concurred with Robredo.
Mahalaga talaga ang papel ng ABS-CBN Regional Network Group lalo na sa panahon ng kalamidad.

— MJ Felipe (@mjfelipe) December 20, 2021
No other network had the capability of ABS-CBN's regional stations to go out there and cover disasters.
The vital role of having ABS-CBN & Regional Network Group (RNG) reports on free TV & on DZMM. We are missing the regional situationers especially during typhoons & calamities, hotlines for donations, and experts' opinions. Information truly saves lives. #OdettePH #TyphoonOdette

— Gretchen Fullido (@gretsfullido) December 18, 2021
wHy iSn'T tHErE eNoUgH cOvErAgE oF wHaT'S hApPeNIng bro half of u literally prayed on the downfall of abs-cbn, which was supposedly the biggest network w regional stations. it's a big part of why none of this is being broadcasted.

— Jardz #VisMinNeedsHelp (@dinesumbreak) December 18, 2021
Other media outlets provide updates but are not as good as ABS-CBN Regional Channel.
NASAAN NA? Where is ABS-CBN RNG when it is needed most? People are being deprived of information on what's happening in hard-to-reach areas. Yes, other news media organizations also give updates but these are not enough. Blame the information gap on Duterte and the shameless 70.

— Danilo Arao (@dannyarao) December 18, 2021
PTV4 is a fucking failure. Akala ko ba sabi ni Andanar e gagawin niyang greatest network? anyare pic.twitter.com/Sk70oJRldv

— miko (@ohitsmiko) December 20, 2021
ABS-CBN reporters still go to distant areas, but their resources are now limited due to the shutdown.
THIS.

"Sa darating na eleksyon umayos kayo, tayong lahat. Bumoto para sa kinabukasan hindi dahil nabigyan ng isang linggong pamalengke." pic.twitter.com/bsqtnKiemW

— 𝐌𝐢𝐬𝐬 𝐊𝐫𝐢𝐳𝐳𝐲 (@krizzy_kalerqui) December 20, 2021
This isn't the first time ABS-CBN's service was missed. Last year in May, residents of far-flung towns in Quezon and Aurora provinces were hesitant to take action amid the threat of Typhoon Ambo. The network was also blamed for failing to provide updates on the routes of Super Typhoon Rolly and Typhoon Ulysses.