Presidential spokesperson Harry Roque's nomination to the United Nations (UN) International Law Commission (ILC) has been opposed by 24 lawyers from 12 countries.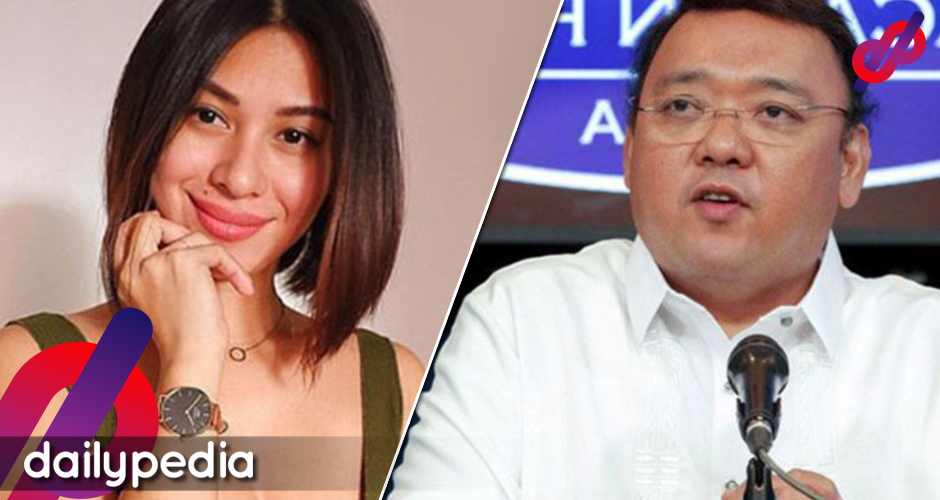 The lawyers belong to the International Association of Democratic Lawyers (IADL), a member of the Congress of Non-Government Organizations (CONGO) of the UN.
The group said Roque's bid was "inappropriate and unacceptable" to IADL since it is mandated to "initiate studies and make recommendations for the purpose of encouraging the progressive development of international law and its codification."
Roque also "arrogantly" defended "even beyond the call of duty" President Rodrigo Duterte's attacks on human rights, justice, due process, and the rule of law.
Further, the group said Roque "openly undermined" international accountability bodies and mechanisms such as the International Criminal Court (ICC), the UN Human Rights Council, and the UN Office High Commissioner for Human Rights.
"To allow Mr. Roque to be elected to the Commission, therefore, is incompatible with its mandate, may contaminate its reputation and prestige, and might unduly compromise its credibility," the lawyers said.
"At its core, his election will be adding insult to the irreparable injury to the victims of continuing human rights violations in the Philippines," they added.
One hundred fifty-two more lawyers opposed his candidacy, but Roque saw this as "political noise" only.
The group noted that even Roque's alma mater, the University of the Philippines, rejects his nomination to the ILC, which he previously labeled as a "toothless tiger."
Retired actress Dionne Monsanto couldn't help but make fun of Roque.
Ayan, ikaw kasi, Mars 🙃 https://t.co/M5GKhA4LvU

— Dionne Monsanto Stalder (@DionneMonsanto) November 9, 2021
Netizens also joined in on the party and let Roque have it.
O ayan, di lang lokal na mga talangka ang humahatak sa yo ha, pang international na din. Sakalam ka hariruki…

— JBP (@JBP20439257) November 10, 2021
Next year durugin mo nlang sarili mo at ihalo mo ang sarili mo sa dolomite beach. Wala kang kwentang nilalang.

— Mikeeeeee (@mikeemo13) November 10, 2021
Roque can't seem to find any supporters to defend him.
Pano kaya naaatim ni mareng harry humarap sa salamin araw-araw?

— Juan Sakalam (@AnoNaJuan) November 10, 2021
https://twitter.com/BtsKapuso/status/1458106989020696579?s=20
Saan ka na pupulutin pag wala nang kapangyarihan si duterte? Yung ibang trapo marunong maglaro sa politics, ikaw wala, bopols. Kahit ibang dds yata inis sayo. 🤣

— Jabba So New York (@awesomeMissK) November 10, 2021
''You reap what you sow. '' Kalma lng tayo si @attyharryroque lng yan. 🤡🤡🤡

— Michael Berdol  (@michaelberdol) November 10, 2021