The so-called 'Queen of the Dance Floor' has hurdled two network shifts without losing her unmistakable brilliance as a performer, host, and actress.
Maja Salvador's recent move to become a part of the long-running noontime show, Eat Bulaga, somewhat put an end to the rumors that the Wildflower star can't ever come home to ABS-CBN—well, at least, not yet.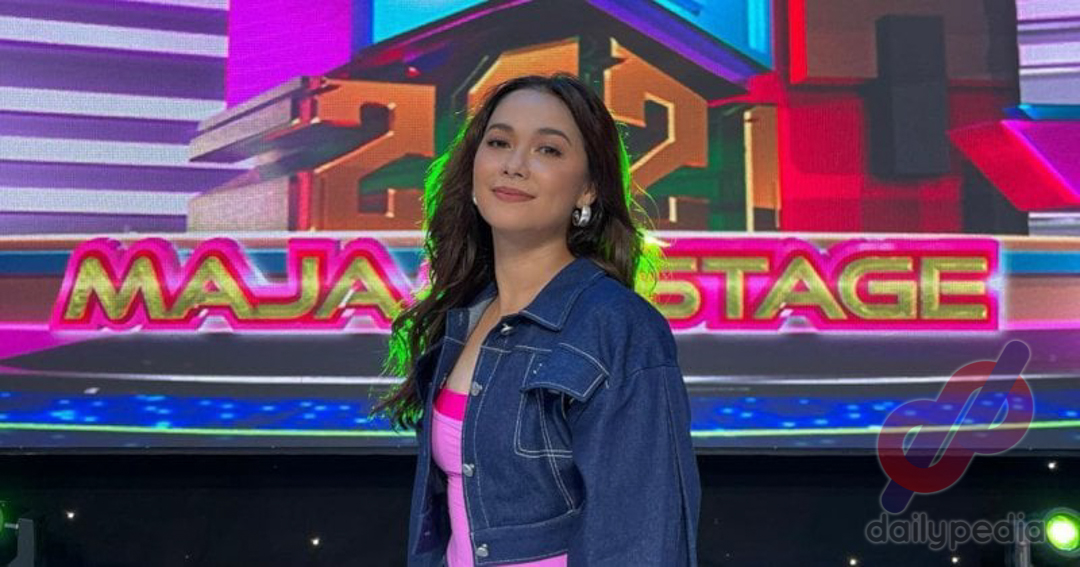 That most likely hurt some fans who were waiting for him to return to her previous home network, but more people are delighted about it. With her joining the Kapuso program, Salvador marks the second time she moved to another TV Network. She first made her shift to TV5 last year, following ABS-CBN's free TV shutdown.
Her TV5 programs, Niña Niño and POPinoy, both remain the network's top raters, which suggests that fans are following her. She is able to do so by maintaining her humongous artistry, which has always been her greatest magnet to attract followers.
It's not at all surprising how seemingly able Salvador has been in maintaining her popularity and talent, despite her choices to move between TV stations. She has made fans, and casual viewers adore her for what she can do on the screen and the characters and roles given to her. Through her wildly popular dramas in ABS-CBN, she bared every bit of her jaw-dropping acting chops as she aced various parts that challenged her versatility as an actress. She made her moments shine in every role she took on and ensured her characters impacted her spectators.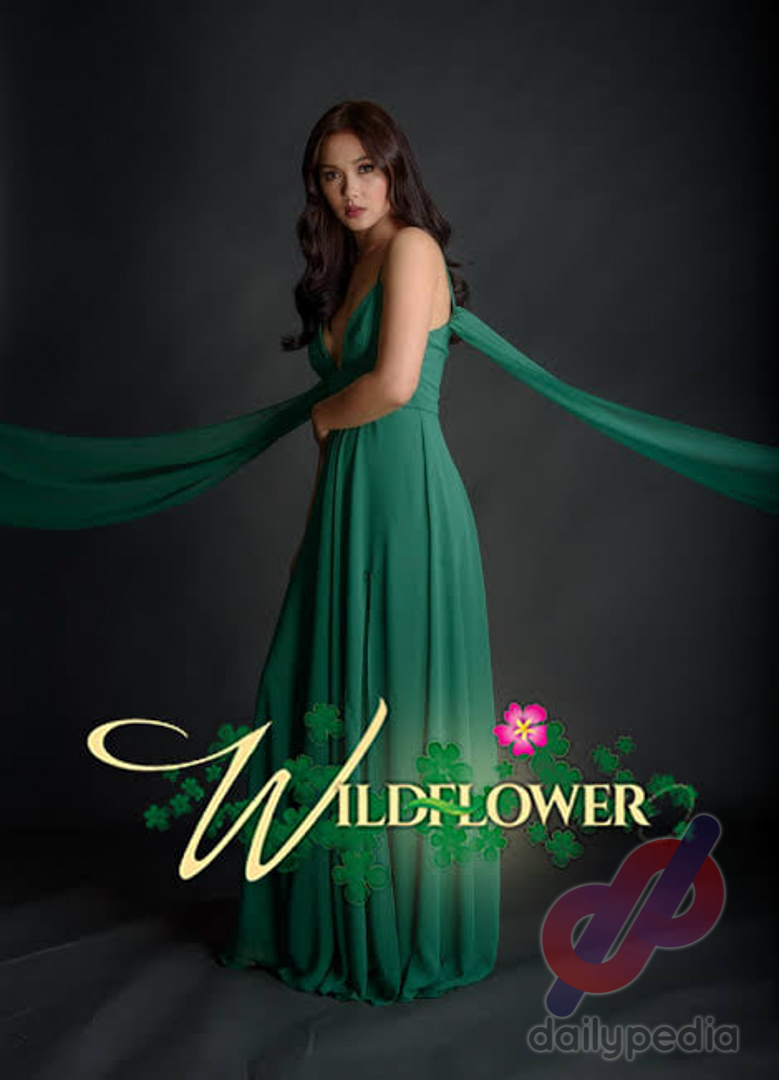 With Wildflower (2017) and The Killer Bride (2019), Salvador managed to stake a claim to being the local entertainment scene's revenge drama queen; it's a title that fits perfectly with the drama royalty that she is. She wore that crown while simultaneously reigning as her generation's Queen of the Dance Floor. A drama powerhouse, a dancing queen, and a recording star, too, Salvador has more ways than one to prove her unquestionable status as television royalty.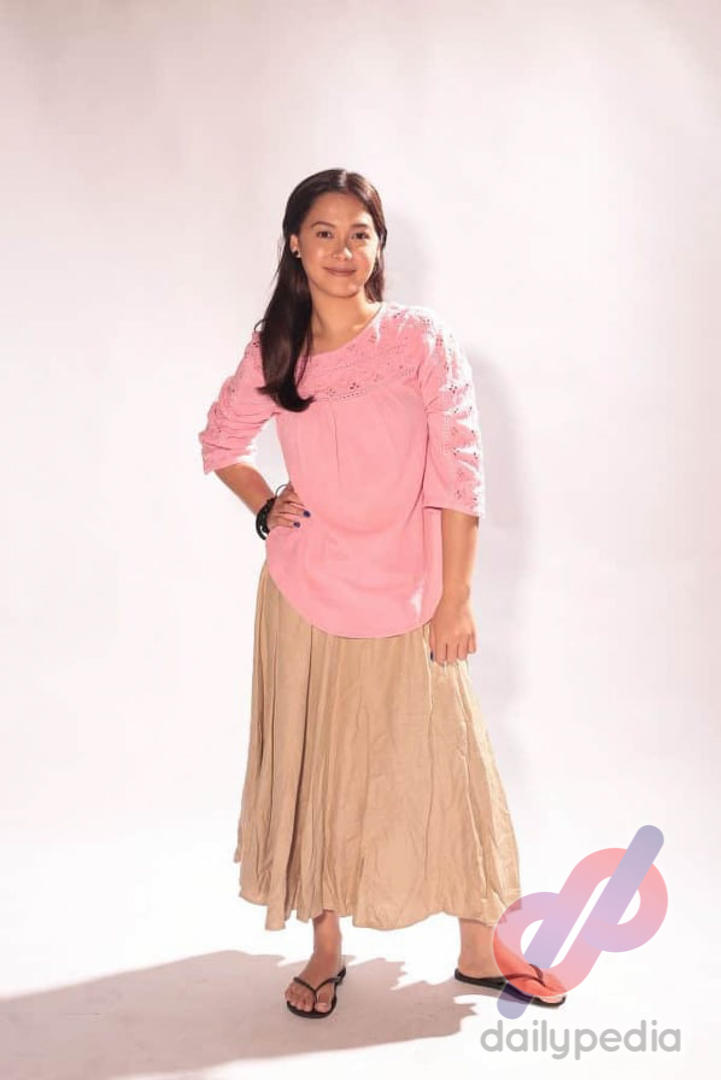 With Niña Niño, Salvador takes the role of inspiring viewers. A show about family, faith, and miracles, the series is yet another venue for the capable actress to showcase new facets of her dramatic skills. Her efforts seem to have paid off, as the show was recently hailed as among the best TV dramas in Asia. Through POPinoy, she is a compelling vessel of inspiration for young dream chasers aspiring to reach the same level of success she made.
It's hard to believe Salvador will fail in her quest to continue her journey, judging how she managed to get to the top through her talent alone. Her Eat Bulaga stint is expected to become another screaming proof of her resilience as a star that keeps its brightness no matter where the universe is forced to shine.