Netizens were again dismayed after President Rodrigo Duterte decided to hold his weekly national address at nearly midnight.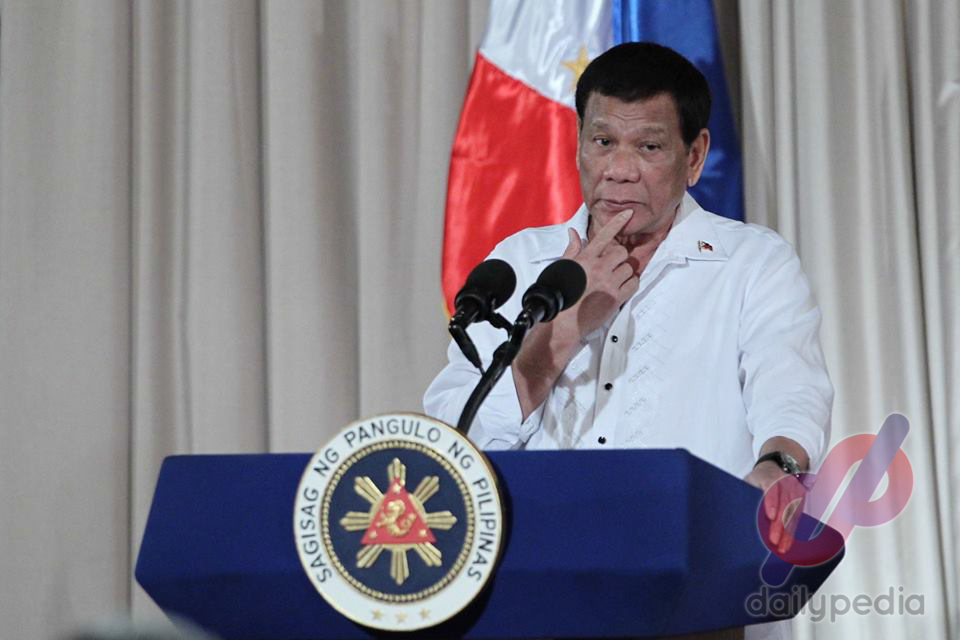 On August 16, Duterte started his talk at past 11:45 PM, which got netizens to call him out for his literal late-night talks.
Kiko Rustia and some Twitter users pointed out that the "nation" that the President was supposed to speak to is already "asleep" by the time he goes on-air.
Talk to the nation?

Pakisabi sa bungol na yan tulog na ang taumbayan. Maghahating gabi na animal sya. Walang karespe-respeto sa oras ng Pilipino. https://t.co/wGs8m1W403

— kiko rustia (@kikorustia) August 16, 2021
While the whole nation is asleep. https://t.co/7DltqrbTMm

— litodiwa (@litodiwa1) August 17, 2021
Others expressed their confusion as to why Duterte always holds his addresses in the middle of the night.
Diko talaga gets bakit gabing gabi ito nagsasalita. https://t.co/8aZENg2CjY

— ŔəTŠƏhÇ (@airnspace) August 17, 2021
A few stated that it's "disrespectful" to talk to the nation while supposedly sleeping.
parang ang disrespectful naman na dun ka lang magaaddress ng nation kung kailan tulog na yung nation hahahahaha https://t.co/KXhwMvHMU9

— ja (@_jabaastweets) August 16, 2021
Kung may katiting na malasakit man lang ang rehimeng ito, kakausapin niya ang taumbayan sa oras na gising ang mga tao.

Hindi ito patunay na masipag siya, patunay ito sa mga values na mayroon siya. https://t.co/I1Ewv474RL

— Jules Guiang (@julesguiang) August 16, 2021
On the lighter note, someone recommended "The Late Night Show with The Turtle" for Duterte's briefings.
Lol what the fuck it should be titled "The Late Night Show with The Turtle" lmao https://t.co/NSwNmLPIfW

— putanaydana | #StopTheKillingsPH (@danibishh) August 16, 2021
Welcome to the worst late night show ✨ https://t.co/OQiehehE2z

— Alex (@soberupalexx) August 16, 2021
Another joked that the President is too early for the address the following day.
https://twitter.com/MeeAlbert/status/1427310516628693000
The Malacanang quickly rushed to the defense of President Duterte saying, that there's nothing wrong with airing his public addresses in the middle of the night.
Presidential Spokesperson Harry Roque said, "Wala pong problema maski ma-ere 'yan ng gabi."
He added that a replay of the address would be shown in PTV4 if people couldn't watch the actual broadcast.
"Nire-replay ng PTV-4 'yan kinabukasan kaya iyong hindi makakapanood sa gabi ay makakapanood kinabukasan."