The days of Philippine TV adapting foreign shows for Filipino audiences may not be over, but an era seeing Filipino TV shows getting adapted overseas has definitely been going on, for a while. 
Should it continue to pick up from its current pace, it won't take long before Filipino dramas become a global phenomenon.
It's worth noting that a number of original Filipino titles have already made waves in other countries with some of them even getting international adaptations.
The following list some of these locally-produced dramas and the countries where they got produced:
Hanggang Saan (ABS-CBN, 2017).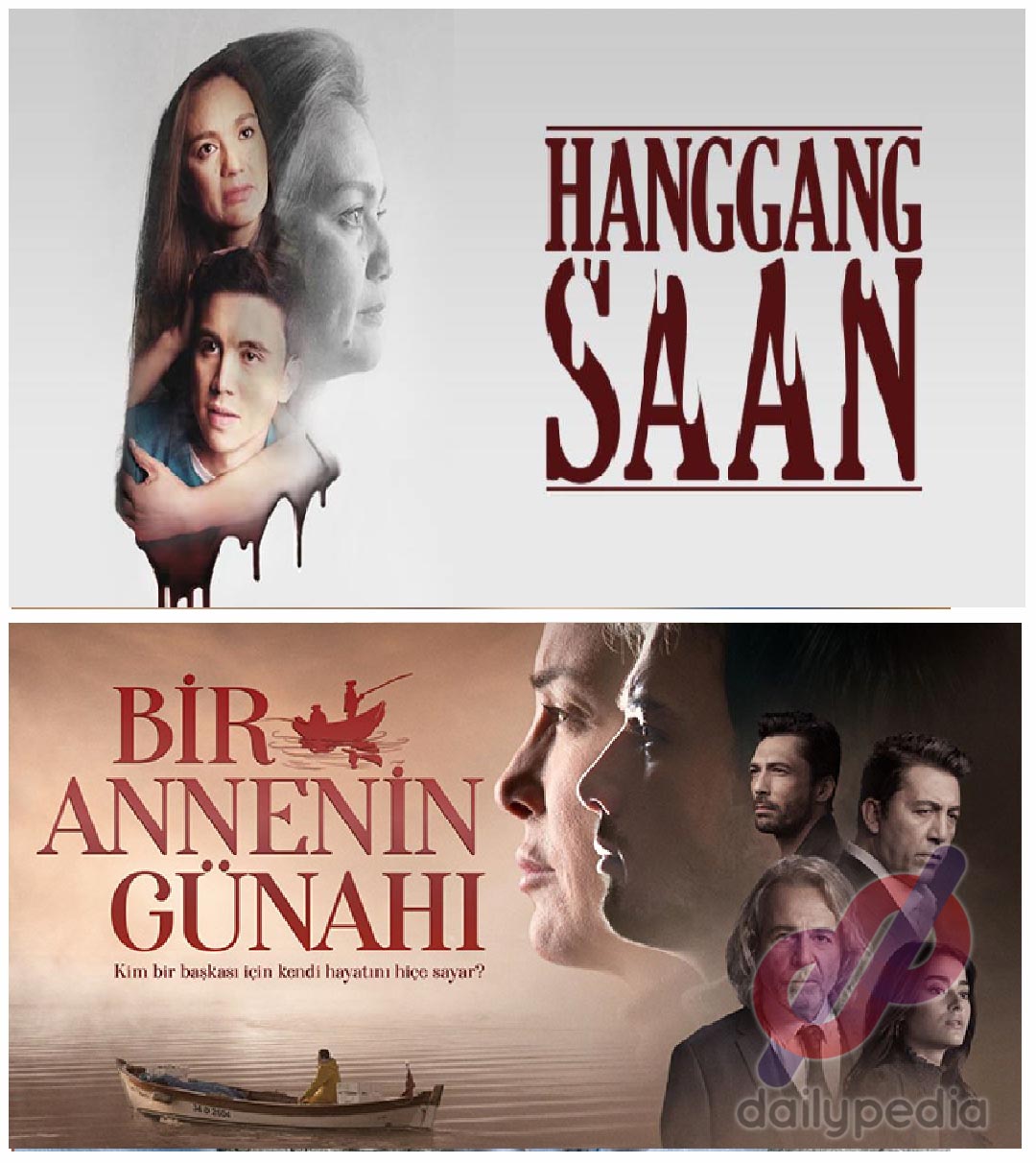 This critically-acclaimed daytime drama, served as a follow-up project for Kapamilya actress Sylvia Sanchez, following the massive success of her first starring lead role in a TV series, via the daytime soap, The Greatest Love. The crime drama series revolved around the story of a mother, who would do everything just so she could protect her son.
In 2020, a Turkish adaptation of the series had a pilot on the FOX Turkey channel, titled Bir Annenin Günahi. The series marked the first time a Filipino series was adapted to a Turkish TV drama.
Impostora (GMA Network, 2007).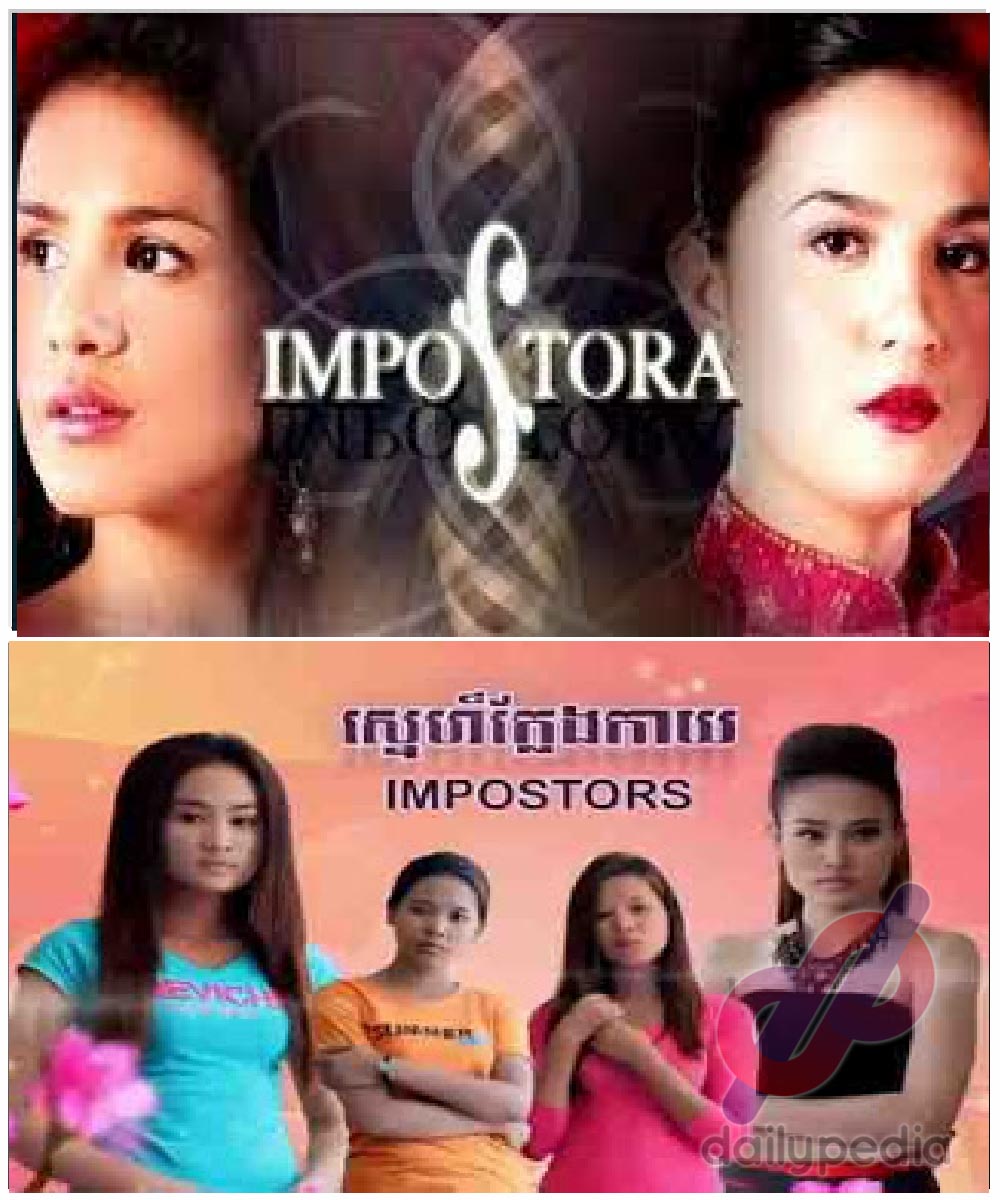 This hit Kapuso series was starred by now Kapamilya stars Sunshine Dizon and Iza Calzado. 
Its success is reflected by its very high ratings, and by its being one of GMA Network's top exported TV series. In Cambodia, the TV network, CTN made a Khmer remake of the show in 2012. The Khmer version had a title as Impostors and got broadcast by the same network that aired the Pangako Sa 'Yo adaptation in the said country.
Kadenang Ginto (ABS-CBN, 2018).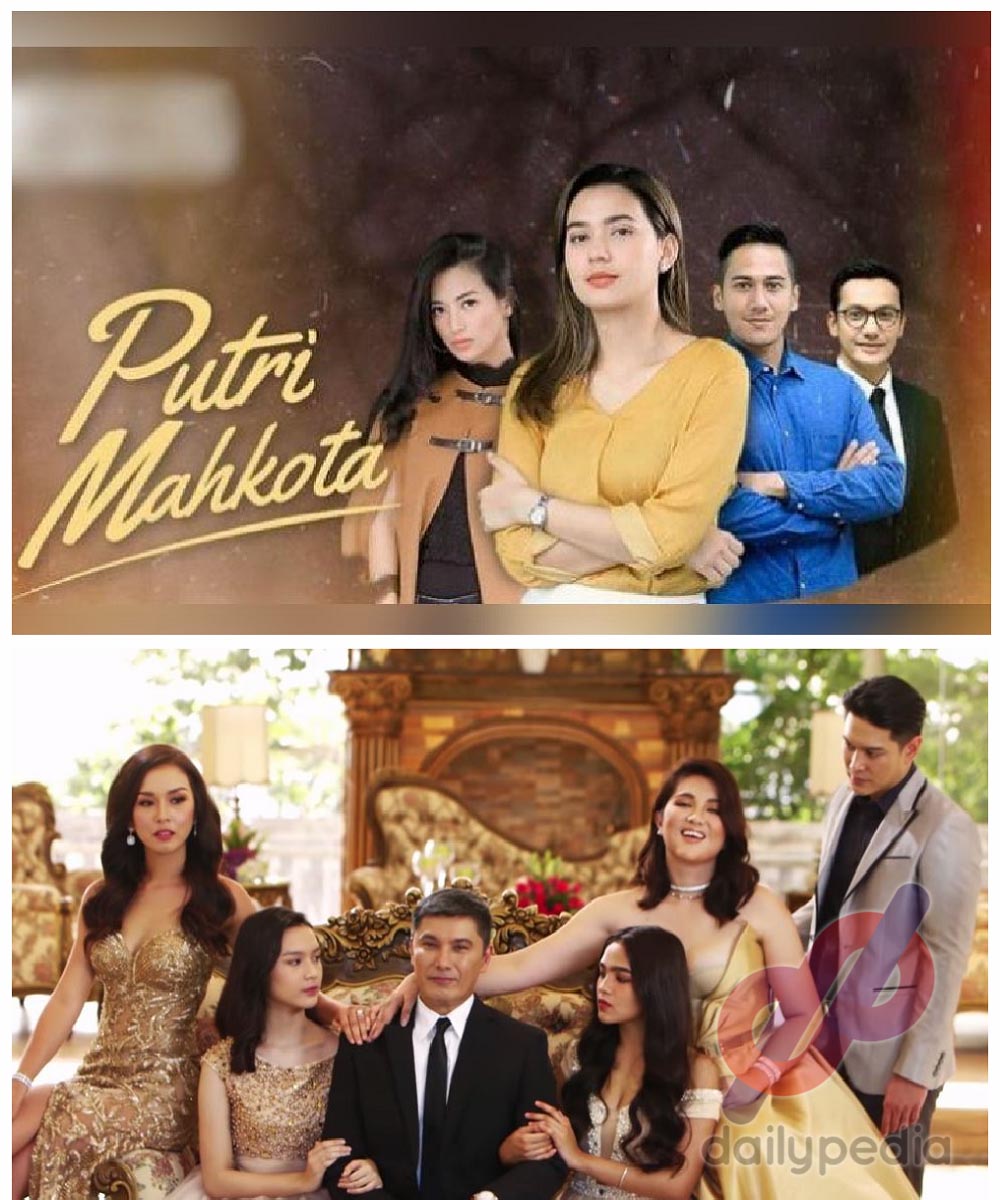 This wildly popular daytime hit proved that its phenomenal success wasn't limited to Filipino audiences, as it soon found its way to Indonesian TV, even before completing its Philippine run in 2020.
Major Indonesian broadcaster, ANTV, adapted and premiered the series on January 5, 2020. The Indonesian remake is titled, Putri Mahkota, which means Crown Princess in Bahasa.
Pangako Sa'Yo (ABS-CBN, 2000).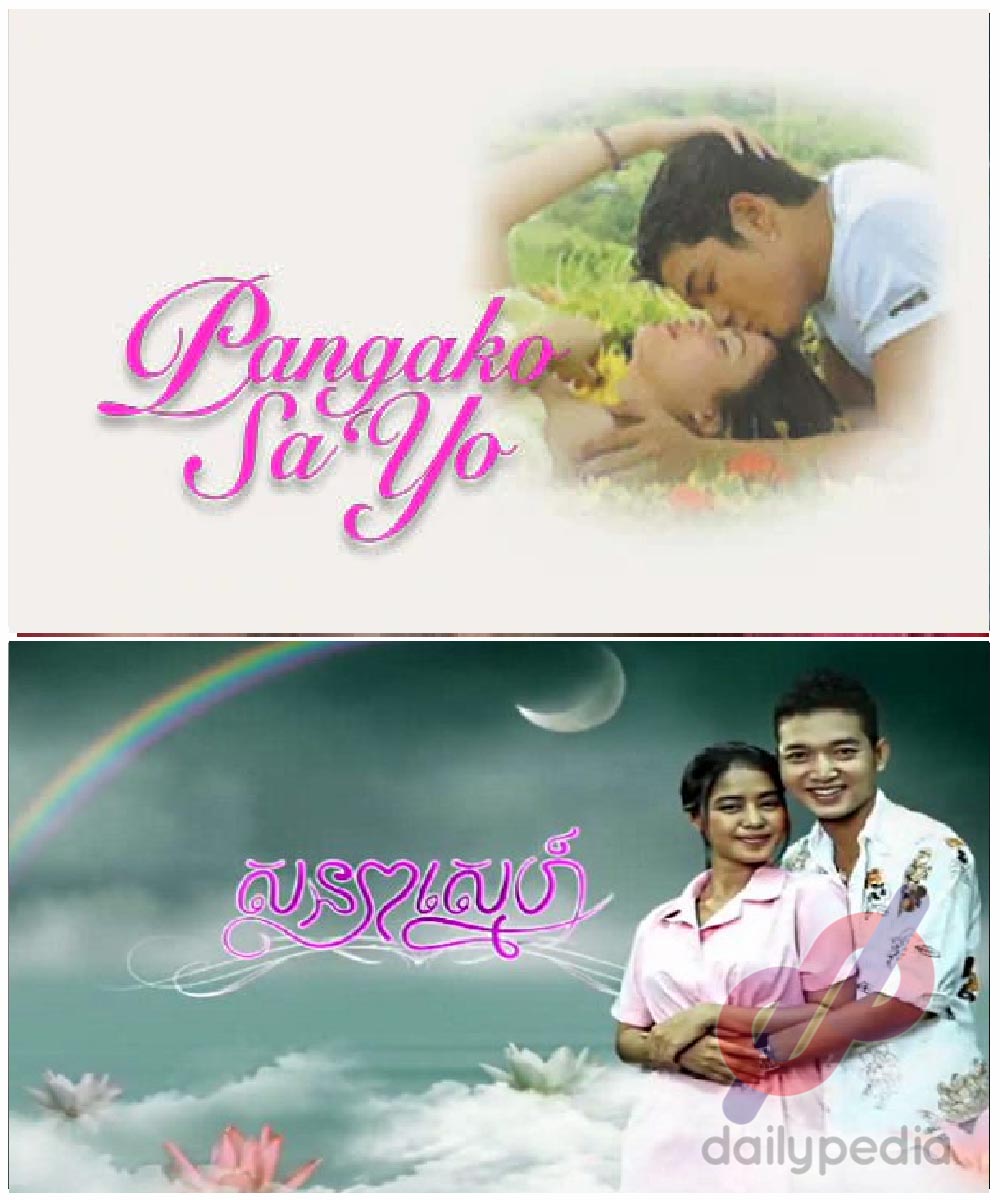 The original Pangako Sa 'Yo (2000) is widely regarded as the pioneering teleserye on Philippine television. It achieved widespread fame in many countries in Asia and in Africa, especially in Indonesia where it posted record-breaking viewership. 
The 2015 remake of the soap, made similar success in the same country, in 2016.
In 2012, Cambodia's leading TV Network, CTN (Cambodia Television Network) adapted the 2000 classic, with the title The Promise.
Sana'y Wala Nang Wakas (ABS-CBN, 2004).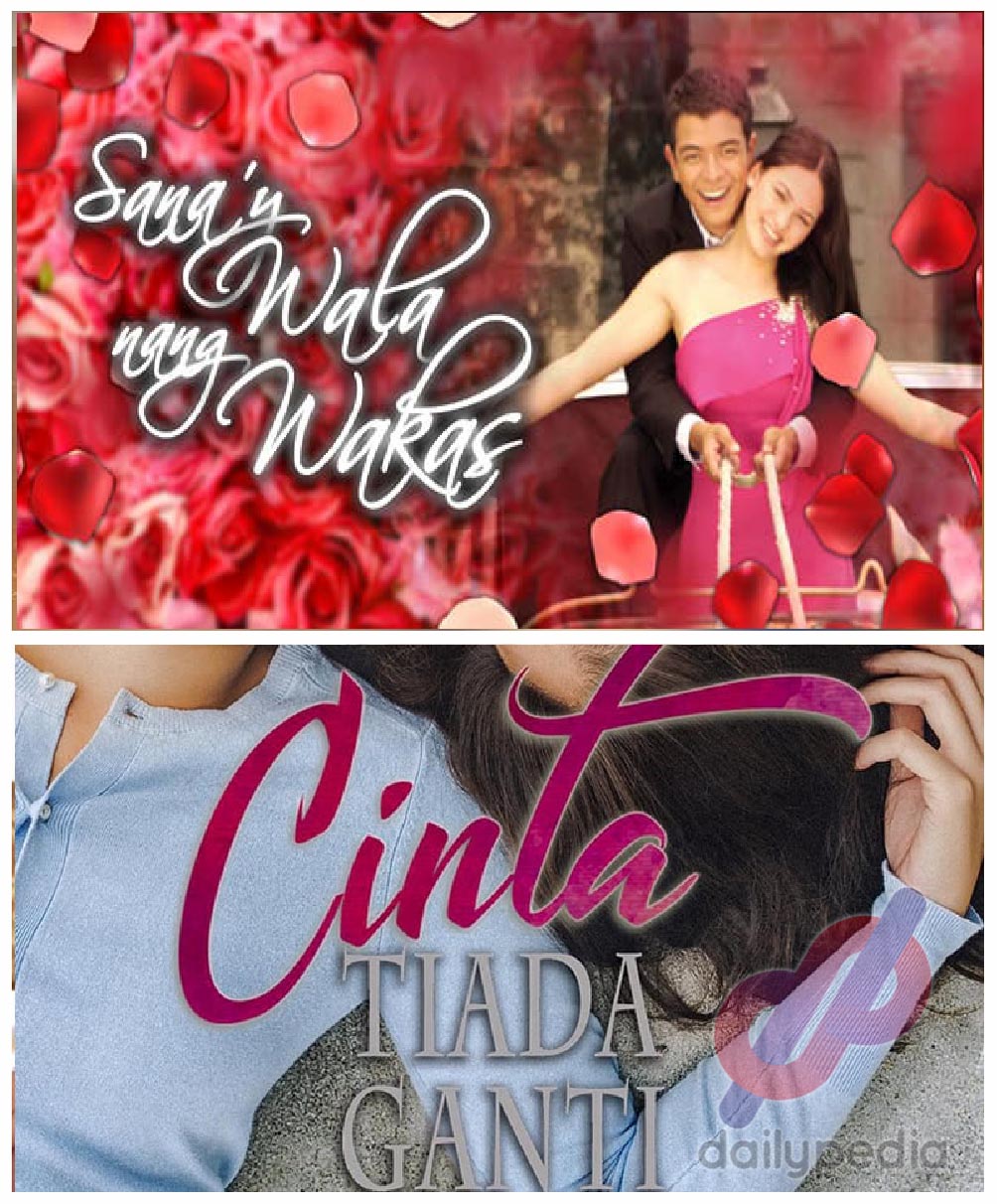 This show served as the sophomore TV project for Jericho Rosales and Kristine Hermosa, after the phenomenal success of the 2000 series, Pangako Sa 'Yo. It remains the best remembered for its unique finale, where it asked audiences to pick what ending they wanted for the show's main couple.
 Much like its predecessor, the show went on to become a major success in Asia and Sub-Saharan Africa. It also scored a Malaysian adaptation in 2018, titled Cinta Tiada Ganti, which became one of TV network Astro Prima's top raters, that year.
Tayong Dalawa (ABS-CBN, 2009).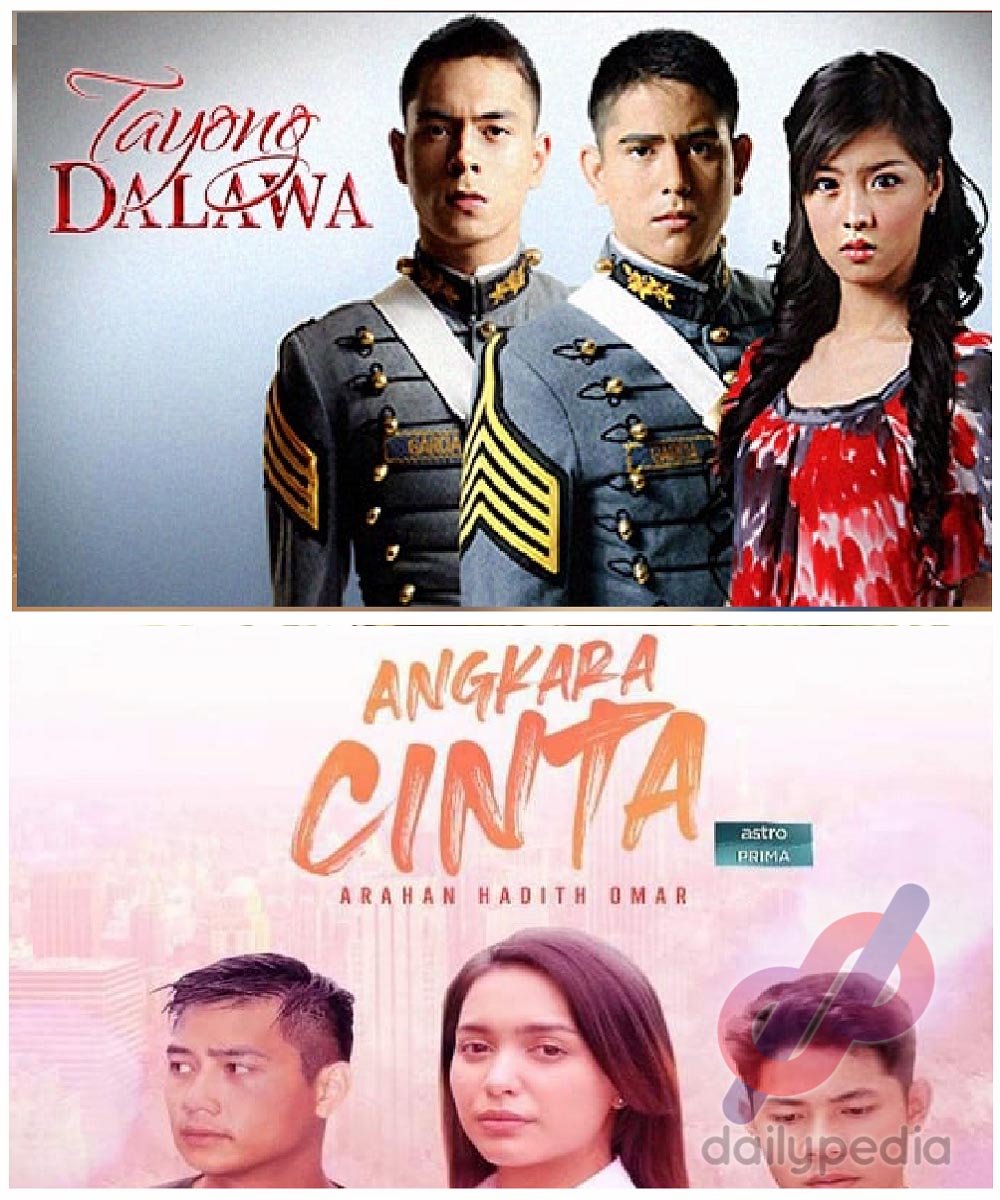 Tayong Dalawa was among ABS-CBN's banner soap operas in 2009, the landmark year when it arguably finally reclaimed its lead in viewership in Mega Manila. Aside from being a national top-rater, the show also consistently toppled its rival Kapuso shows, in the Mega Manila bailiwick.
Because of its local success, the show became one of ABS-CBN's top exported dramas. It was aired in various countries around the world. 11 years after its original version piloted on Philippine TV, Malaysian TV network, Astro Prima launched its own remake of the soap opera, becoming the channel's most-watched shows, when it concluded early this year.
Mea Culpa (ABS-CBN, 2019).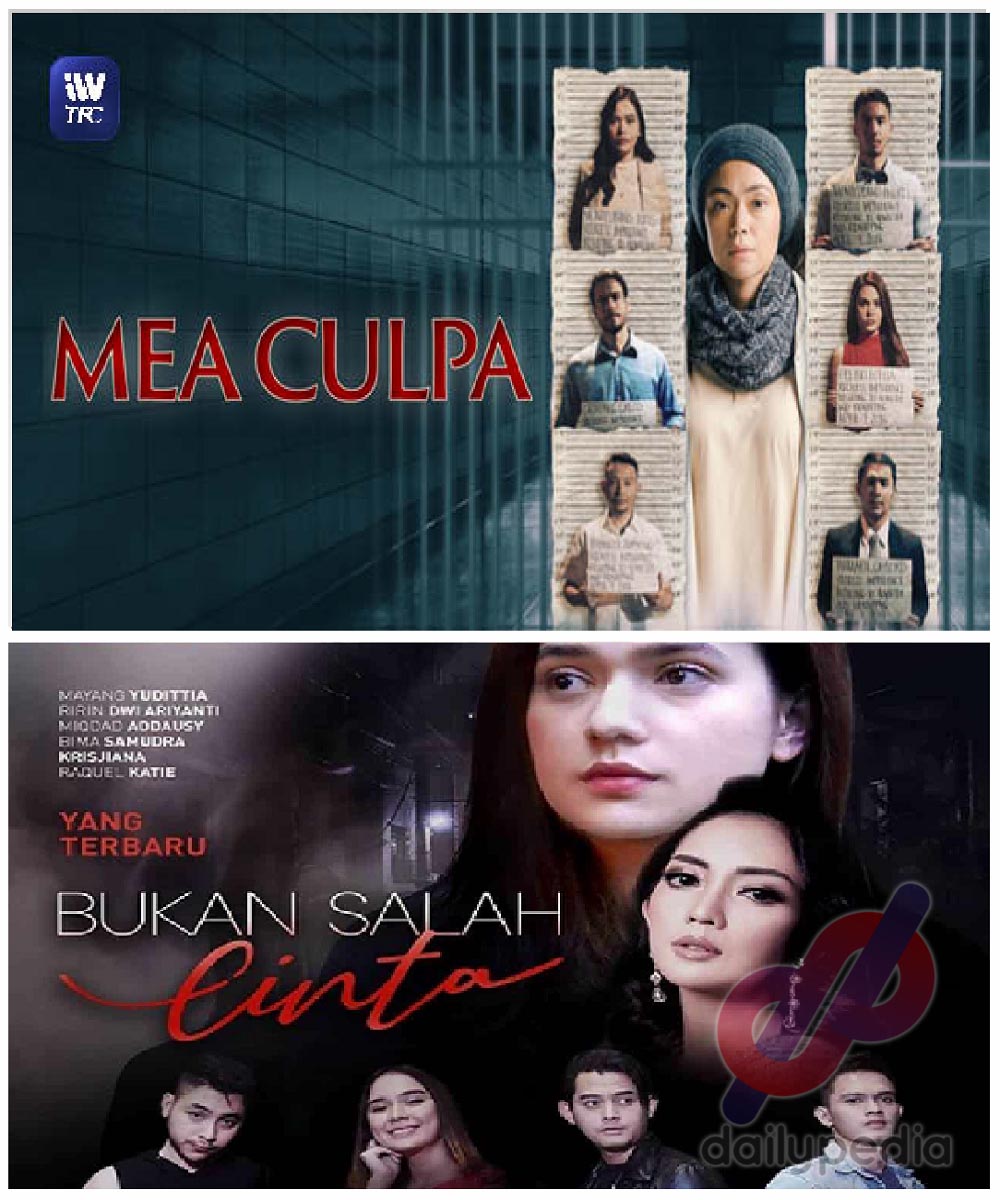 This ensemble drama remains one of the ABS-CBN's most remarkable gamble at legal and crime dramas, in the past decade. It was starred by some of the most brilliant young actors in the industry, with ABS-CBN homegrown, Jodi Sta. Maria, leading the roster.
Indonesian media giant, ANTV, aired its local adaptation of the series, with the title, Bukan Salah Cinta, in 2020.
Aside from the aforementioned titles, a lot more Filipino dramas have been making waves across many parts of the globe. Kapamilya series Wild Flower and The General Daughter were all hits during their airing in Africa, early this year. This just proves that Pinoy pop culture is fast-establishing its hold in major global markets. Should this trend continue, the possibility of Filipino dramas replicating K-Dramas' success, won't anymore come as a surprise.